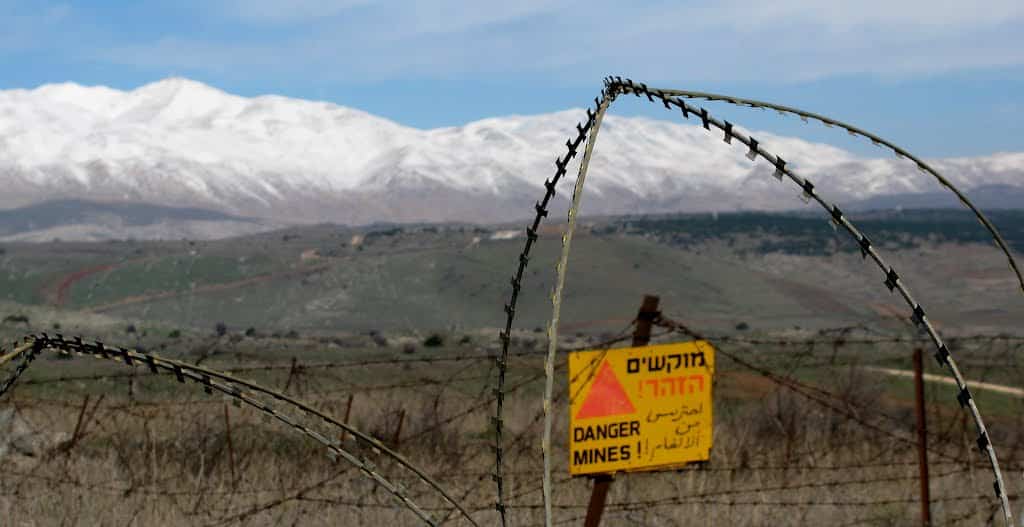 Every time Israel takes preemptive actions, the usual "Israel Bad" crowd spreads lies. Here's one such lie debunked
This is the Golan Heights. The part of Israel formerly known as Syria.
All UNDOF personnel have withdrawn from the Syrian side of the 1974 cease-fire line
The only thing UNDOF "keeps" doing is spend time and money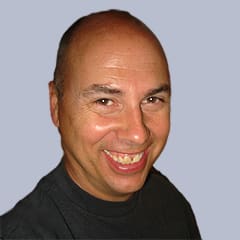 Why Karl Vick is still an idiot.
All we are saying, Is give peace a cha... Oh S*** run! The shells are coming.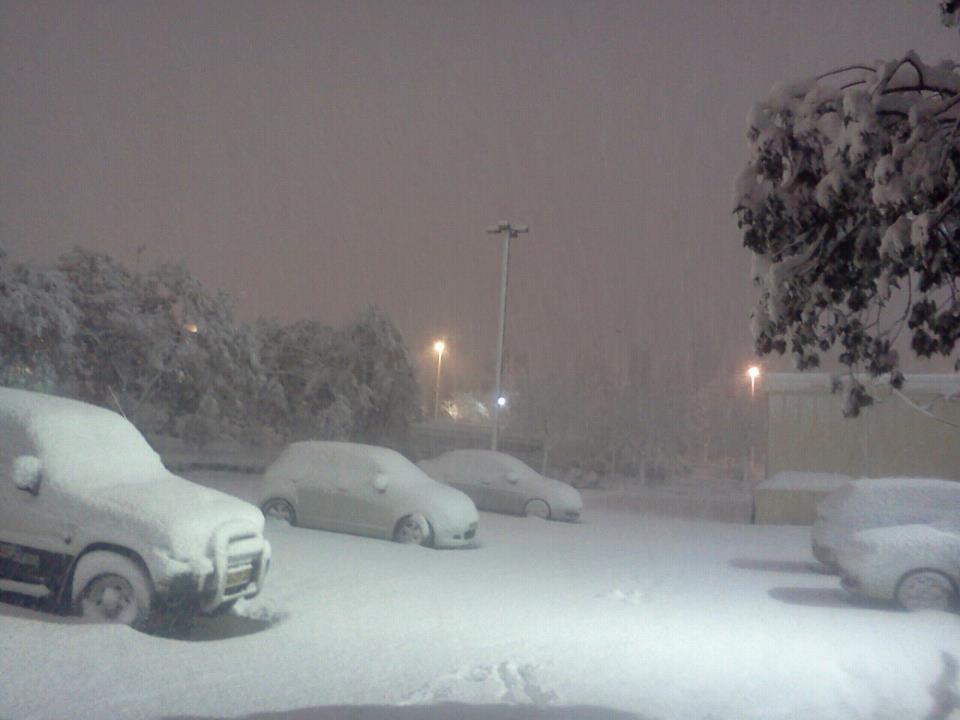 Day two of snow across Israel and #shelegeddon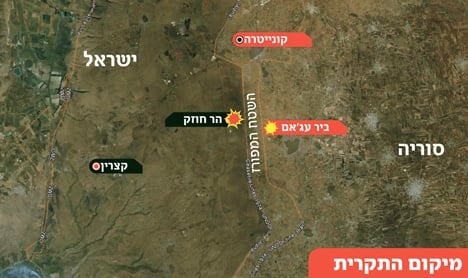 For the second straight day, journalists expose their incompetence regarding Israel and Syria
If Israeli mainstream media is bad, their military illustrations are even worse
A 2003 strike in Syria miraculously disappears from the pages of history
With Tuesday's Syrian mortar landing in Israel, it joined Lebanon, Turkey, Iraq and Jordan, on the list of countries on the receiving end.
Iran's nuclear program has reportedly hit a snag. Potentially due to the Stuxnet worm. Allegedly created by Israel.