What the Ha'aretz writer says here leaves us no way to know what actually happened.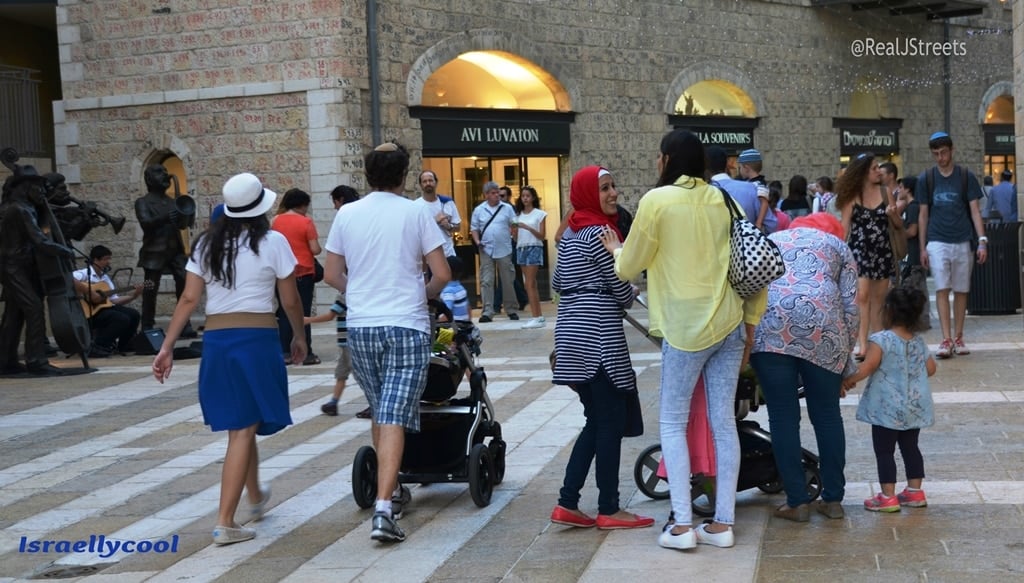 Thank you for Ha'aretz for helping get the word out that when it comes to apartheid and ethnic cleansing, we really suck.
You didn't think I was going to leave this alone, did you?
A true story, even if it sounds unlikely.
Just like the attack itself, this brand of "journalism" is potentially lethal.
Actor Mark Pellegrino responds to a nasty piece by Ha'aretz journalist Itamar Zohar
The Daily Freier asks people on the streets how they feel about Peter Beinart's criticism of Israel
El Doucherino is true to form
Pack your bags, Rogel, and I'll drive you to the airport.
The neo Nazis' favorite Israeli newpaper