What links these four people together?
More on this so-called Gaza blockade
Welcome to the Viper Room
And this is why there is a blockade
Don't miss the shout out at the end.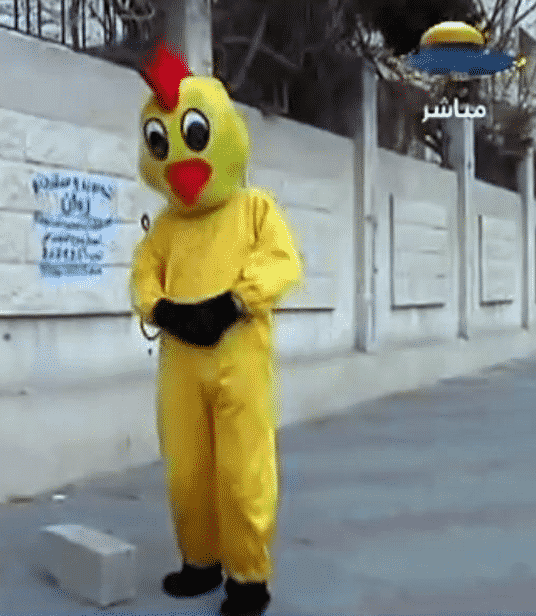 More patent lying and dishonesty by the Israel haters
This would almost be humorous if it wasn't so damn depressing and depraved.
It can't get more deranged than this
Who said this isn't a religious war?
Political elites cloaking their hatred of Jews behind their support for the so-called "Palestinian" cause