Home
Tags
Posts tagged with "Hamas"
Who said this isn't a religious war?
Political elites cloaking their hatred of Jews behind their support for the so-called "Palestinian" cause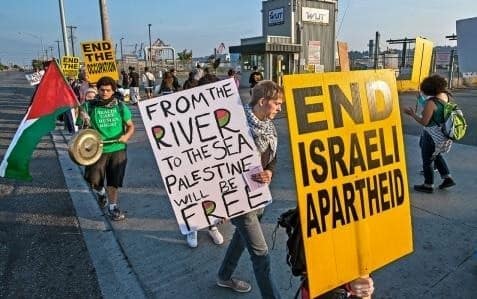 Abumination again defends Hamas terrorists
Are the Israeli responses disproportionate?
It wasn't just Bernie Sanders's lack of knowledge on display in his recent interview
While Israel invests billions in tunnels to better the lives of Israelis, Hamas invests in tunnels to destroy life.
In case you were not already convinced that Hamas is evil, behold their latest act of depravity
Marco rips the PA for encouraging terrorism and not really wanting peace
Silence is not always golden. But Ali's tweets are gold!