Home
Tags
Hassan Nasrallah
A softening of his views?
Another "peace activist" shows what "peace" to them looks like
Chief Hizbully Hassan Nasrallah says he's ready to go fight in Syria if need be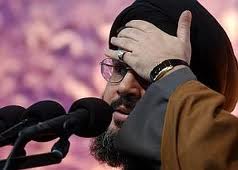 If this next report is to be believed, Chief Hizbully Hassan Nasrallah is in deep shiite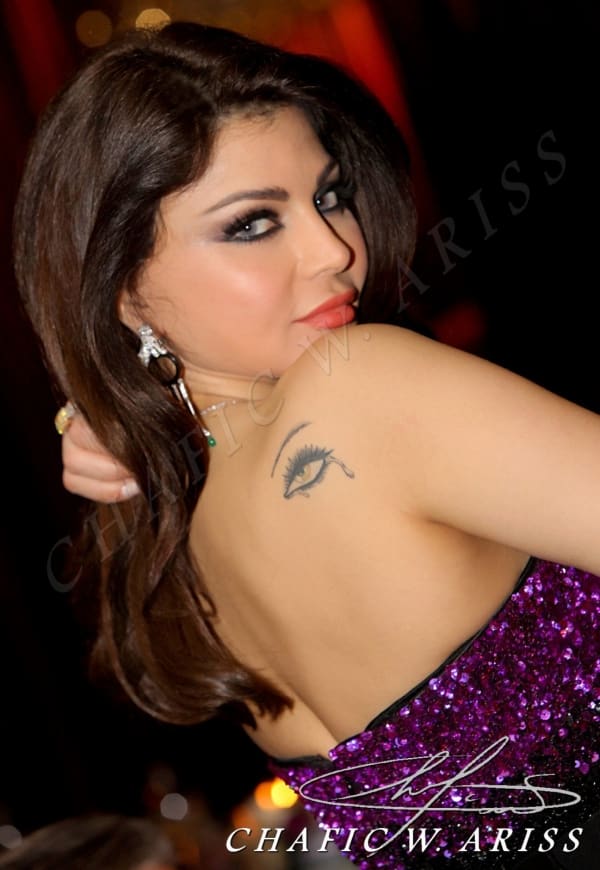 Meet Lebanese superstar Haifa Wehbe. She wants everyone to know she was never married to Hassan Nasrallah, although they share a favorite position
No, the title is not a reference to Nasrallah fans
Hamas yesterday accused Israeli Prime Minister Binyamin Netanyahu of misleading Israelis.
Iranian President Mahmoud Ahmadinejad, at a rally in Lebanon, showing why Iran + nuclear weapons = everybody panic.