Home
Tags
Posts tagged with "Hebrew"
The premise is simple, the results humorous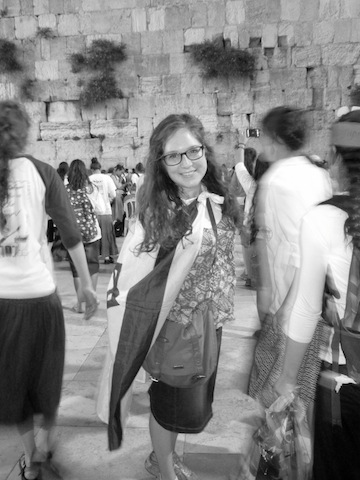 Guest poster Talya writes about her Aliyah experience
Never use auto-translation sites to help with your tattoo needs
If my relationship with Hebrew had to have a status, I'd pick, "It's complicated."
Someone at Bing had the bright idea to use Arabic transliterations for Hebrew place names. They failed
Hollywood actor Seth Rogen teaches Elmo an important word in Hebrew
Check out #9 of NBA TV's top 10 from a few days ago.
Did you know that Condoleezza Rice has made a contribution to Israel? As Tim McGirk of Time writes: I feel sorry for Condoleezza Rice. That's a...