Linda Sarsour reveals her true colors yet again
Hen talks about his recent experience being verbally and physically attacked at University College London.
More lies, damn lies, and being sadistic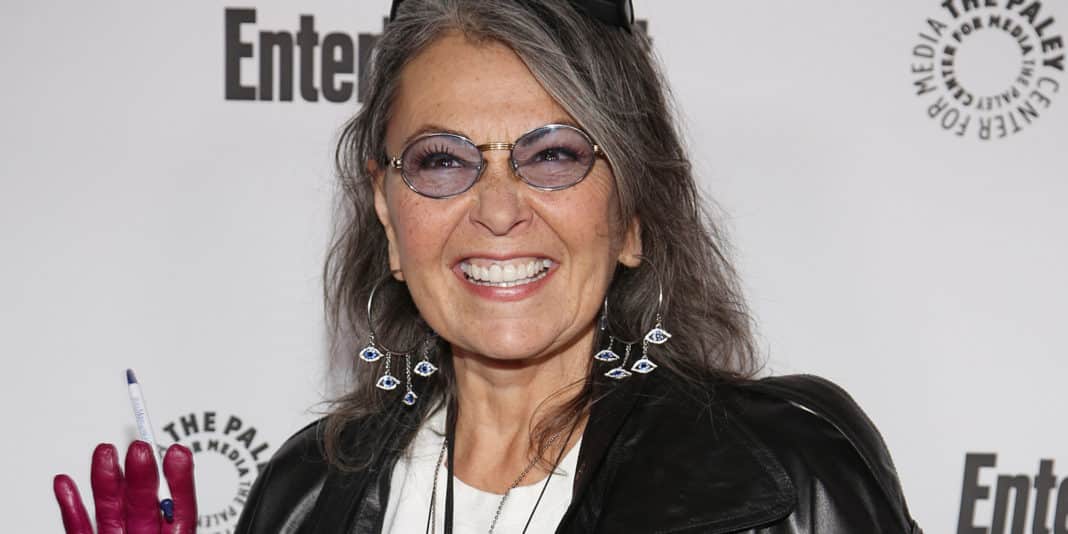 Hen Mazzig came to the US to make a difference. He was attacked, threatened and cursed and told Israel's story to over 40,000 students.
You're not alone, Hen. We're awake and we're ready