Home
Tags
Posts tagged with "Hillary Clinton"
For years Huma Abedin has been tied at the hip to Hilary Clinton. She is also deeply connected with the Muslim Brotherhood.
A photo begging for a caption
But Clinton fails to persuasively argue that she would change course
Here's a screen shot from Google Earth of a chunk of northern Gaza. What do you see?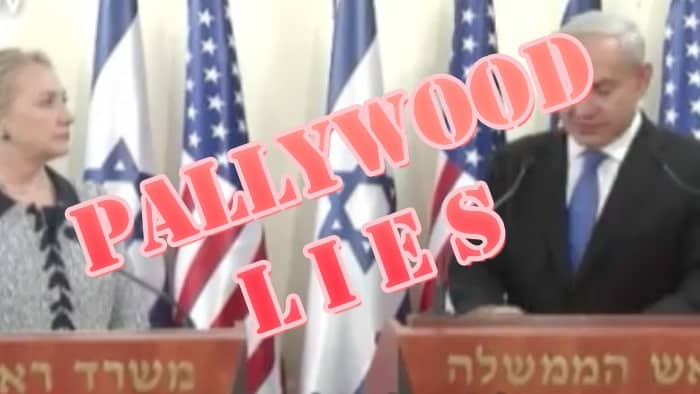 If you believe this, you are helping Hamas to continue murdering children.
Israeli flags, US flags and now 'what do you call it' flags
US Secretary of State Hillary Clinton reveals her great hope. And it doesn't involve Bill getting castrated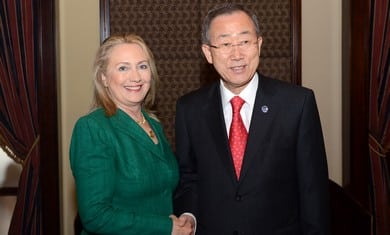 Looks like Hillary's hair has been kept under an Iron Dome for a week
Hillary shows off her creative side
That moment when you awkwardly dance for the cameras, and have one of the locals gyrate against your crotch