Home
Tags
Posts tagged with "Hillary Clinton"
G-d works in mysterious ways
Paula continues her series
Even while she is still campaigning, she can demonstrate that her promises are more than just words
It's not black and white, believe me!
All the speeches and you get to vote!
Former leader of Oxford University Labour Club describes how the club turned a blind eye to anti-Semitism in its ranks
Years of work by Palestine Media Watch PMW just wiped off the web by YouTube.
For years Huma Abedin has been tied at the hip to Hilary Clinton. She is also deeply connected with the Muslim Brotherhood.
A photo begging for a caption
But Clinton fails to persuasively argue that she would change course
Here's a screen shot from Google Earth of a chunk of northern Gaza. What do you see?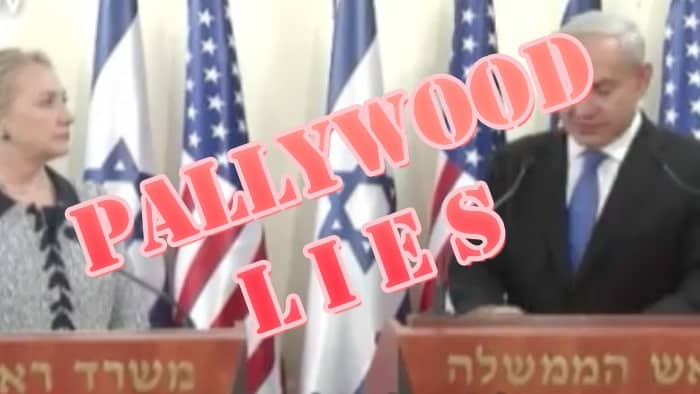 If you believe this, you are helping Hamas to continue murdering children.