Home
Tags
Posts tagged with "History"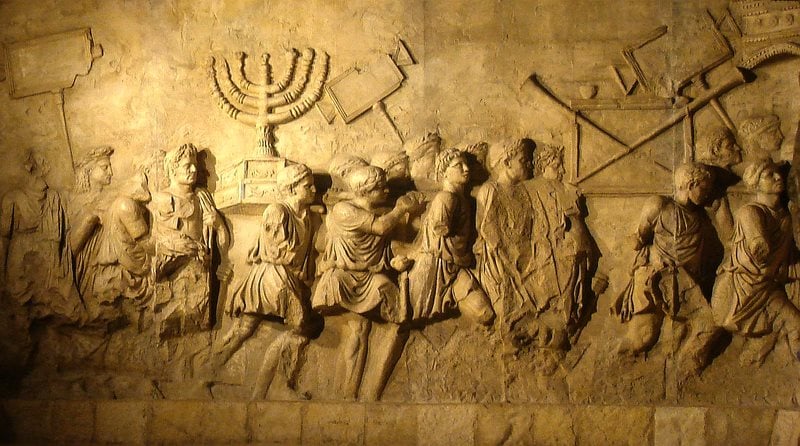 There was one thing the Nazis wanted more than anything else, but it was also the one thing that was out of reach.
Reader L.King talks history through a book review
The latest installment in my series to better understand the modern history of our region
What did Ari Fuld do when the Knesset tour guide got Israeli history wrong?
Why is the British Museum rewriting history, deleting Jewish national presence from the Land of Israel?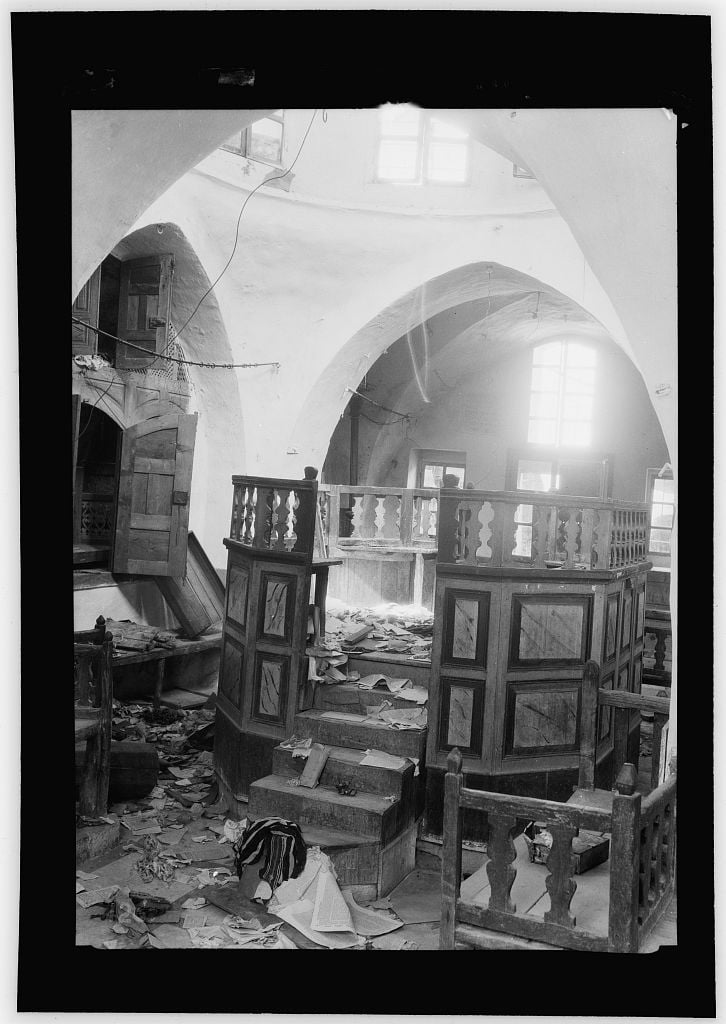 "They came in mobs, armed with clubs, knives and axes."
We need to ask: how did we allow the twisting of the quintessential bully story?
"And the Middle East would have a lot less problems if it weren't for the Balfour Declaration of 1917" - History Channel
Language matters, what we say matters, and we should never allow others to define us or our arguments
Reader Binyamin has some steps to help you become a better advocate for Israel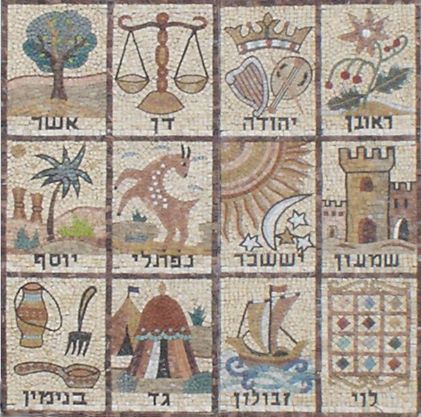 Reader Binyamin explains the "Jews are white people" mantra of the Left