Heroes existed back then and all of these people: the survivors and helpers who built Israel into what it is today.
And I thoroughly rip them
On a recent trip north, RealJStreets saw something to add to the long list of historical truths
What James Craig, Head of the Near East and North Africa Dept, had to say after meeting the PLO representative in London
Another fascinating glimpse into old newspapers, revealing truths about the Middle East conflict
When the New York Times call places in Israel by their actual names
A striking sentence from the New York Times in 1917
In a name lies a meaningful history and a story
More stunning proof of our narrative
Coming off the recent "Nakba" day, what do we know about the Arab refugees?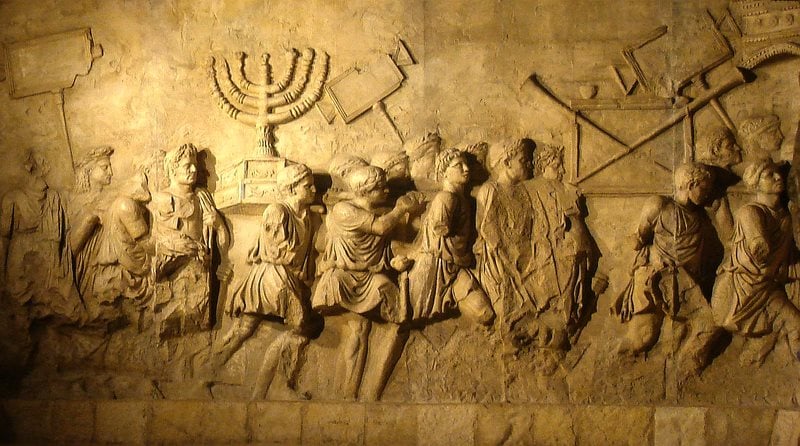 There was one thing the Nazis wanted more than anything else, but it was also the one thing that was out of reach.