We've had a new outbreak of Trump is Hitler lunacy.
A simple LinkedIn request uncovers something pretty nasty.
When Jews are murdered at prayer, it is no longer possible to say it's about land.
Reader Ari brings a disturbing line of products to our attention
Every tree that does not bear good fruit is cut down and thrown into the fire.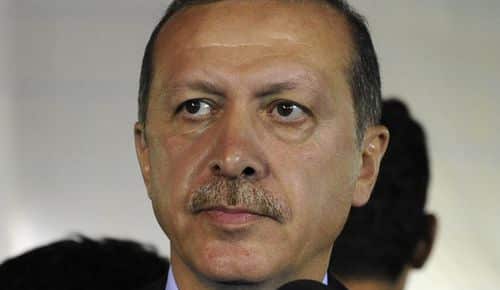 I've been wondering where I've seen that moustache and comb over before.....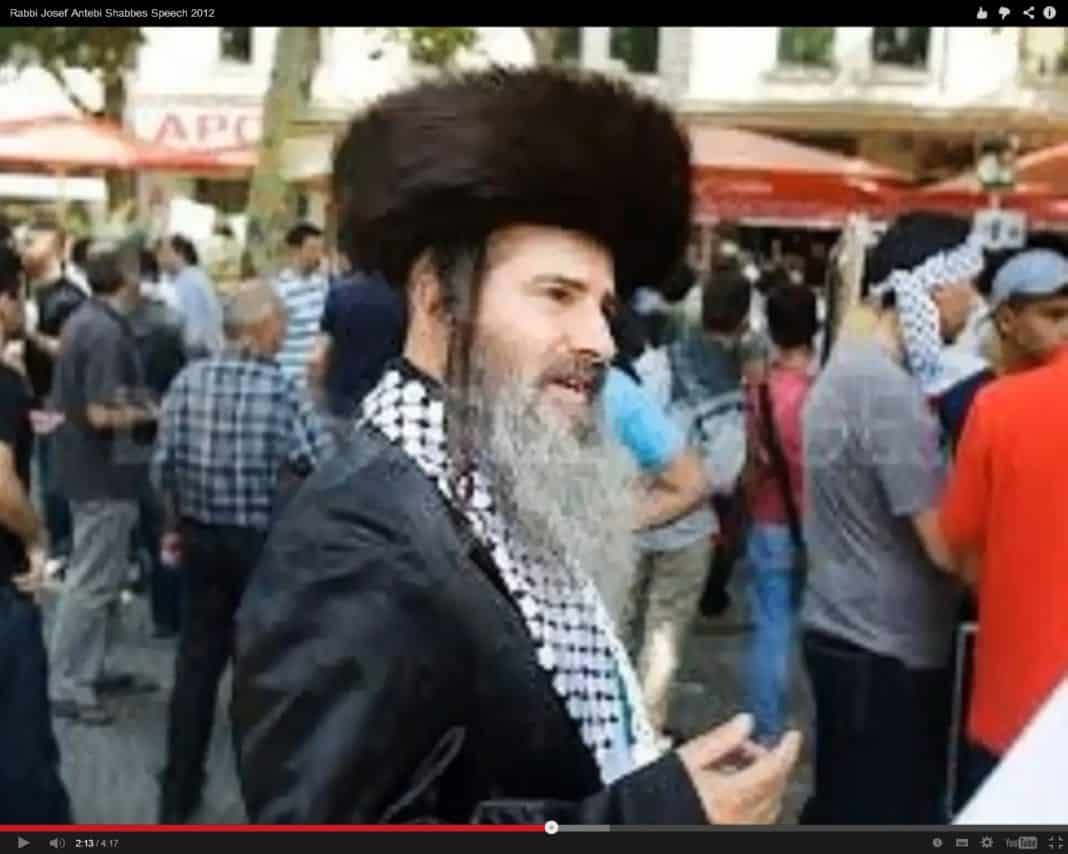 The Jew-haters don't care about your politics.
"Hitler killed Jews for his people and Sisi kills people for Jews."