Nikki Haley continues to impress
A softening of his views?
One less evil person in the world today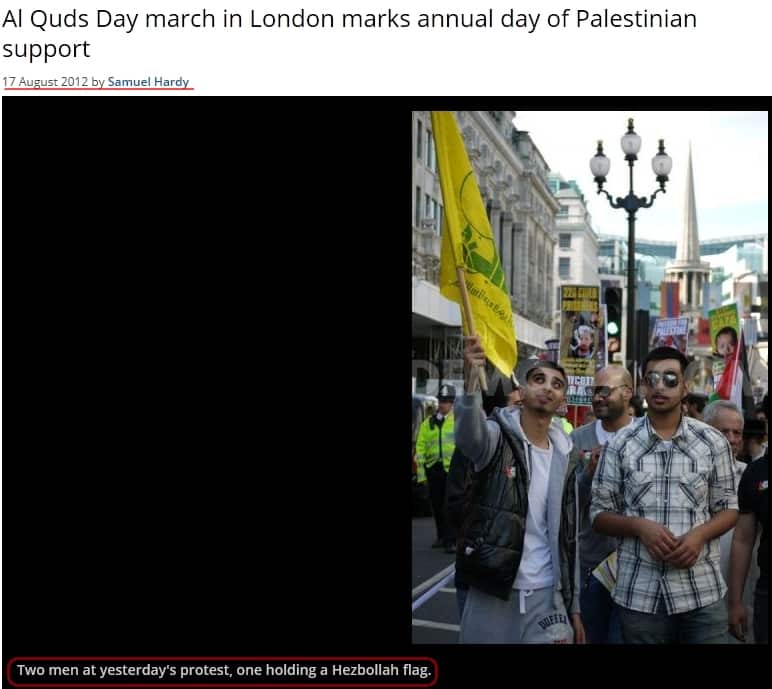 He's gone from terrorist "big fish" to "sleeping with the fishes"
The first rule of "fact-checking" is to fact-check yourself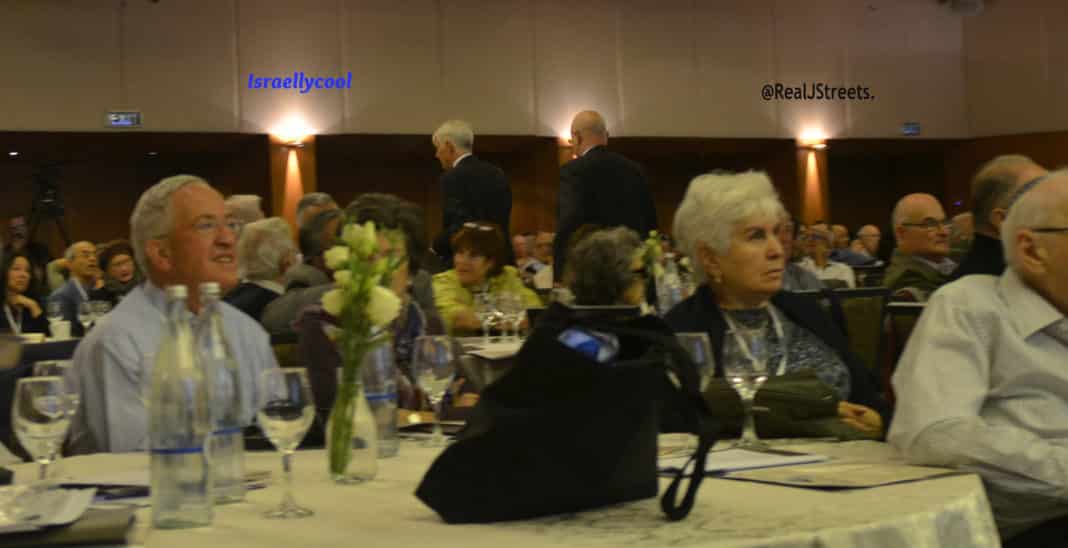 Europe has to be the adult in the room and demand the PA stop incitement.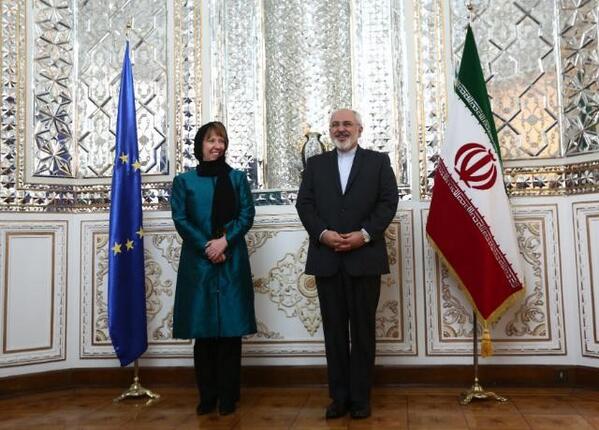 Nobody has the right to ignore the true and murderous actions of the regime in Tehran.