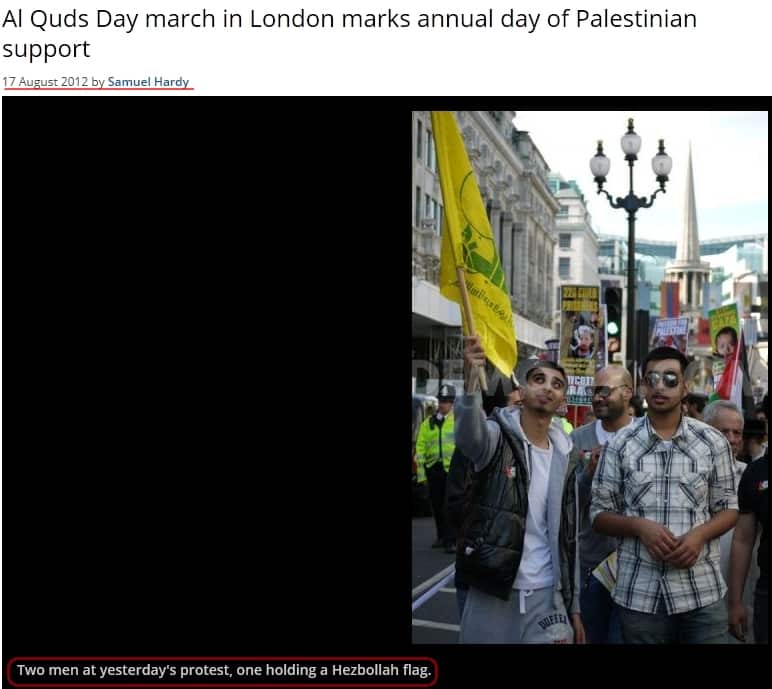 He's gone from terrorist "big fish" to "sleeping with the fishes"
The first rule of "fact-checking" is to fact-check yourself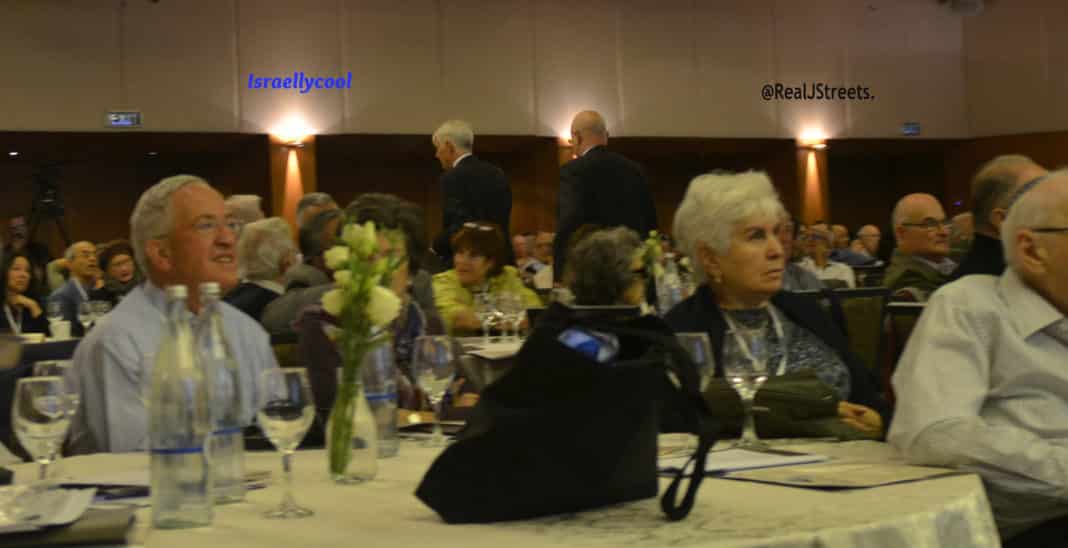 Europe has to be the adult in the room and demand the PA stop incitement.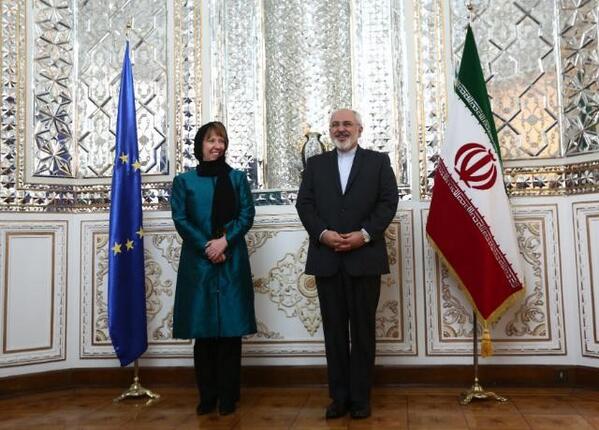 Nobody has the right to ignore the true and murderous actions of the regime in Tehran.
As another Palestinian prisoner release is announced, families of murdered Israelis take to the streets in protest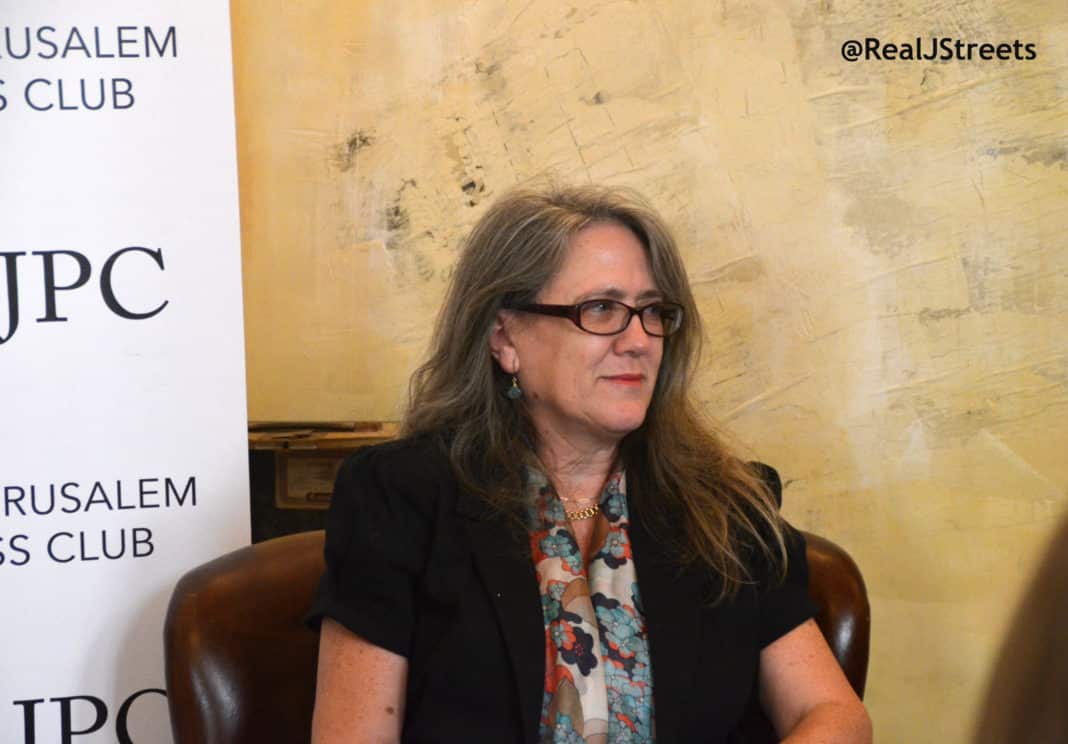 With lifting of sanctions, Iran set for boom, what else should we expect..
Hello everyone! I'm the guy in Dave's last post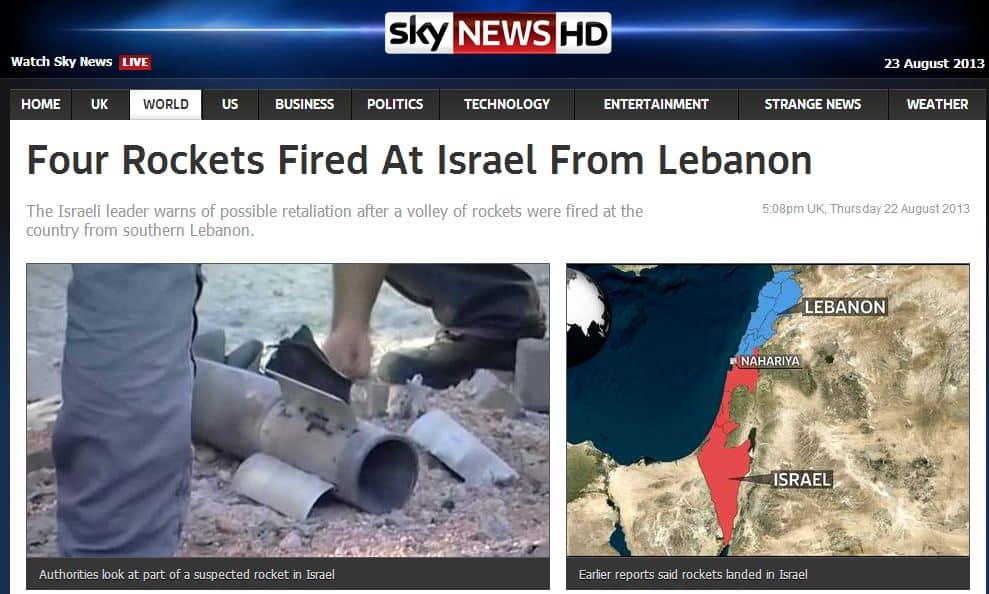 Last time I checked, the status of the "disputed territories" was the subject of negotiation. But Sky News seems to know better
Chief Hizbully Hassan Nasrallah says he's ready to go fight in Syria if need be