When you're looking for something as important as lost family, never give up.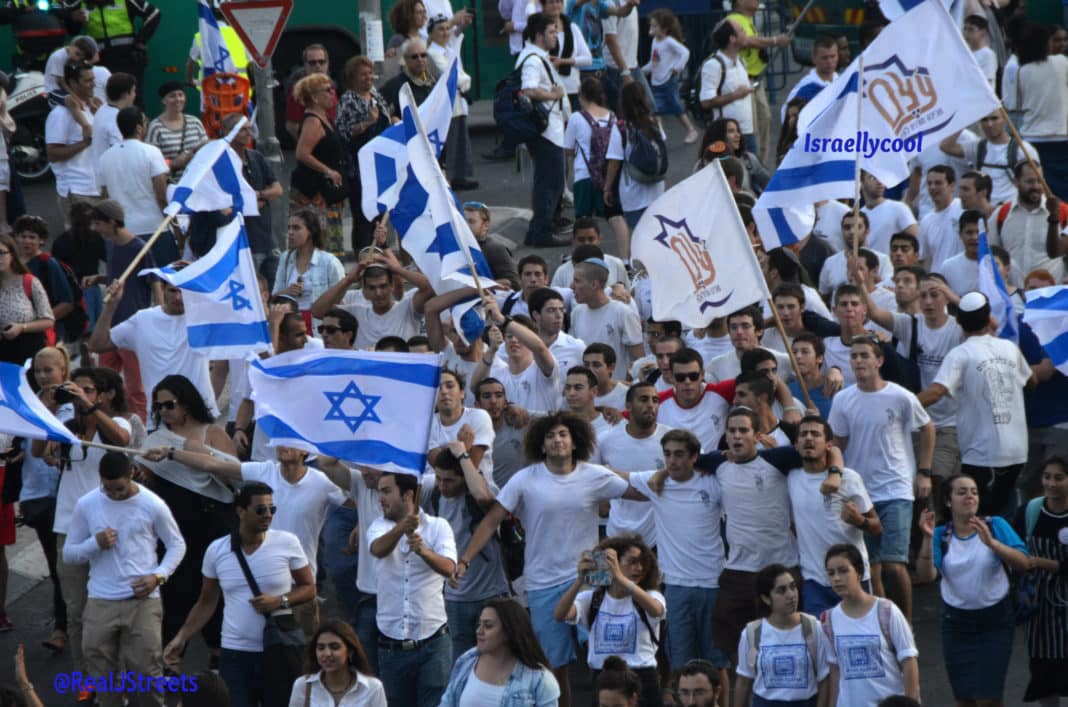 The Holocaust is not the central event that defines the Jewish people so stop acting as if it were.
In America, we have seen a very disturbing trend as of late
Life is all about the ability to get up from challenge
From the people who turned dumbing down the internet into an art form
Pnina Gutman is 73, and a Holocaust survivor on a desperate search for her identity.
"During World War II, over 20,000 Jews found shelter in Shanghai"
Esther Nisenthal Krinitz shares her Holocaust story in 36 intricate embroidered pictures.
Today is the day Obama signed Israel's death warrant.
Time for something positive. And touching.