Wonderful actress, wonderful woman
What you are not hearing about nearly enough - if at all
Alan Dershowitz takes a roots trip to Europe and has an epiphany: the Holocaust is the reason for Israel.
When memorial siren sounds to remember in Jerusalem
Varda thought she had no relatives murdered in the Holocaust. Then she read a big fat book about her family. This is her personal Holocaust story.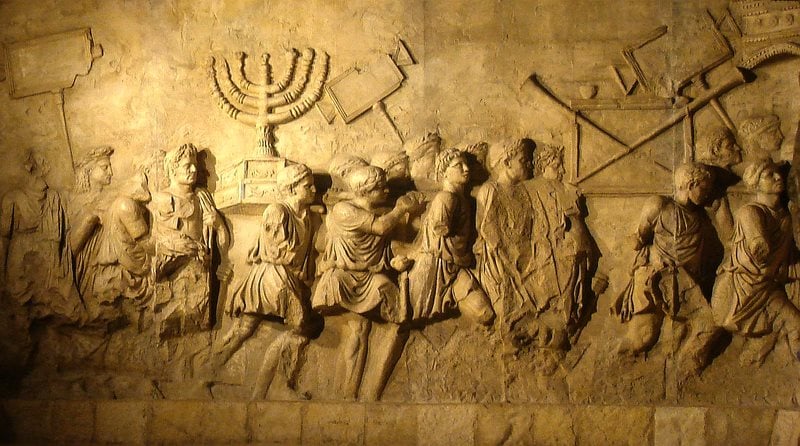 There was one thing the Nazis wanted more than anything else, but it was also the one thing that was out of reach.
When you're looking for something as important as lost family, never give up.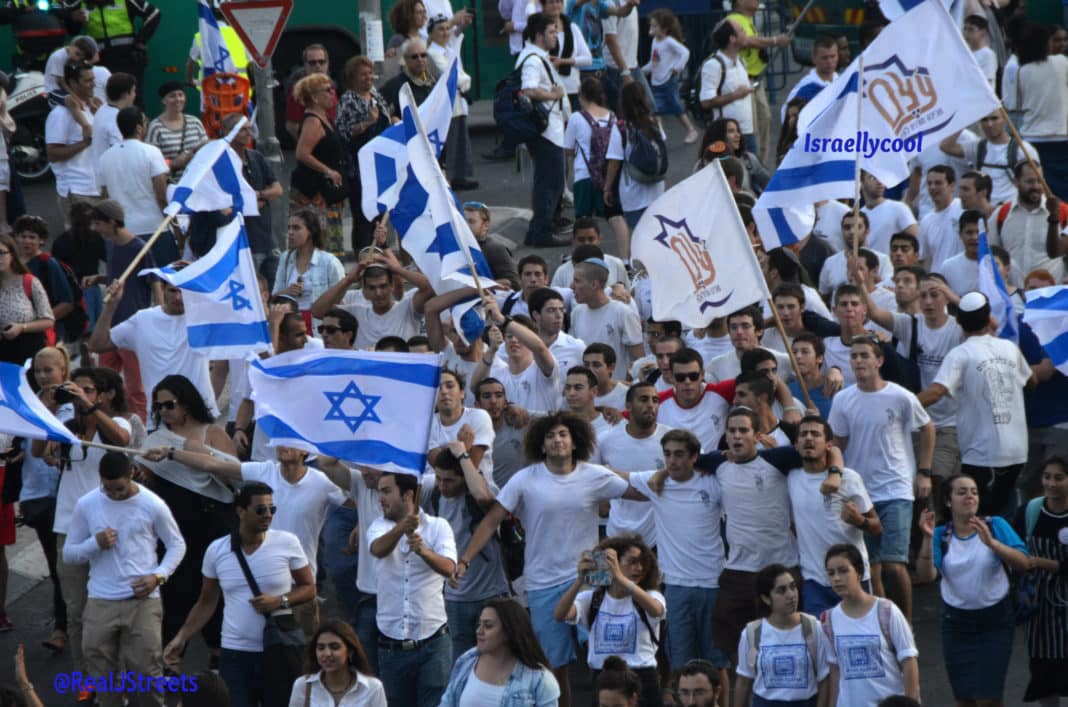 The Holocaust is not the central event that defines the Jewish people so stop acting as if it were.
In America, we have seen a very disturbing trend as of late
Life is all about the ability to get up from challenge