Home
Tags
Posts tagged with "holocaust"
The policy of The Red Rattler Theatre is antisemitism, pure and simple.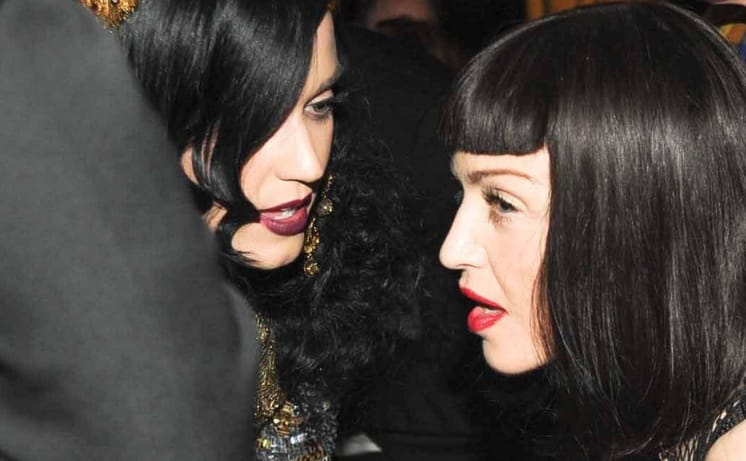 With many celebrities seeming to side with evil these days, those who speak out against it deserve props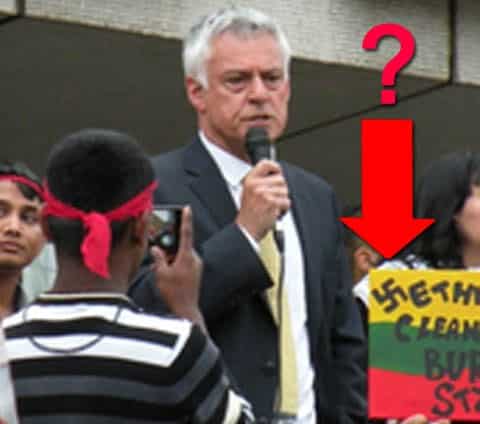 If I didn't know any better, I'd say Ward is deliberately taunting Jews
A great actor and a great mensch
We won't stop fighting back
The Onion called and asked for its story back
That you weren't meant to see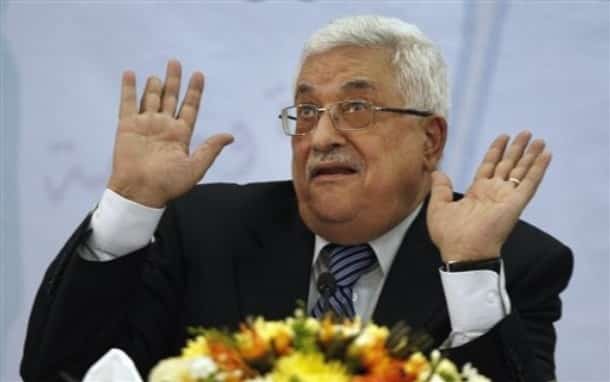 Here's his latest little step in the cynical manipulation of the world's media.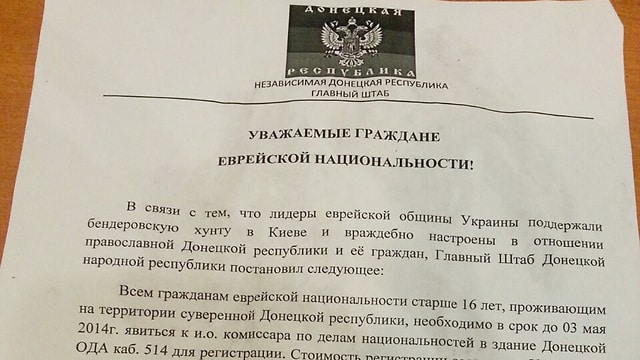 You stupid, stupid people.
Repeating a fallacy does not make it kosher no matter how many times the international community tells the lie
The prisoner release is hard to stomach and a description of Israel as "truly unique" for being the only country to release convicted terrorists didn't help matters much at all.