Because I couldn't let that last question just hang in the air.
Their crime is seeking an education
It is long past the time when we needed to give Israeli Arabs their correct human rights.
Prince Charles refuses to visit Israel until "the conflict is resolved," but he has no problems visiting other conflict-rich and human rights abusing countries.
Fresh from punking the Iranian Foreign Minister, David Keyes sets his sights on the homosexual torturing Saudis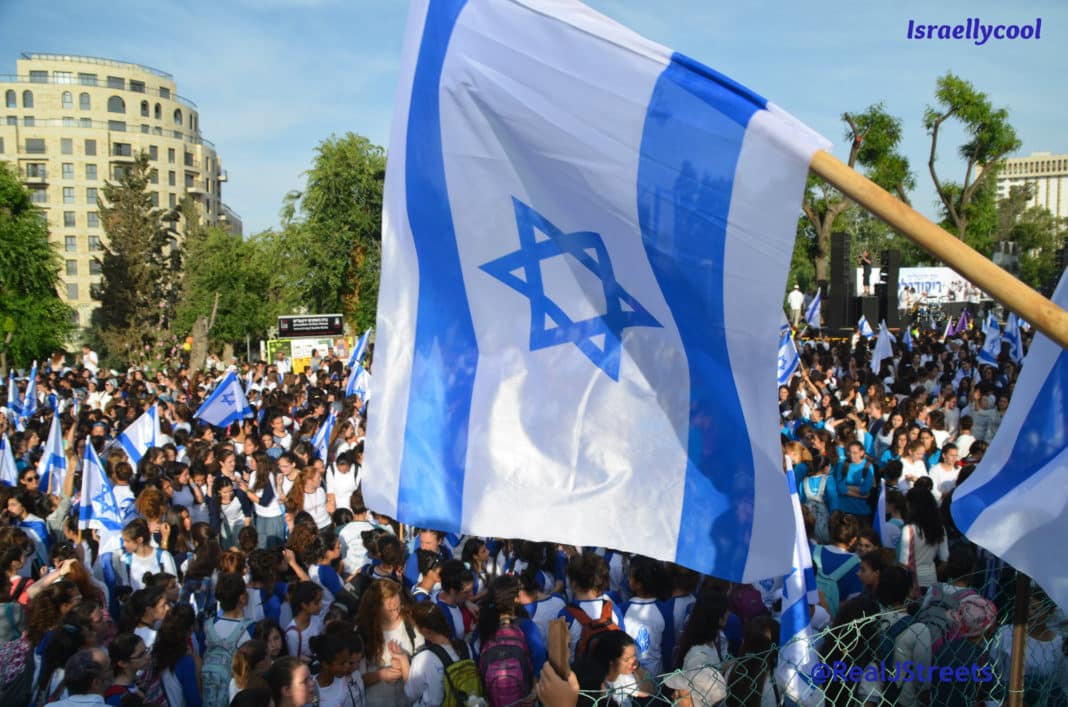 Yes, you read that right. I support Israel because I am a liberal.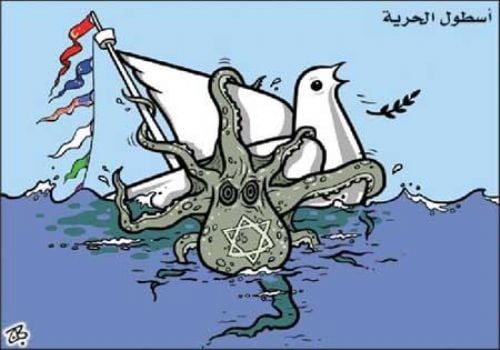 Binyamin argues why anti-Zionism is really antisemitism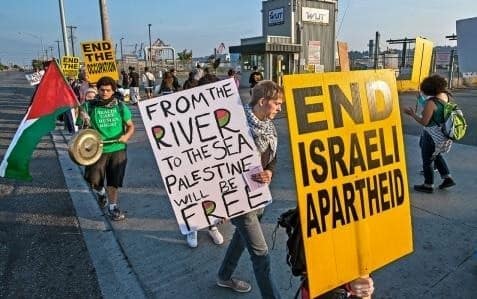 Reader Binyamin explains the radical left's anti-Israel outlook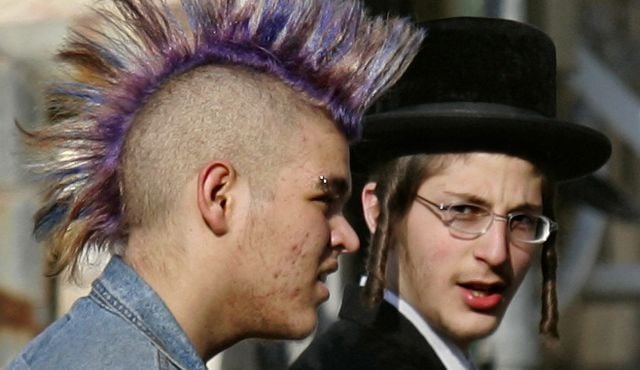 Reader Binyamin describes his evolution to passionate Israel supporter
Reader Gidon talks rebranding