It'a time to stop hating on Bibi!
"We kind of feel we continue the heritage of them; what they created and built."
A a son recreates a photo of his IDF paratrooper father
What if Arabs had to serve in the army?
Reader Hananya, an IDF soldier, had the impulse to film this
Paula's daughter has finished school and is set to serve her nation
Is Wikipedia really as anti-Israel as people say it's become?
A fascinating look at Israeli commandos
I really like the video and hate the need for it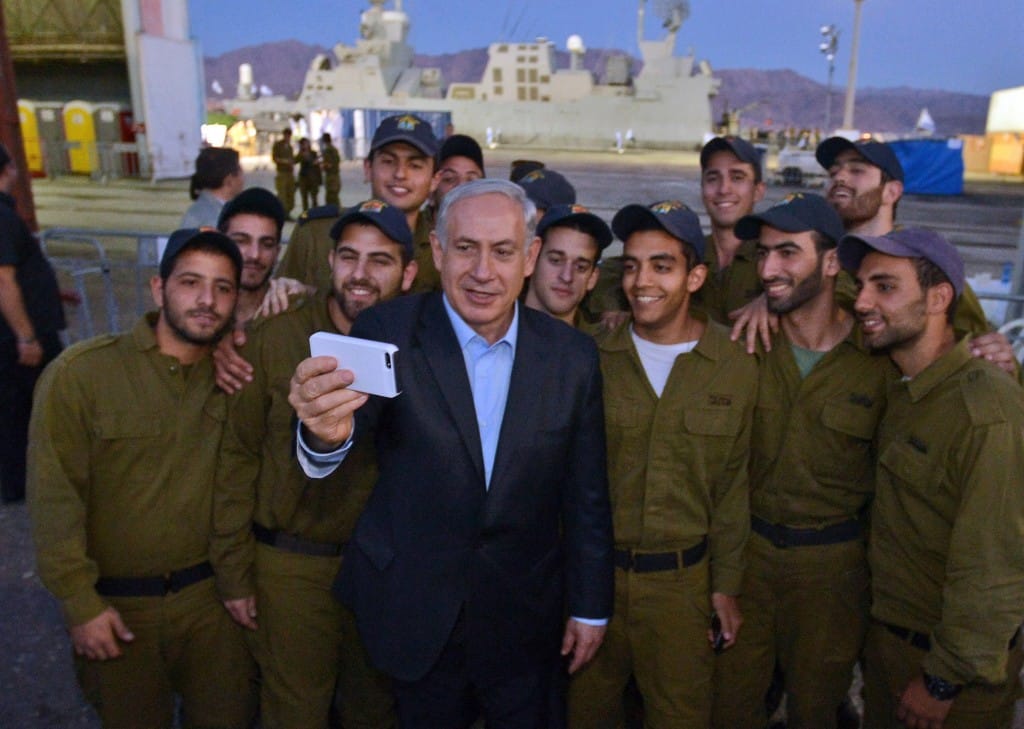 They stand between a free, Jewish State - and hell itself.
How does a mother go on after losing not one but two soldier sons?