Reader Hananya, an IDF soldier, had the impulse to film this
Paula's daughter has finished school and is set to serve her nation
Is Wikipedia really as anti-Israel as people say it's become?
A fascinating look at Israeli commandos
I really like the video and hate the need for it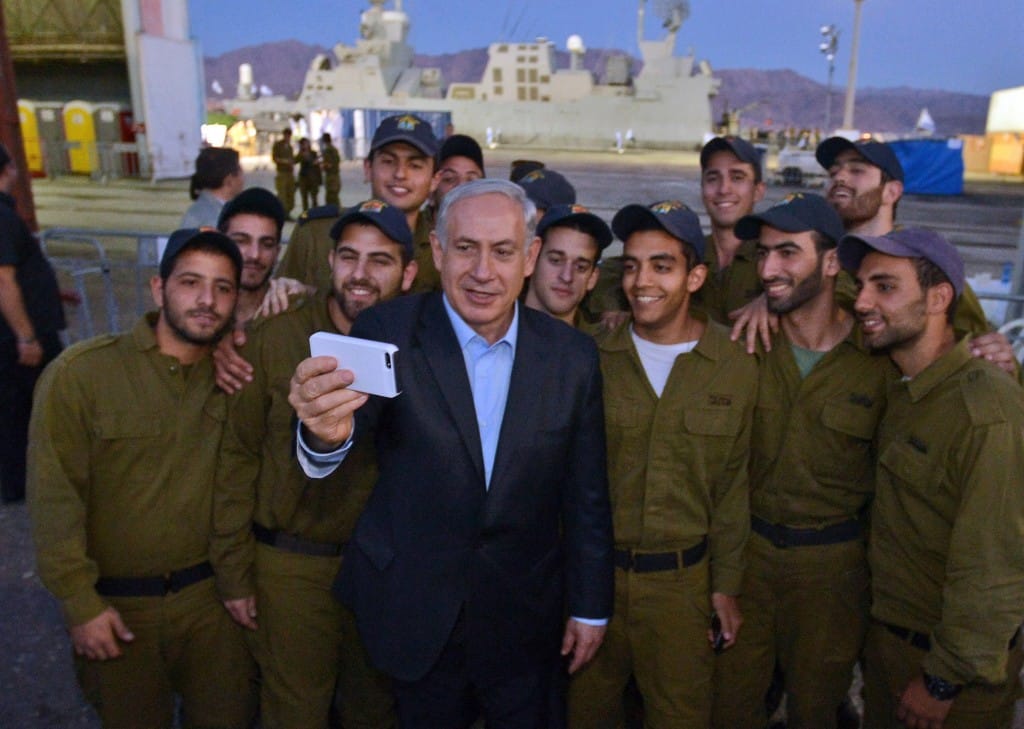 They stand between a free, Jewish State - and hell itself.
How does a mother go on after losing not one but two soldier sons?
He's actually pretty good. https://youtu.be/sjHwHPYgeFM
Paula also attended a wedding last night
B'Tselem are for the destruction of Israel: they're not pro-Palestinian.
New contributor Paula posts about her fourth child joining the IDF