Home
Tags
Indigenous people
The Arabs have convinced Charles that Jews don't belong in our indigenous, ancestral homelands.
Ryan takes writer-historian Nick Estes to task
Spreading the word about Indigenous Jewish land and people
The pull of being and living and breathing an indigenous life is very strong.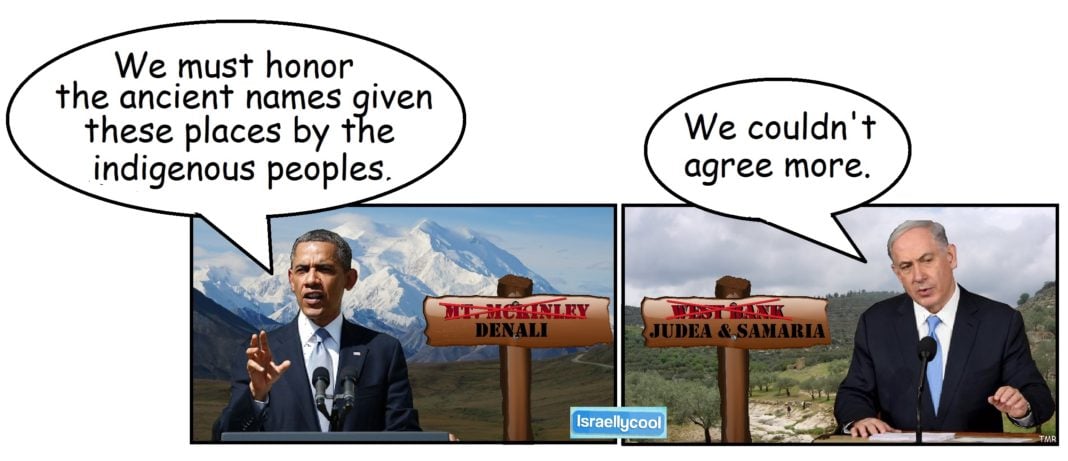 Perhaps you can be more conscious of the fact that referring to Palestinians as "indigenous" lends a hand to their systematic campaign to rewrite Jewish history.
Jews are indigenous to Israel. Israel is the indigenous home of Judaism.
Colonialism needs to be talked about honestly and openly.
Israel under it's ongoing "wonky" political leadership has a nebulous goal of peace.
New contributor Sheri talks DNA
The Redskins name, as well as the use of a people as a mascot, is offensive