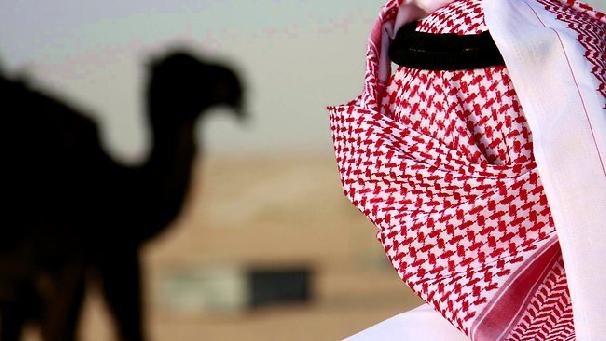 Not all Quora questions about Israel are from trolls.
Zion Mike hits the nail on the head again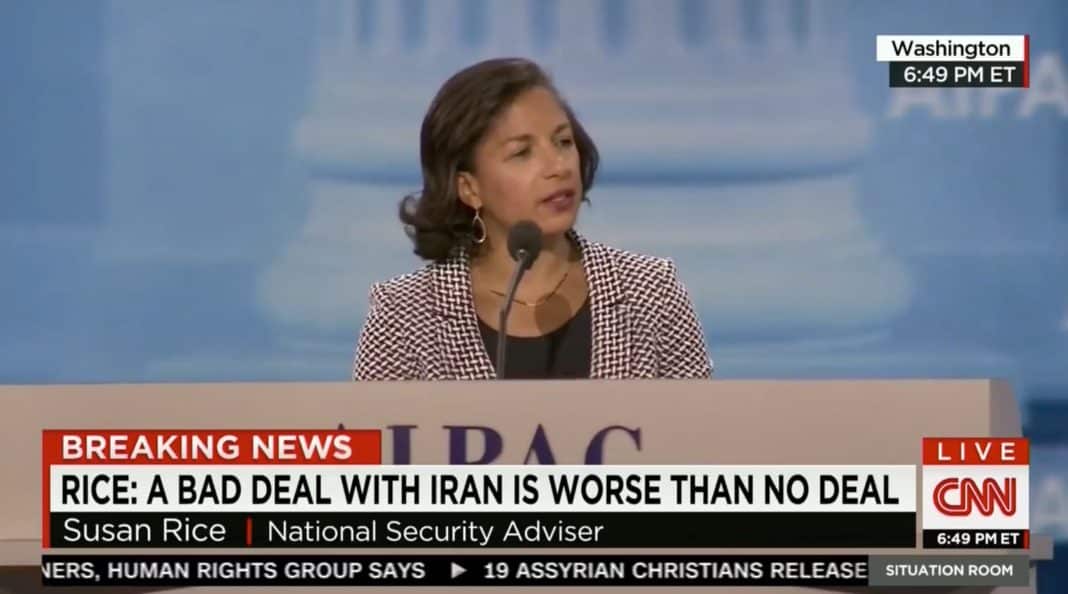 Susan Rice is mocked with rapturous applause.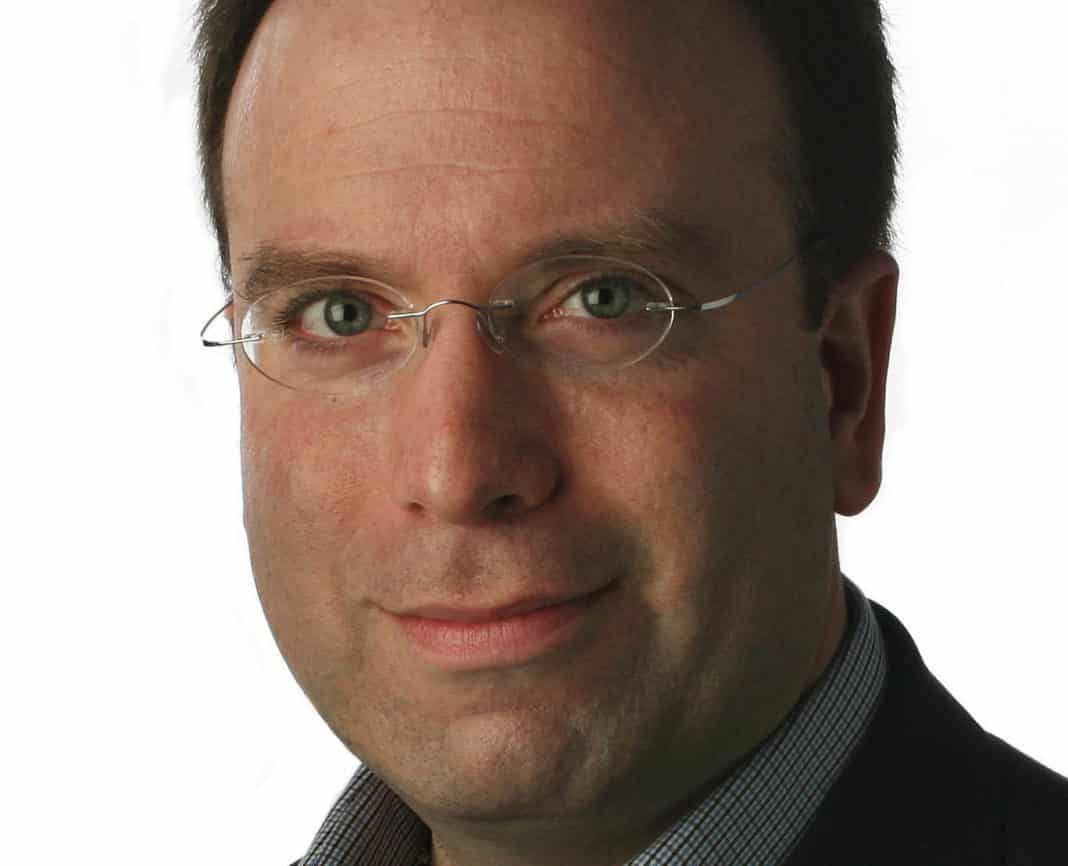 Dana Milbank asserts that with Bibi's speech, Israel is meddling in U.S. domestic affairs.
The Israeli PM prepares to share intelligence, while President Obama displays a lack of it
Recent comments from Israeli Minister of Intelligence Yuval Steinitz provide some insight
Rudy Giuliani delivers a passionate speech against Barack Obama's policies toward the global threats of radical Islam and a nuclear-armed Iran, and in support of Israel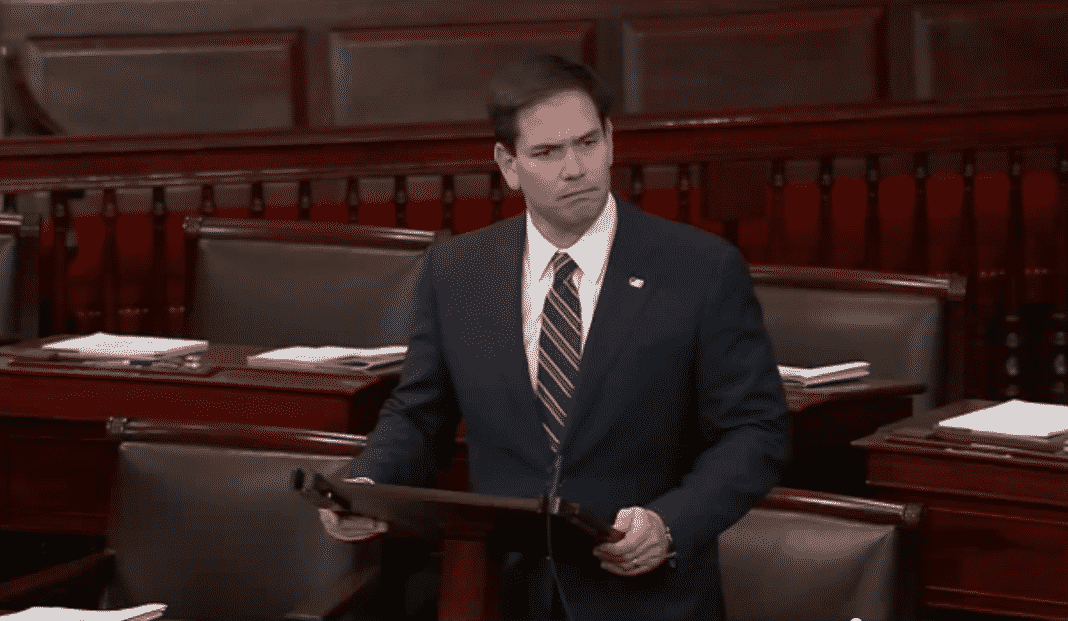 Marco Rubio once again stands up for Israel
On Monday, President Obama stated to the effect that Iran having nuclear weapons would be "contrary to" the Muslim faith".