Neeson responds to the rumors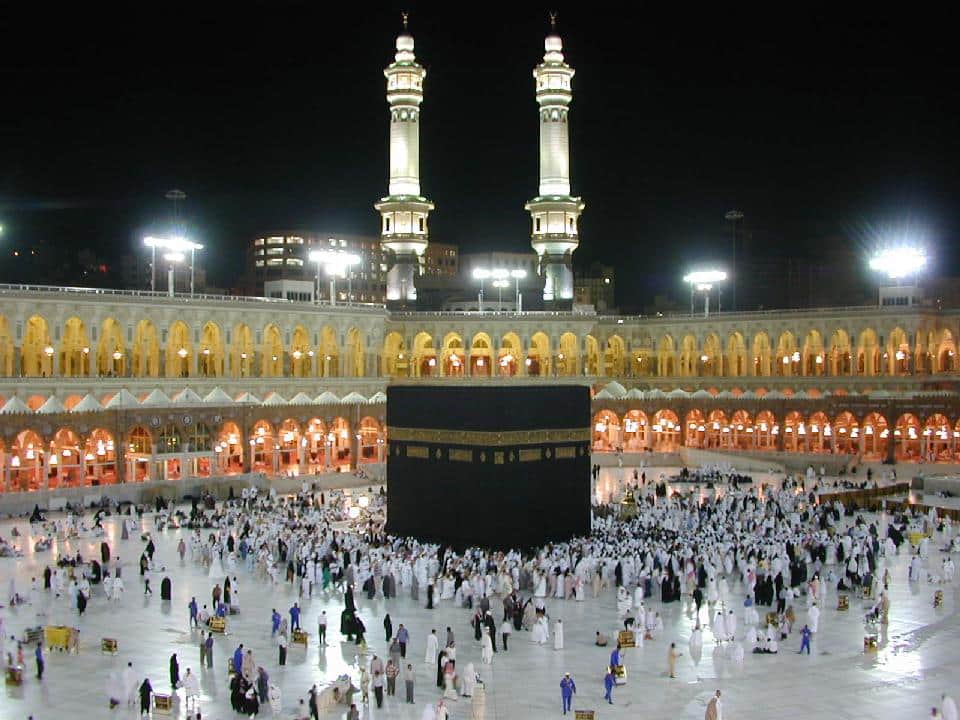 Sisi knows terrorist attacks we see in Israel, the west and the aggressive war of conquest being waged by Da'esh nearby are real Islam.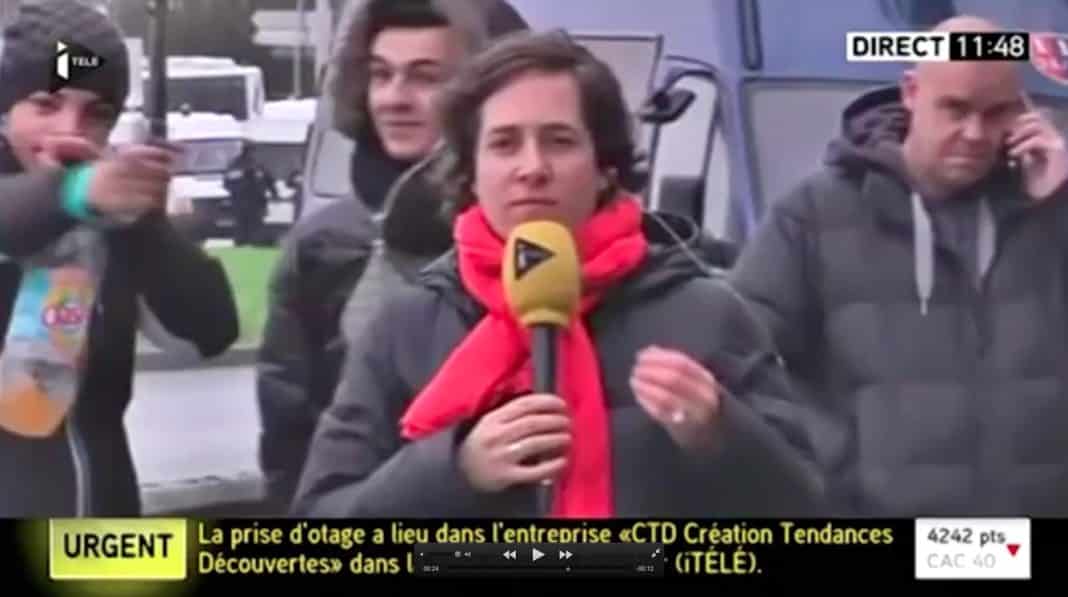 Thirteen-year-olds, 14-year-olds saying, "You shouldn't insult the Prophet. The killing is justified."
Man speak with forked tongue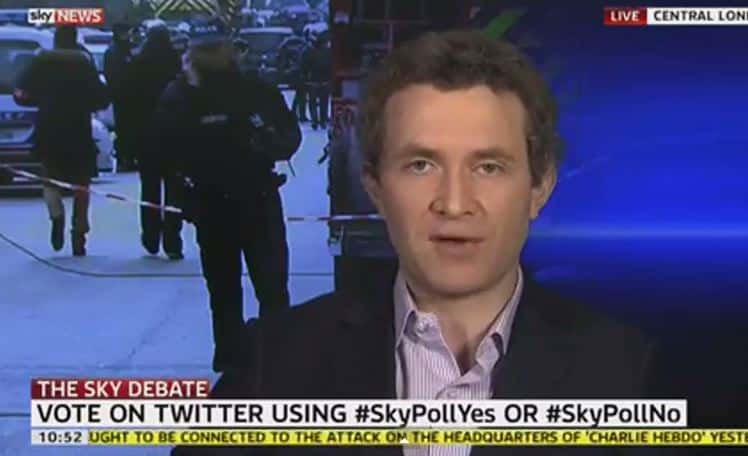 Douglas Murray pulls no punches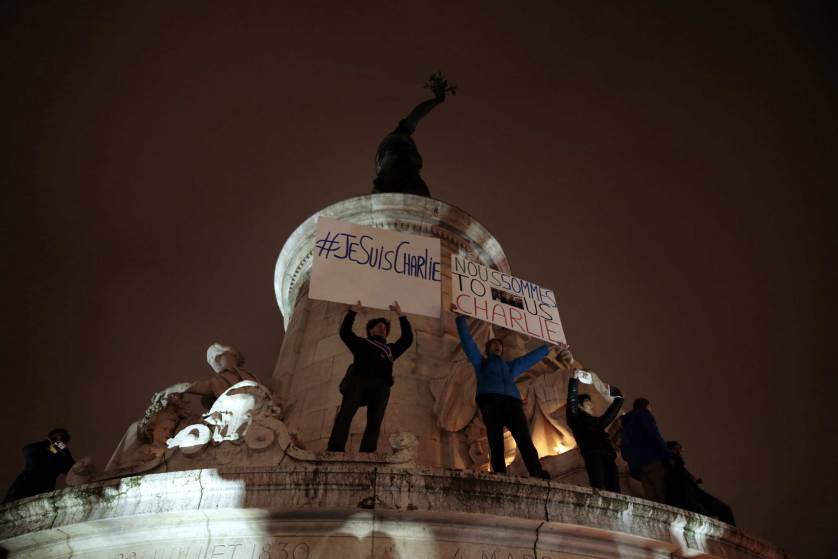 And for the sake of peace among men, that one should not say to his fellow, "My father is greater than yours"
"Whoever insults a Prophet kill him."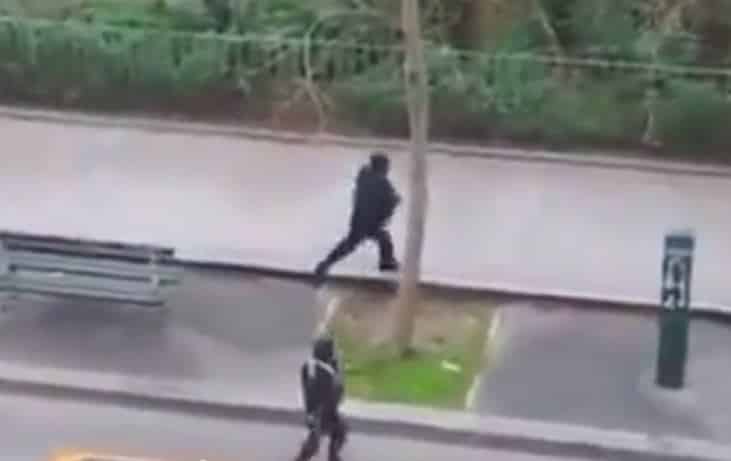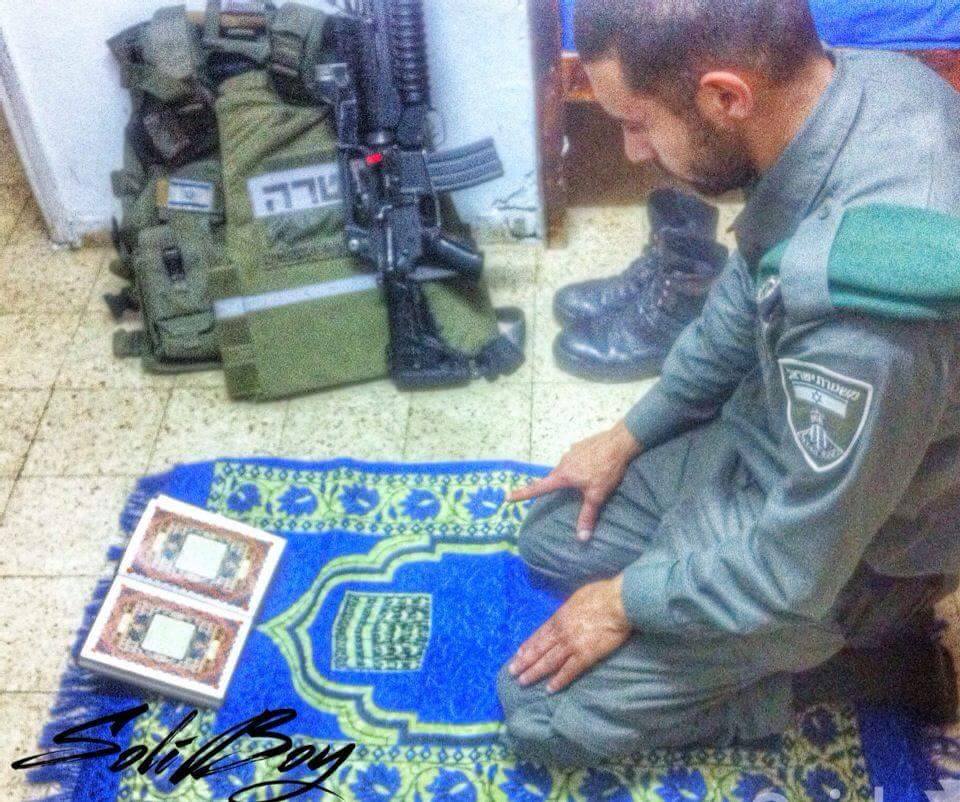 Figuratively speaking of course.