Home
Tags
Posts tagged with "Islam"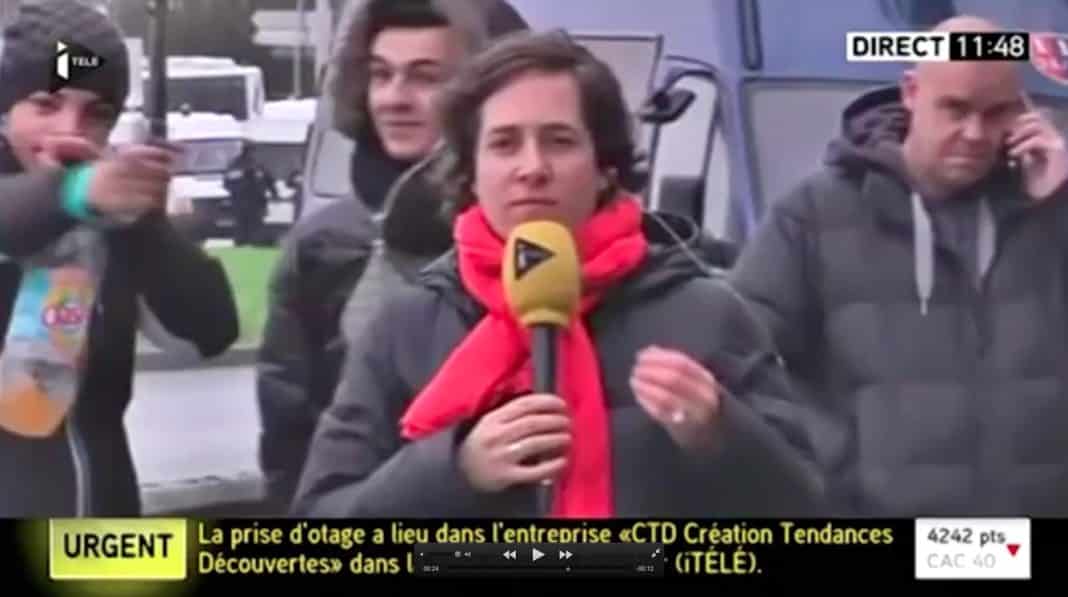 Thirteen-year-olds, 14-year-olds saying, "You shouldn't insult the Prophet. The killing is justified."
Man speak with forked tongue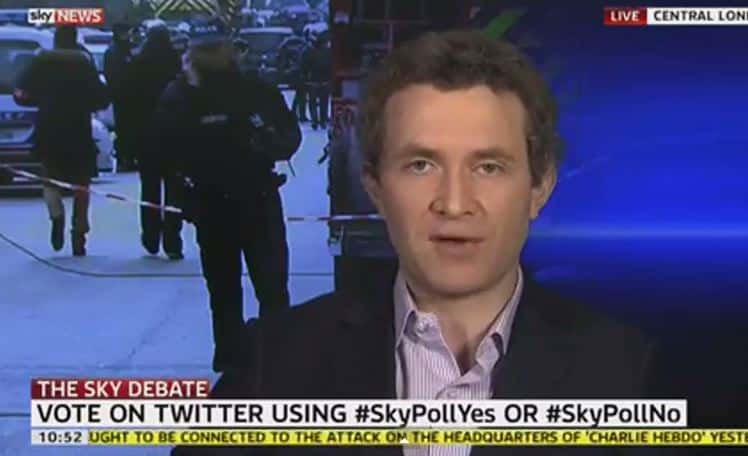 Douglas Murray pulls no punches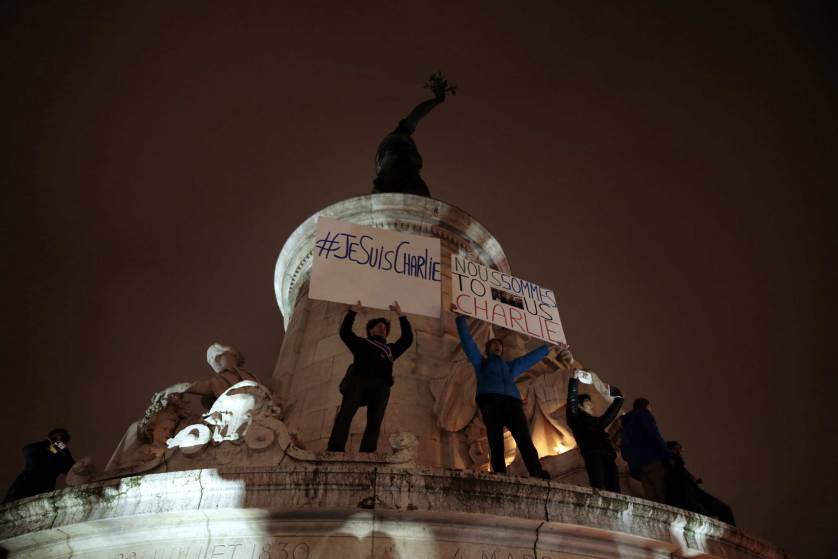 And for the sake of peace among men, that one should not say to his fellow, "My father is greater than yours"
"Whoever insults a Prophet kill him."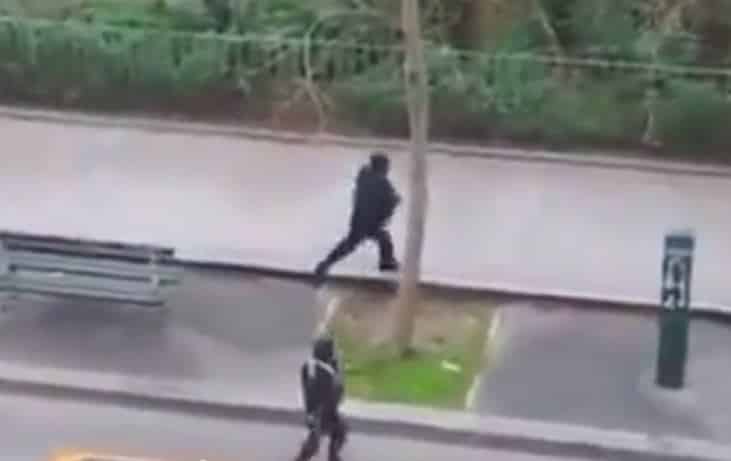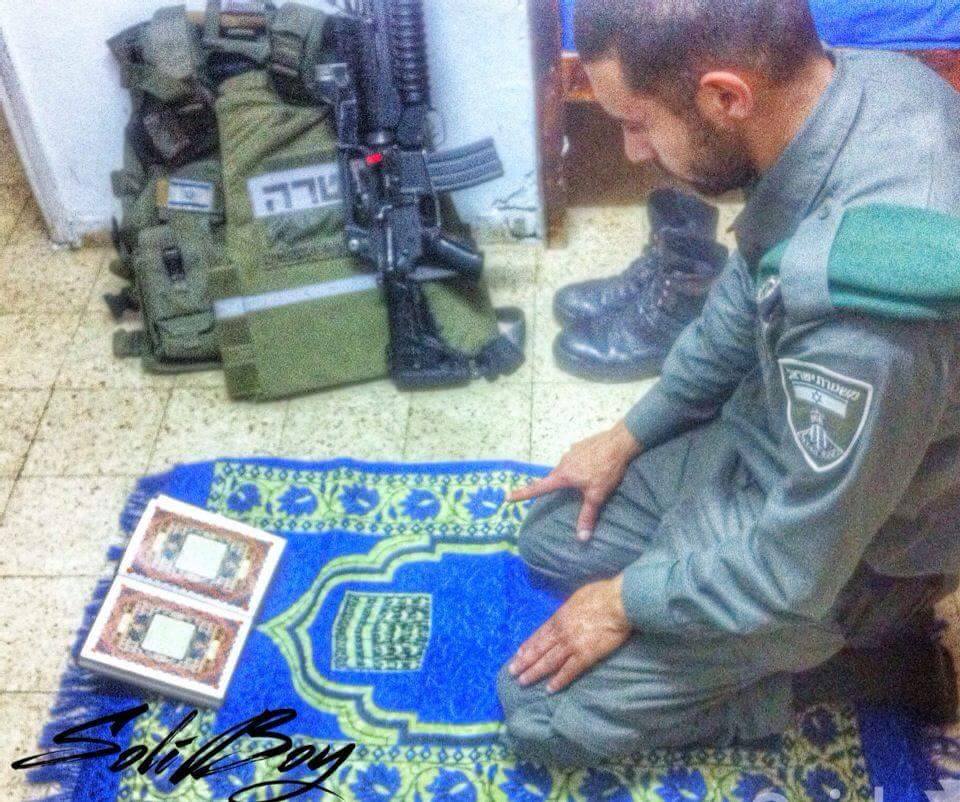 Figuratively speaking of course.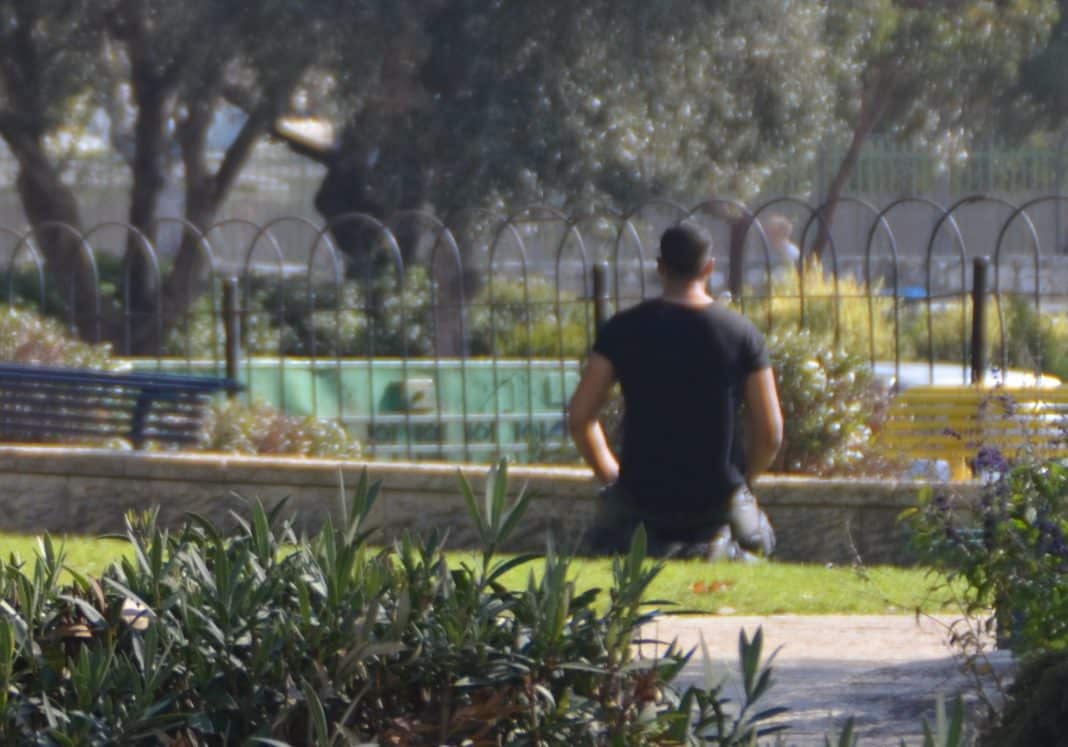 Let it be a year of understanding and mutual respect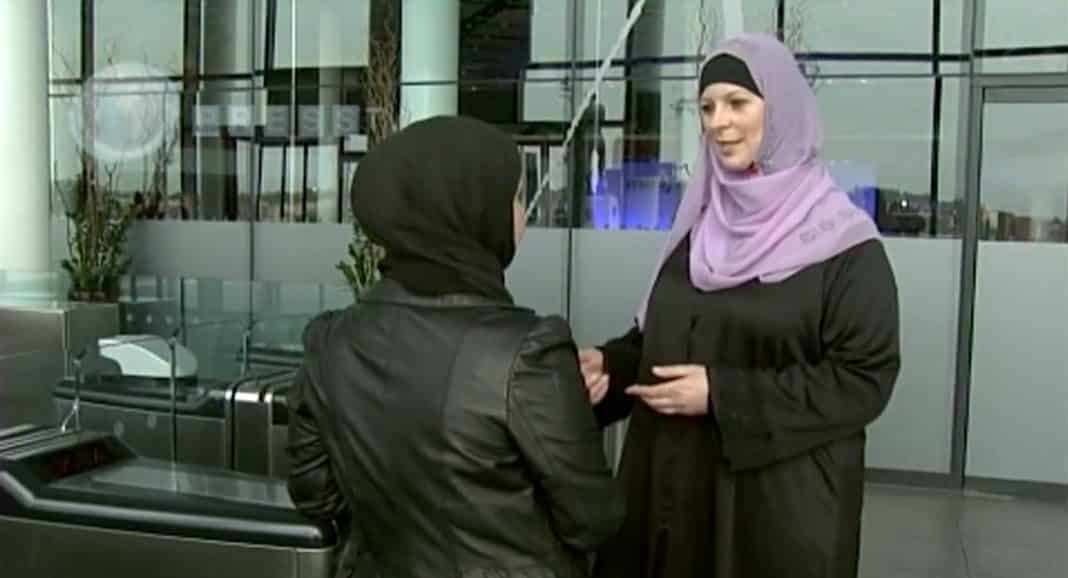 Look who's whining about a little light freedom massage at the airport.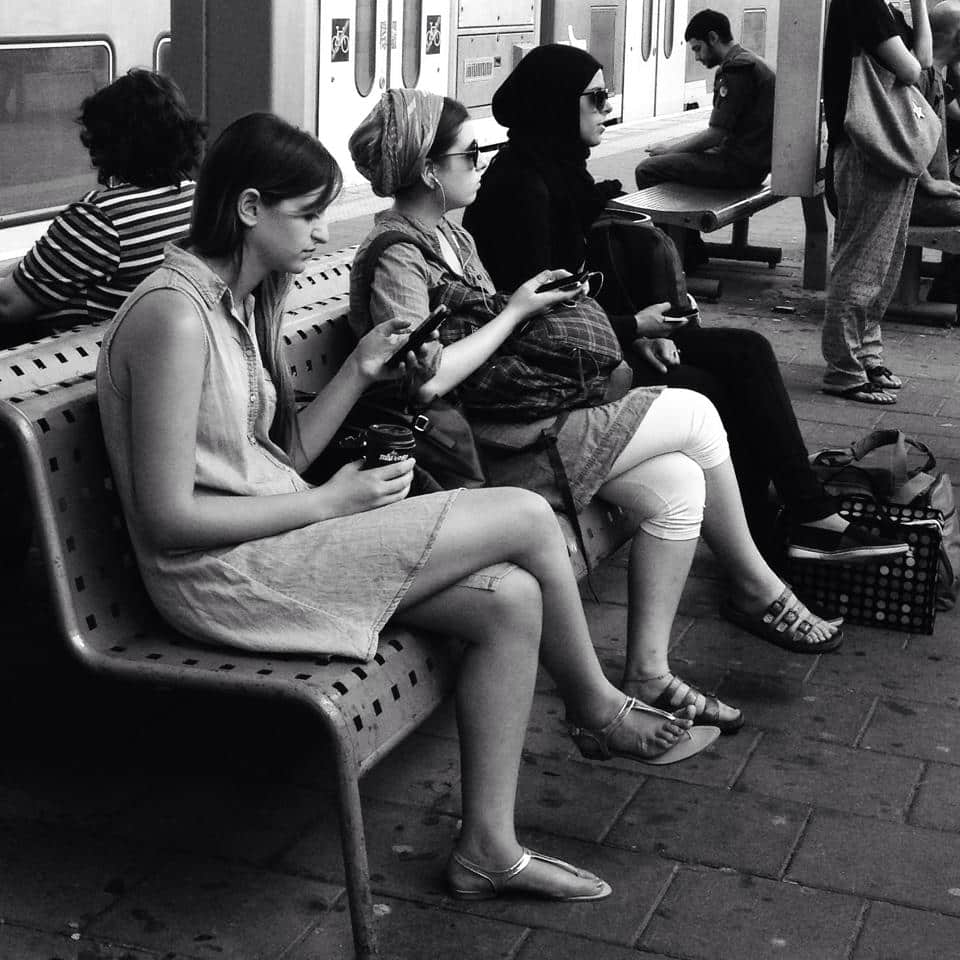 #illridewithyou no problem. You should be able to wear your hijabs without being harassed or persecuted. But..
He's not a fan of Jews. Nor neat beards.