I can't deny that Jews are amazing, and especially the people in the only Jewish state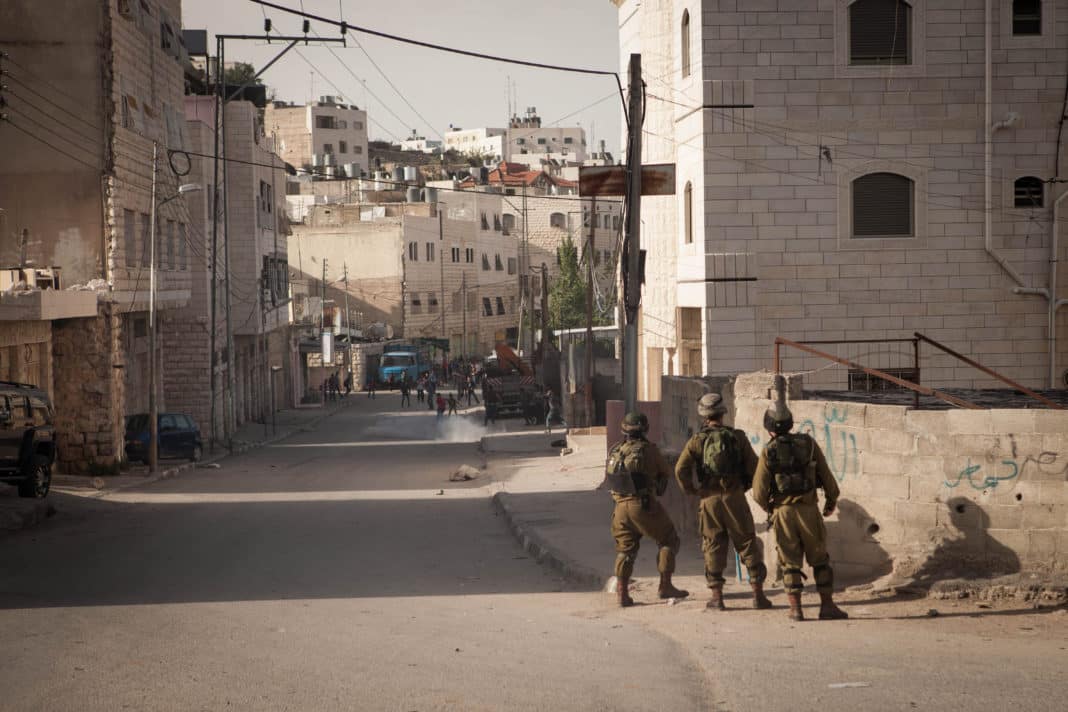 "ISM uses only non-violent means of resistence, but if Palestinians chooses to use violence our job is to shield them."
Despite claims of not "associating, supporting, or have anything to do with armed or violent resistance", the ISM tweets their support for a terrorist
Channa explains what happened and how she felt at the time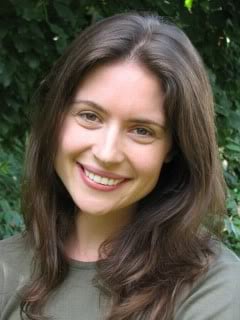 Anna Baltzer is not your typical BDSHole, for the sole reason that she's aesthetically pleasing. And while she looks good in makeup, important parts of her bio are apparently made up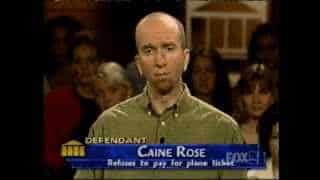 Looks to me like Judge Judy is no fan of these numbskulls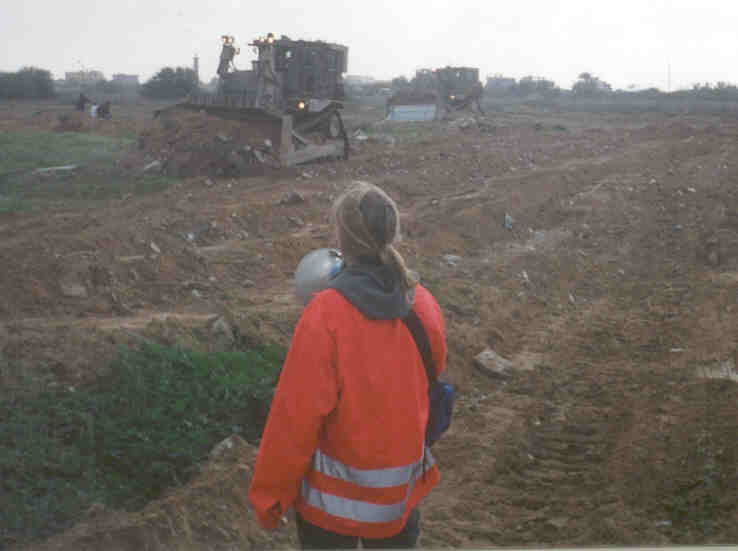 Those so-called "peace activists" of the International Solidarity Movement are at it again

Those peace-loving activists of the International Solidarity Movement are getting sloppy these days

The International Solidarity Movement long claims to oppose "violent resistance." I call BS and here's why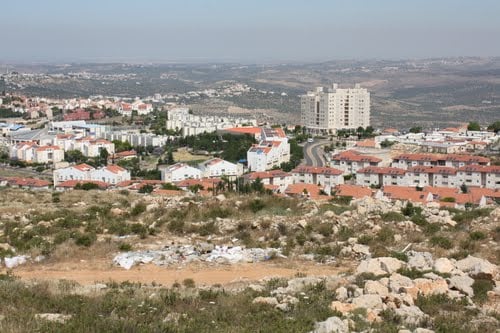 The ISM tweets about a roadblock on a road to Ariel, when that road doesn't go to Ariel.
Rachel Corrie clearly supported terrorism against Israel, as evidenced in some of her mails still posted on the ironically named Rachel Corrie Foundation For Peace and Justice site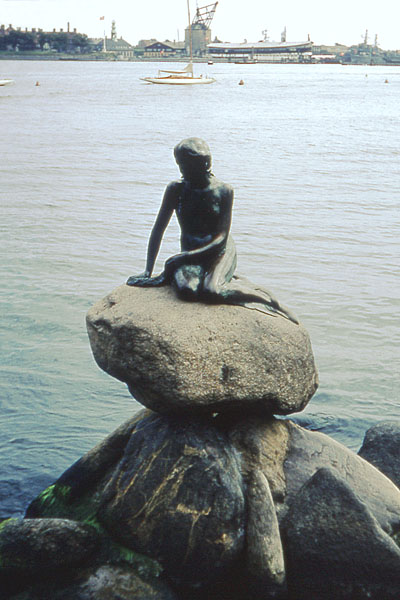 Why don't you see what happens if you protest in Copenhagen next time.