"Maybe I could work in the Hamas Headquarters Bunker underneath Gaza Hospital! That seems like a nice job."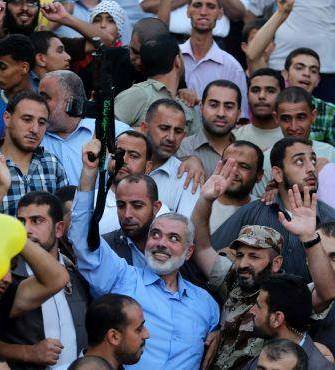 We have the latest odds for what may have happened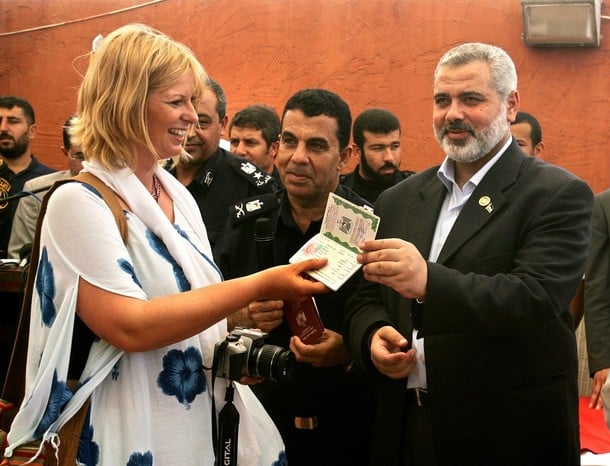 Egyptians know a dumb blonde kurva when they see one.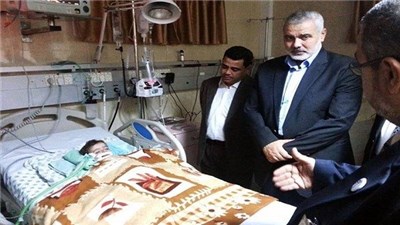 It seems that either Hamas leaders prefer Jewish doctors, or their own hospitals in Gaza are still being used as munitions dumps.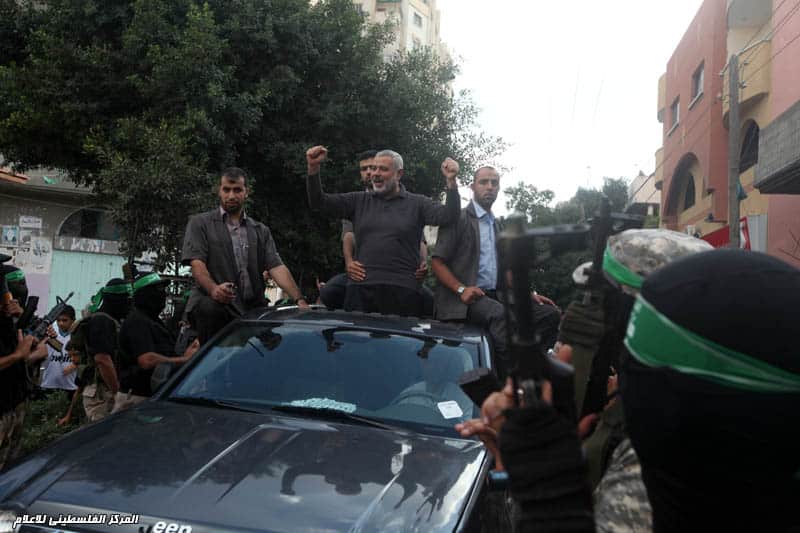 Some more sickening scenes from our neighbors in Gaza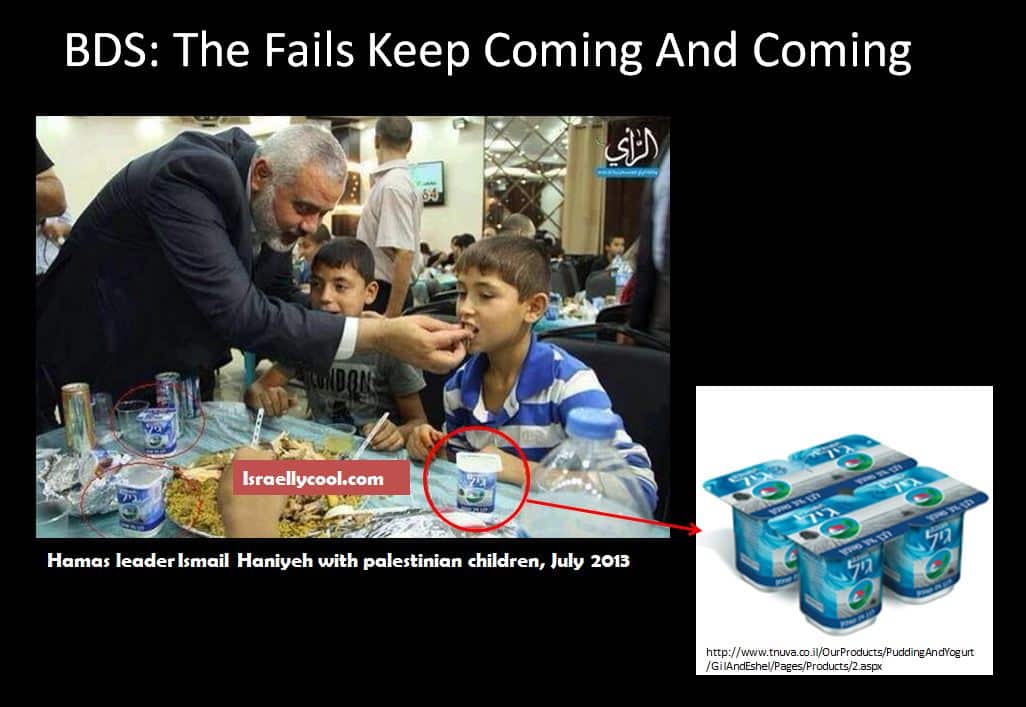 Chief Hamashole Ismail Haniyeh caught helping feed kids eating Zionist yogurt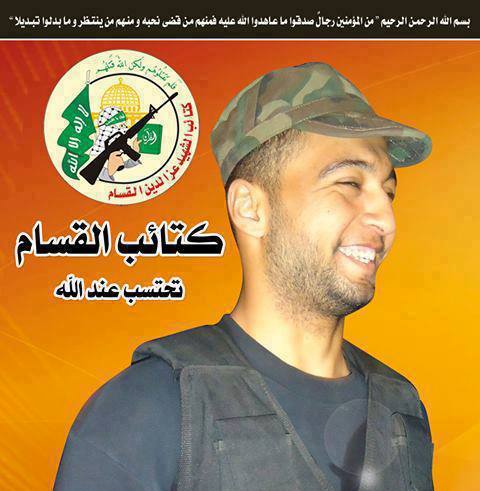 Before he could murder Israelis
Old photograph of former Hamas leaders, 3 down, one to go.