From another Mr Prime Minister. #IndiaWithIsrael
The 15th and final part of Lex's Hasbara Series. How to make every open-minded person fall in love with Israel!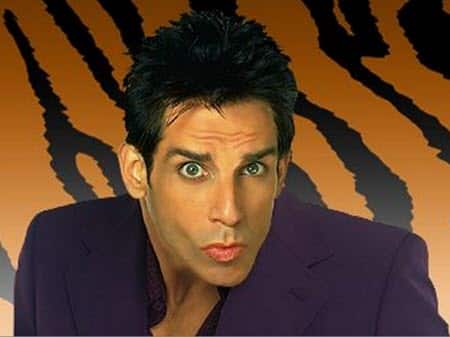 Confidence is sexy, magnetic, and absolutely important in Hasbara.
We need to cut the overthinking and join together
Leave the fluff for stuffing teddy bears.
Don't fall for the Leftie guilt trip
Avoiding the weakest link in hasbara: the religious argument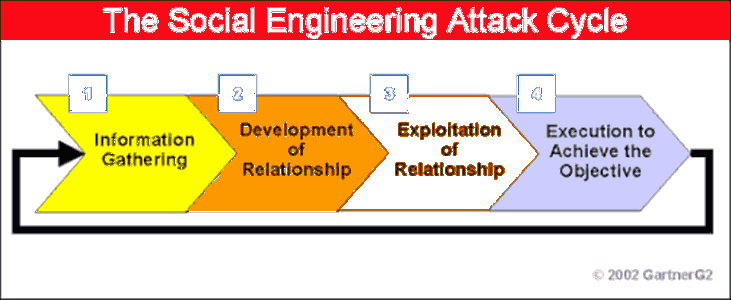 Finally, the missing piece to the puzzle: the one that separates the Hasbara amateurs from the pros