Don't fall for the Leftie guilt trip
Avoiding the weakest link in hasbara: the religious argument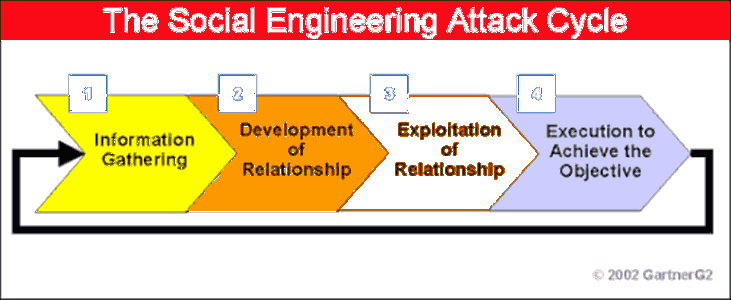 Finally, the missing piece to the puzzle: the one that separates the Hasbara amateurs from the pros
Your mom was right: you get more with honey than you do with vinegar. It's time to learn proper Hasbara Etiquette!
Part 3 in Alexandra's Hasbara series
Shining the light on evil
Part two of Alexandra's hasbara guide series
Yom Haatzmaut is over and the fireworks and rain are in the south.
Perhaps our best friend in the world with some warm words