Home
Tags
Posts tagged with "Israel"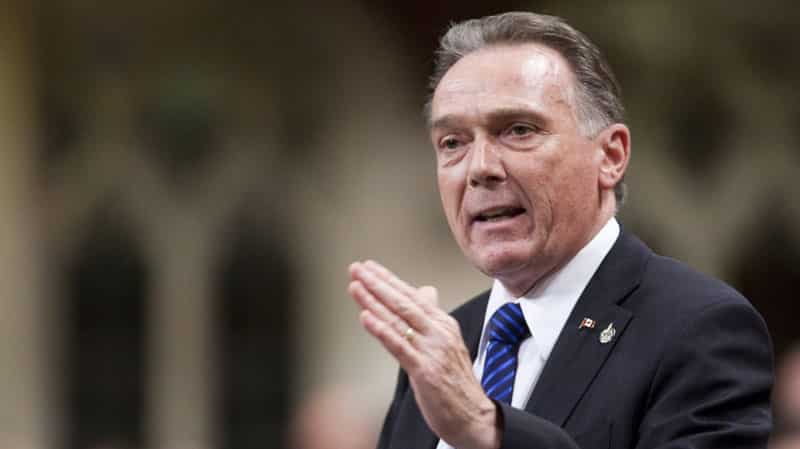 Israel baseball teams returns from Europe
I guess it's safe to say that Jews aren't awesome at "Everything." And it's a very good thing that they suck at these few things.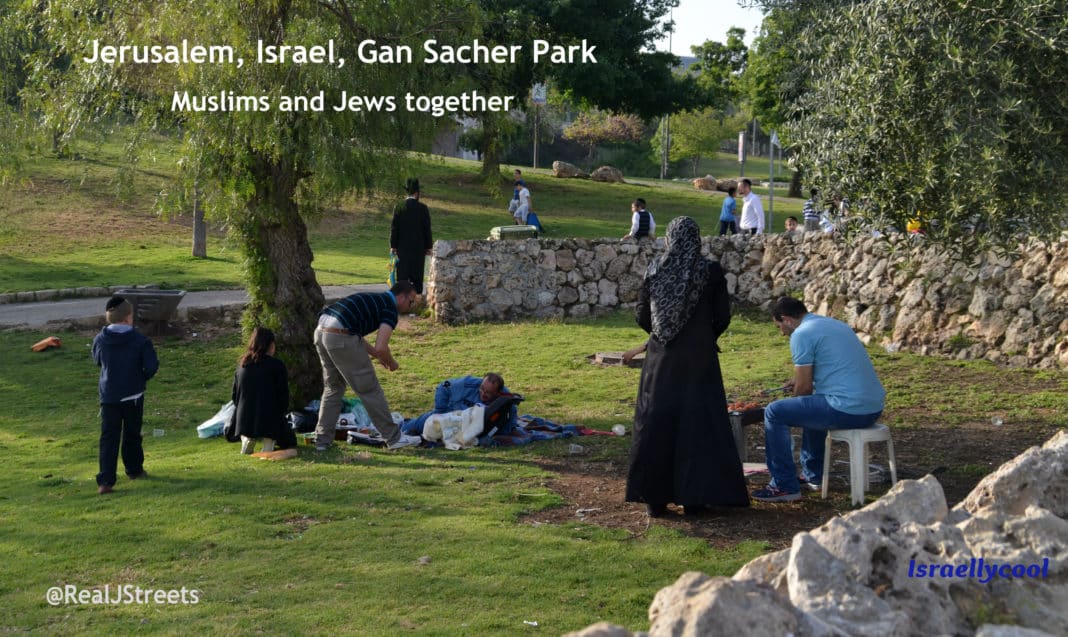 Jerusalem park apartheid fail
I'm not entirely sure it was a mistake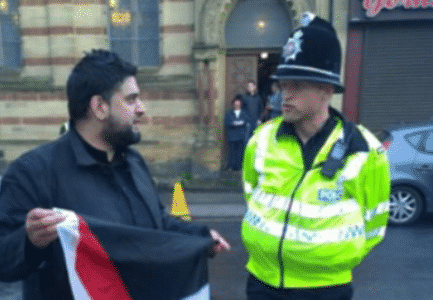 I'll let you be the judges
They've tried to adulterate the definition of Zionism, to make "Zionism" a dirty word. I say enough is enough - I'm #TakingBackZionism
Two powerful videos for Remembrance Day
Because Never Forget means never forgetting, even when ordering your morning coffee
Tonight and tomorrow in the State of Israel, we are commemorating the six million Jews who perished in the Holocaust.
I have heard of getting billed but this is ridiculous