It is way past time for her to be expelled from the House of Lords
It doesn't matter what Israelis do or is done to them, "it still does not excuse the Occupation"
More revelations confirming that Corbyn has a Jew problem
I think only good things would come of organising a tea party for Jihad Jenny.
I'm sure she'll be as happy as a pig in mud over there.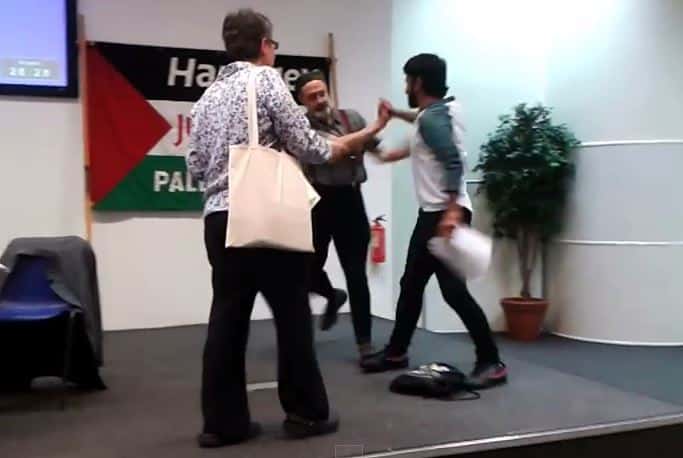 It's amazing how these people - who claim they are anti-violence - are so damn violent!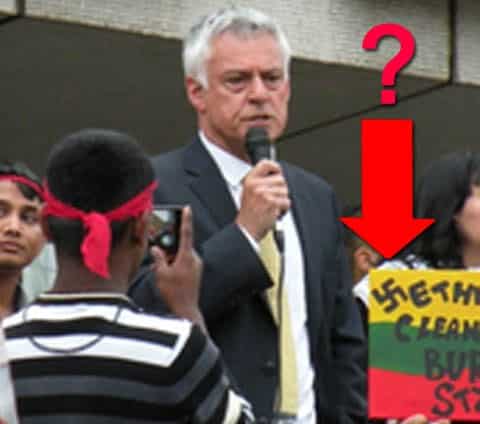 Along comes another member of the UK's Liberal Democrat party espousing rabidly Jew-hating views
Nast anti-Israel prune face Jenny Tonge has resigned from the Liberal Democrats
A few night's ago, Middlesex University's campus in North West London, sponsored a discussion on "Is Israel an Apartheid State?" Hilarity ensued.