A good reminder that if they want to live in peace with us and benefit from a free and open and society, we are ready and willing
Palestinians continue their time-honored tradition of attacking Jews on their festivals, and the MSM ignores it
Danny Ayalon explains the facts about Jerusalem and the Jewish People
Easier to explain terrorism than a garbage strike?
Israel's Batman has a message for Superman.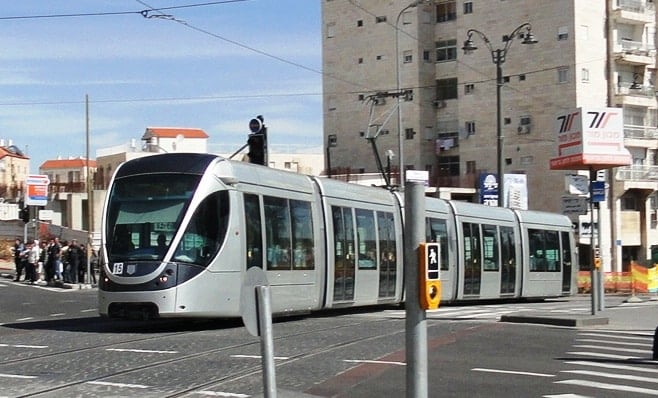 "This is the first time that a Court has legally destroyed all Palestinian legal claim that Israel's occupation is illegal."
A very interesting and revealing report about Jerusalem's "Afro Palestinians"
An honest mistake or calculated omission?
"Jerusalem Arabs are not convinced that the 1967 defeat is final."
Some of the support and solidarity shown towards us was not expected