Some amazing sights to behold
Who said this isn't a religious war?
Had this been Jews rioting because they saw Muslims praying the media would be up in arms
Paula reacts to the absurd situation on the Temple Mount
What did Prince tell his friend Van Jones after he left his job at the White House?
The denial of the most basic rights to Jews now can only mean trouble in the future
The world might not be coming to an end, but you'd never know it from reading the Arab press.
Reader Yosef discusses the recent UNESCO discussion to ignore the Jewish connection to the Temple Mount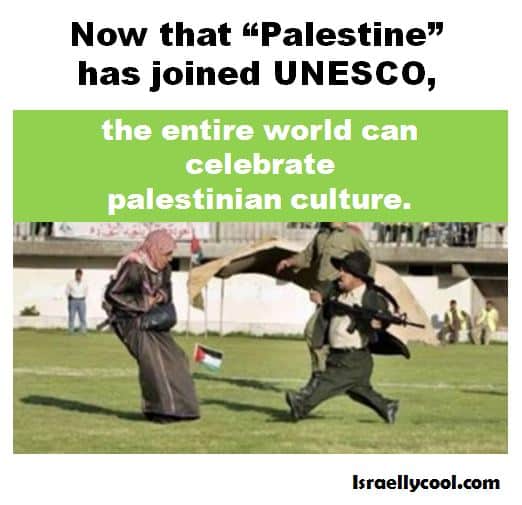 In the wonderful world of fantasy, UNESCO is proving to be a major contributor.
On Judaism's holiest site it is Jews who are the ones being discriminated against.