Israel's Batman has a message for Superman.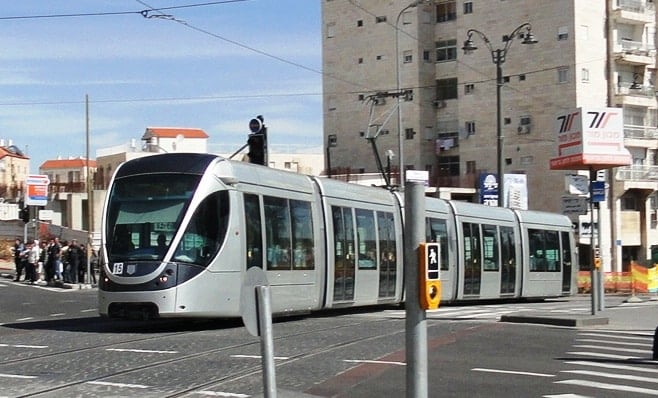 "This is the first time that a Court has legally destroyed all Palestinian legal claim that Israel's occupation is illegal."
A very interesting and revealing report about Jerusalem's "Afro Palestinians"
An honest mistake or calculated omission?
"Jerusalem Arabs are not convinced that the 1967 defeat is final."
Some of the support and solidarity shown towards us was not expected
More on today's terror attack
Some photos that capture the reality on the Jerusalem streets
U.S. Senators Marco Rubio, Dean Heller, and Ted Cruz have introduced the Jerusalem Embassy and Recognition Act
It's not up for grabs. It belongs to us. End of discussion.
"Jerusalem is the center and the heart and soul of the Jewish people"
Good riddance. Don't let the door hit you on the way out.