The touching story of Mohammad Yaseen, one of the last engravers of Jewish tombstones in Mumbai.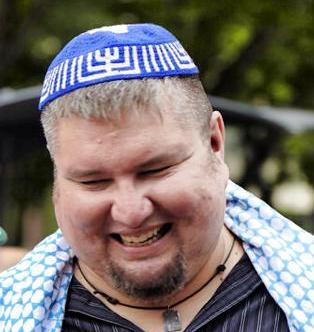 Ryan with an important message
Can't you just smell the hypocrisy?
This kind of thing makes me angry
In the sandy crevices of a harsh desert, we truly became a people.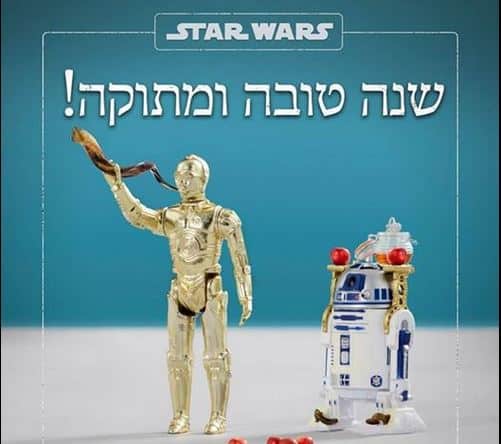 Rosh Hashanah greetings for our Jewish readers
My traditional pre-Passover postapalooza
We need to ask: how did we allow the twisting of the quintessential bully story?
Mazal tov to Michael Douglas for being awarded the $1 million Genesis Prize award for his efforts to promote Jewish culture