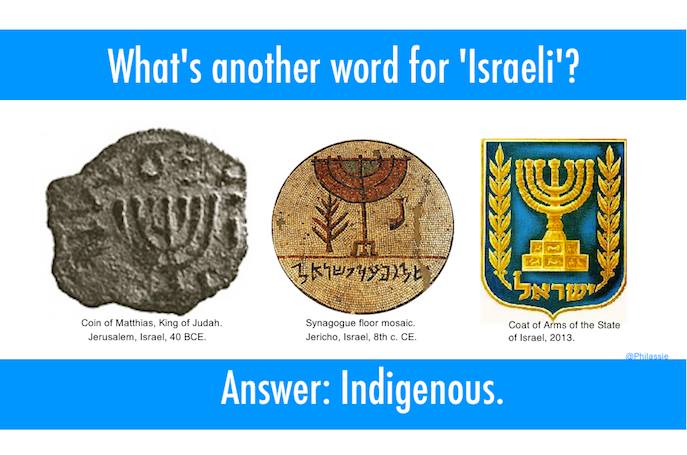 This may seem like a small step, but it is an important one nevertheless
Reader Sammy asks has anybody else had enough of this horrifying charade?
The pendulum is swinging and the other side knows it
Another must read from Ryan
As you'll hear, it's heavily influenced by Ryan Bellerose's indigenous Jews arguments.
The very definition of justice
When you're looking for something as important as lost family, never give up.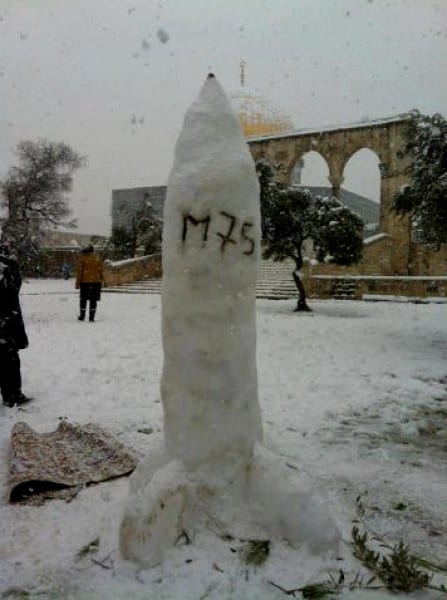 Is it all possible that the largest single voting block in the UN has altered UNESCO policy?
When choosing sides, if one ignores the moral and ethical considerations and chooses solely based on self-interest, which side should one choose?
Ultimately, it is imperative that we accept that historic Israel belongs to all of us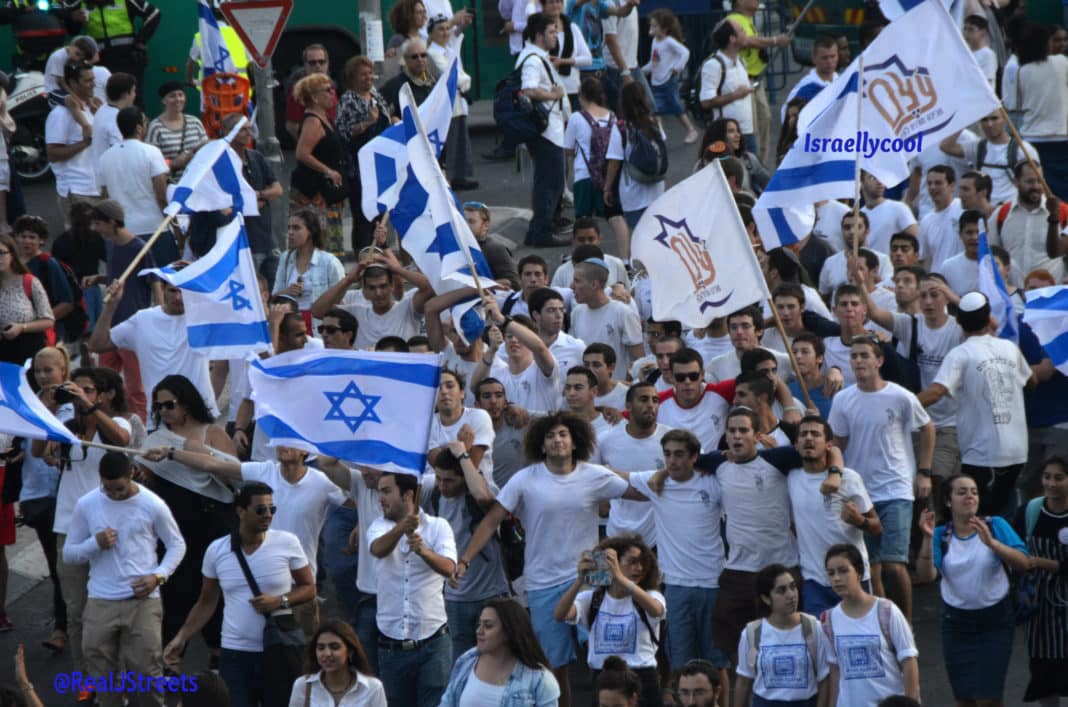 The Holocaust is not the central event that defines the Jewish people so stop acting as if it were.