It has been a while since I posted about antisemite Lauren Booth, but she's back in the news for having her dishonesty catch up with her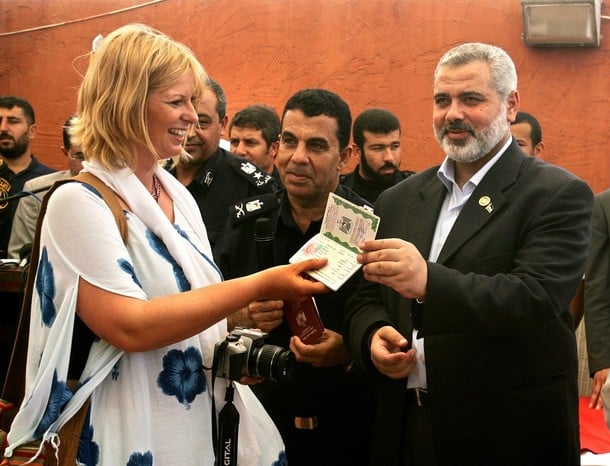 A post inspired by my brother-in-law's wedding last night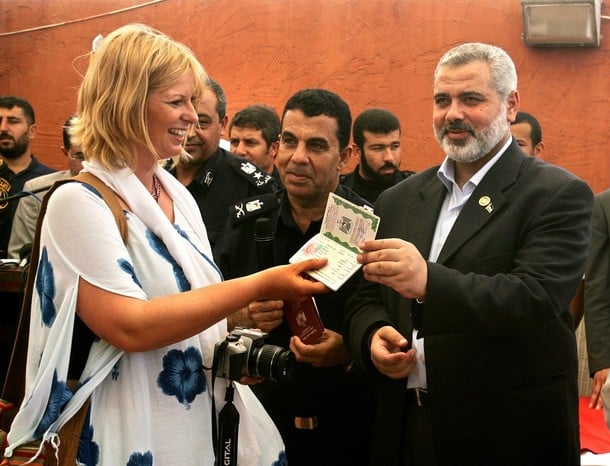 Egyptians know a dumb blonde kurva when they see one.
A key tactic of the Israel haters is to accuse pro-Israel people of confusing their anti Zionism for antisemitism
The Israel hater and apparent hater of Jews detests Israel so much, that she gets nachas from the most trivial of Israeli "failures."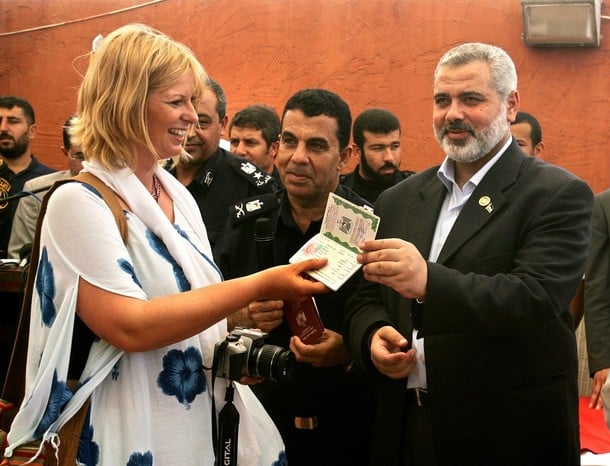 Alanis Morissette just called. She said she needs to add some new lyrics to an old song
Video of Lauren Booth's performance for the media, including some new porky pies
While she claims she has felt scared of "grown men looking like they want to hit Muslim women," Lauren Booth has tried to intimidate opponents online.