Home
Tags
Posts tagged with "Lebanon"
Lebanese BDS-holes are on the warpath - against the new Batman vs Superman movie
Another "peace activist" shows what "peace" to them looks like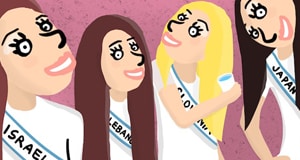 An emergency meeting at the UN has been called to deal with this provocation
THIS is what Miss Universe is all about. Well, that and women posing in skimpy bathing suits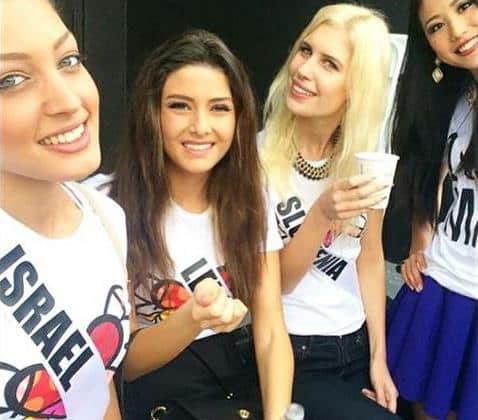 Old and busted: Claims Israel bombed Lebanon. New hotness: Claims Miss Israel photobombed Miss Lebanon
Mossad Ornithology Division lost another agent.
The Onion called and wants its story back
The Lebanese do comedy. Go figure.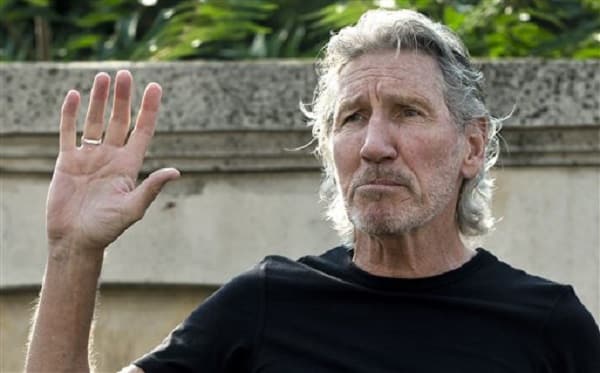 Running for peace, finding some roads not open