One needs only look at the name for Jerusalem in Arabic
This is actually kind of hilarious
The official Hamas newspaper has really ripped into Mahmoud Abbas
I hope this is true and not #fakenews
Think you know what Mahmoud Abbas was saying in Arabic yesterday? Think again!
My observations on today's press conference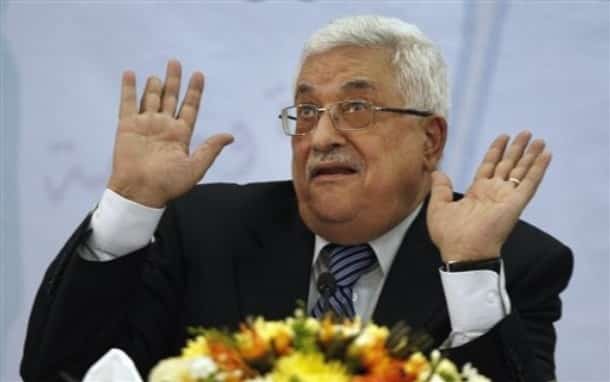 Those who have speculated on the possibility that he might be headed towards a peace deal would be advised to revisit their thinking.
A "peace partner" blames the Joooooooooooos
Seriously, do they really think nobody is paying attention?
Don't thank me, I'm a giver.