Here's the shocking part: Some of this is actually true
Those who claim to be so concerned about Palestinian human rights just snore when those rights are potentially being violated by the PA
Amid growing Israel-India ties, BDS activists seek to set foot in the Hindu-majority country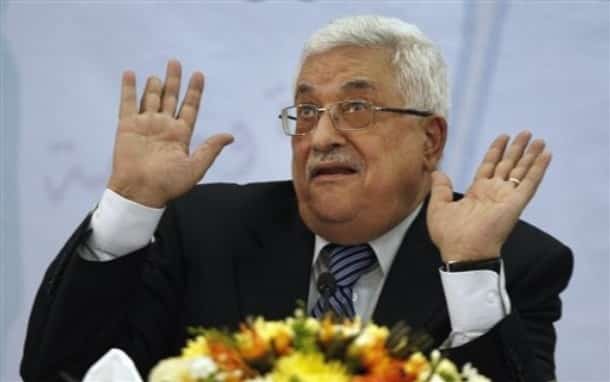 But that word does not mean what they think it means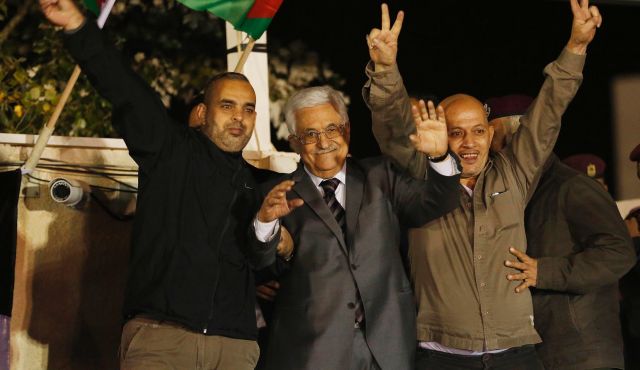 Just because Abbas has maintain security coordination with Israel does not mean he is a partner or peace.
When Abbas talks about incitement, he fails to see his own
The moral difference between Israel and the Palestinian Authority is made clear by their approaches
The PA refuse to accept money for their terrorists - unless they get a piece of the action first.
The media claims Abbas has condemned the murder of Dafna Meir, but this actual words say otherwise.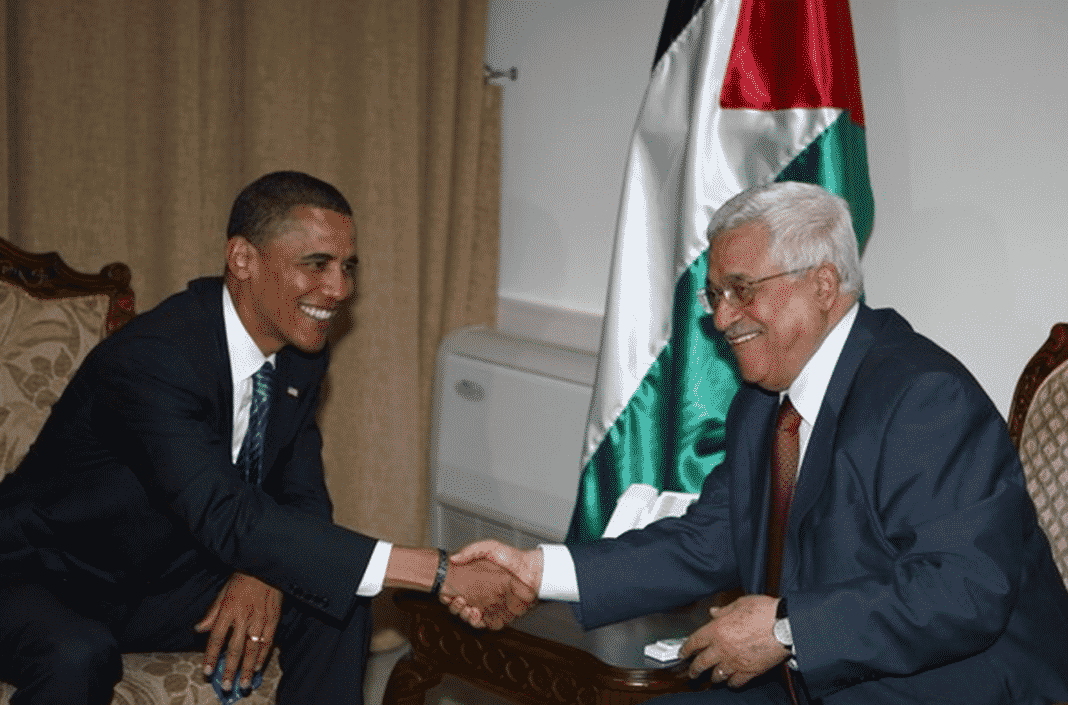 As long as everyone from the President of the US to the AP keeps telling Abbas that if he doesn't agree to a two-state solution, Israel will somehow collapse, why in the world would he ever agree?