A "peace partner" blames the Joooooooooooos
Seriously, do they really think nobody is paying attention?
Don't thank me, I'm a giver.
Another shameless attempt by Palestinians to inject themselves into something for their own interests.
I thought I'd implement a couple of minor modifications
PA President Mahmoud Abbas continues to deceive.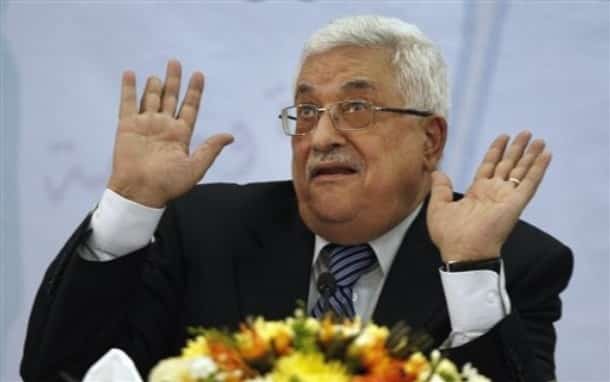 This should get interesting.
Abbas lies at the UN General Assembly
PA President Mahmoud Abbas has blamed the wave of terror attacks against Israelis on a lack of hope, rather than incitement.
Explosive revelations tonight on Israeli news