Home
Tags
Posts tagged with "Mahmoud Abbas"
The media claims Abbas has condemned the murder of Dafna Meir, but this actual words say otherwise.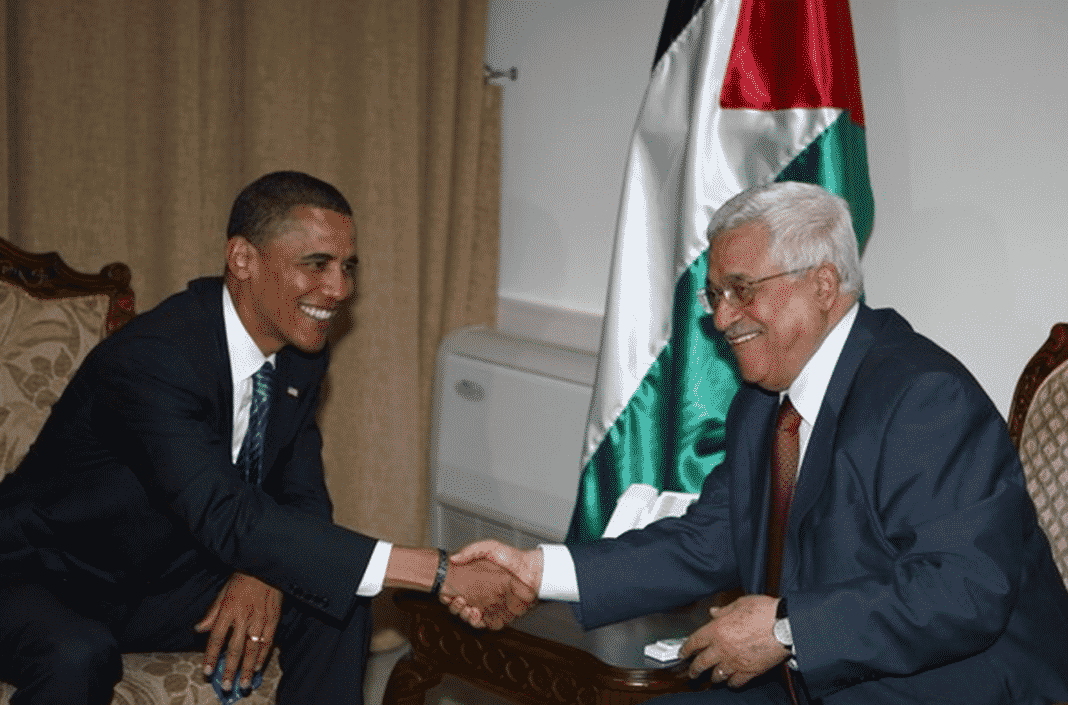 As long as everyone from the President of the US to the AP keeps telling Abbas that if he doesn't agree to a two-state solution, Israel will somehow collapse, why in the world would he ever agree?
I surmise what may have been going on in his head
William Booth may be competing for New York Times market share
The New York Times's Andrew Rosenthal can't seem to understand the criticism being leveled at him
Reader Ari takes to task those making the situation here worse for everyone
"Oslo Accords for Dummies" - that's what anyone who relies on her analysis at this point would have to be.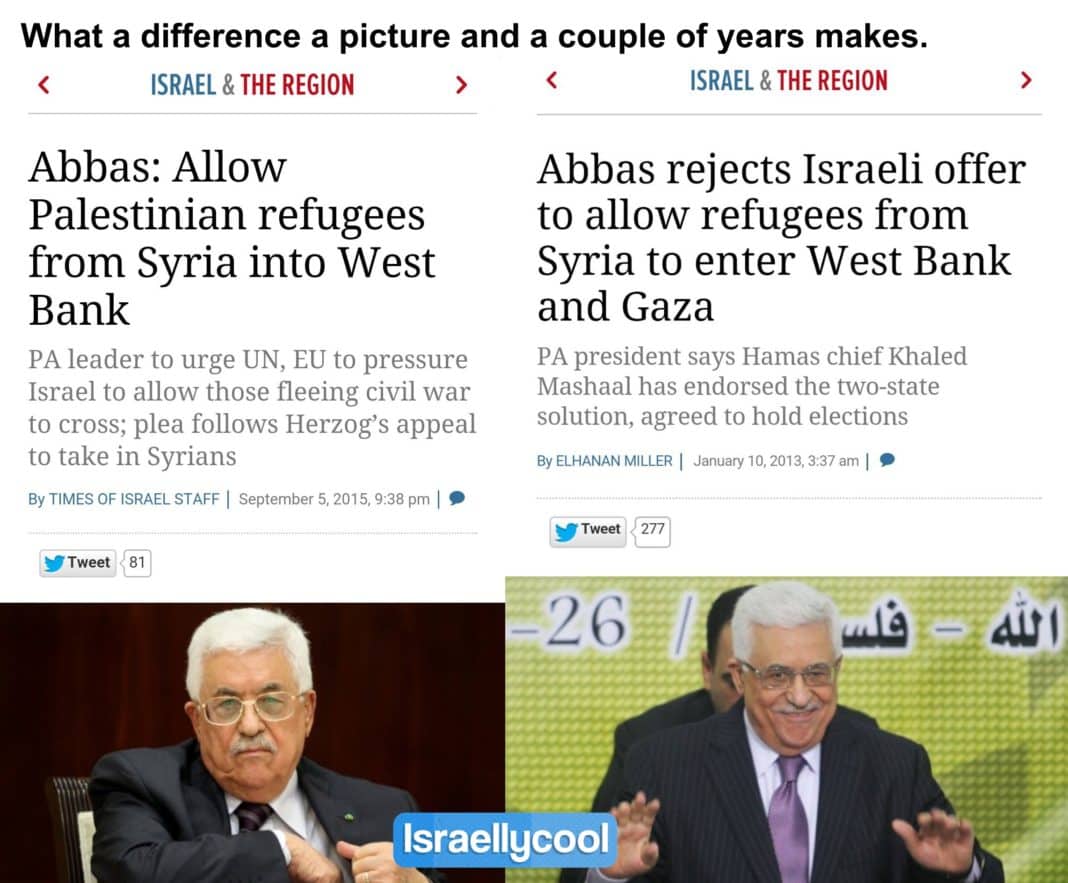 Israel made an offer to Abbas more than two years ago. He refused.