Home
Tags
Mahmoud Ahmadinejad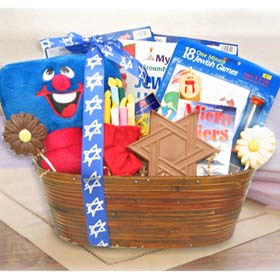 Beware the Zionist Gift Basket of Doom.TM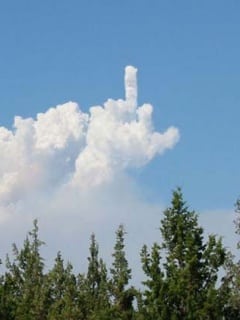 Introducing our latest weapon: Zionist Cloud Destroyer of DeathTM
Oliver Stone's son has converted to Islam and defended Iran
One of these photos does not belong. Can you identify it?

All the links you can handle
And I'm on the side of the Iranians
Leave it to the Iranian President Mahmoud Ahmadinejad to provide us with a big bowl of nutty
Perhaps a spying mission of sorts.

Iran has reportedly launched a rocket into space.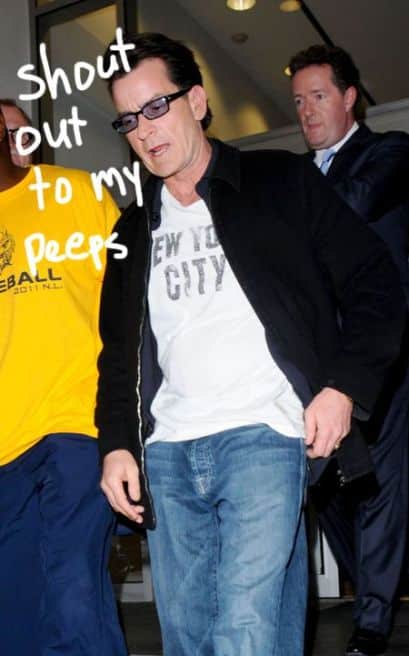 The Charlie Sheen antisemitism allegations just took a bizarre turn.