Home
Tags
Mahmoud al-Zahar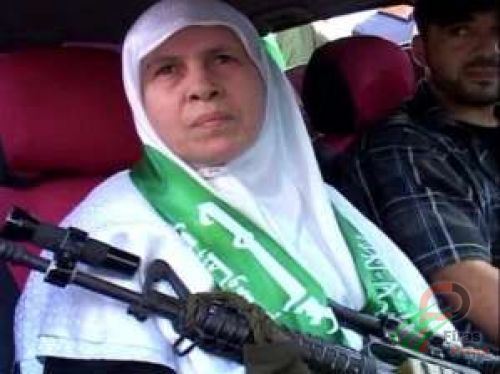 Hamashole and terrorist matriarch Maryam Farhat, also known as Umm Nidal, has finally done something good in her life: dying
The BBC's Middle East Bureau Chief needs to learn a thing or two.
Senior Hamashole Mahmoud Al Zahar invokes his outer Jedi
But if my word is not good enough for you, take the word of Senior Hamashole Mahmoud al-Zahar, said to his own people in Arabic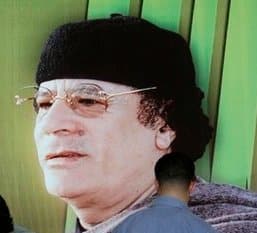 Last time on Deadliest Warrior, we saw the Israeli commando taken on the US Navy Seal. If you thought that was a close battle, wait until you see the season 3 opener.
Buoyed by the murder of 4 Israelis in Monday's terror attack, palestinian terrorists have tried to end the lives of yet more innocents with another, similar one.

Israel has made it clear we'll reject any Quartet preconditions for Middle East peace negotiations between Israel and the palestinans.

The Methodist Church of Britain yesterday voted to boycott Israeli-produced goods and services from the "West Bank" because of Israel's "illegal occupation of Palestinian lands."
Having seen what happens when you send a boat full of terrorists, others think a change of tactics is in order. So they're sending a boat full of women.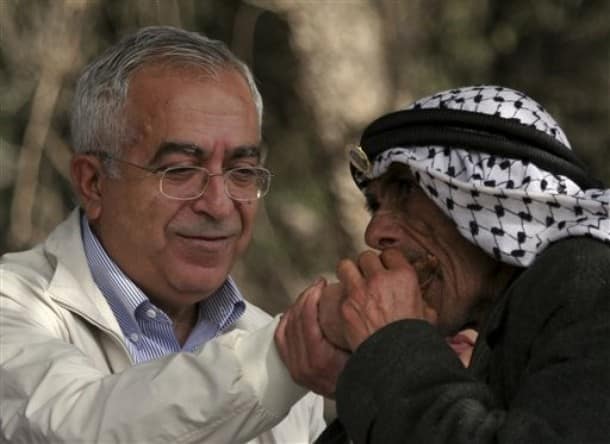 BREAKING NEWS: Hamas claims it has morals. Senior Hamas figure Mahmoud al-Zahar on Monday condemned the animation video released by Hamas' military wing, the Izz...