Leaving out important details is just as dishonest as flat out lying.
More lethal journalism from the Beeb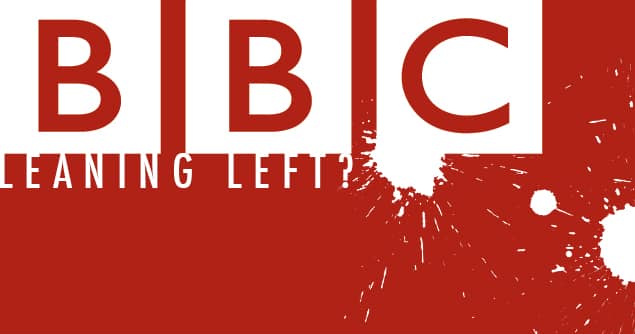 Reader Johnny points out the differences between the Irgun and modern day Islamic terrorists
Once again,The Guardian is there to mislead
Israel baseball teams returns from Europe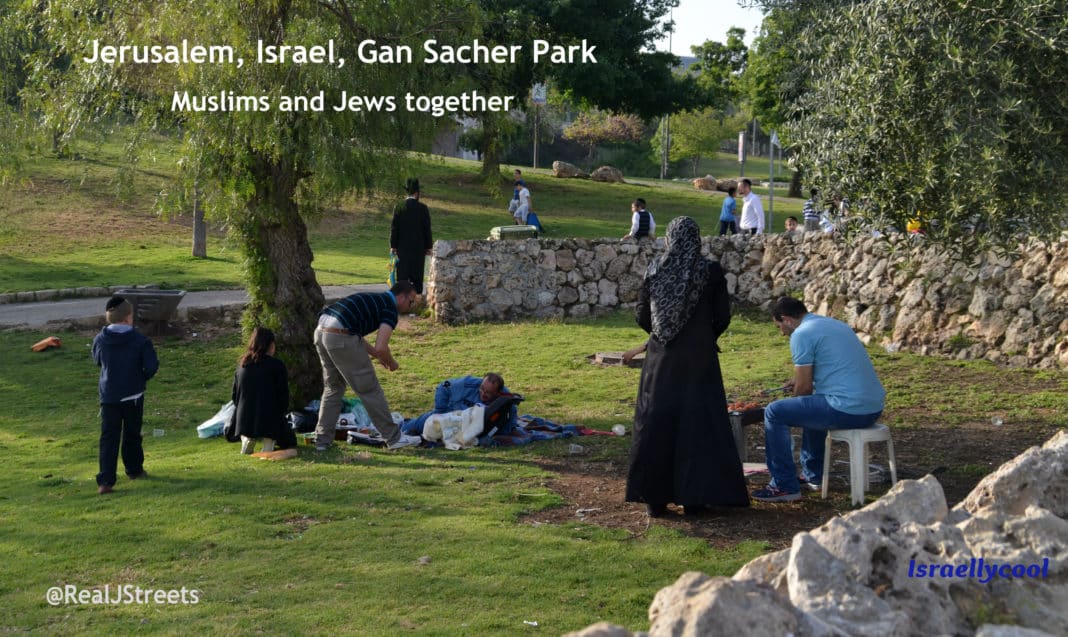 Jerusalem park apartheid fail
Shame on the parents and enablers!
The Times has found something else to blame on Israel: Gazans having to go cold Turkey from a popular drug
Passover crowds, streets shut and I was back where I had started.