Leaving out important details is just as dishonest as flat out lying.
A malicious libel, plain and simple
More lethal journalism from the Beeb
Another day, another blood libel
Suffering from bad health? No problem, blame your death on Israel!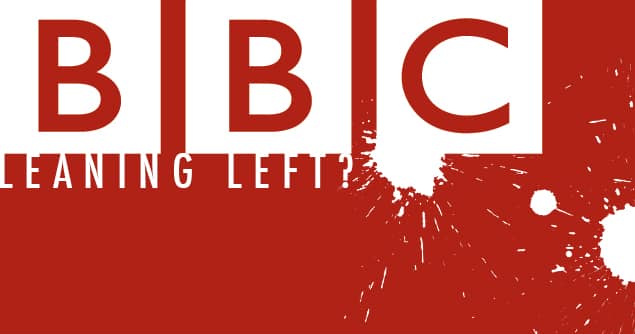 Reader Johnny points out the differences between the Irgun and modern day Islamic terrorists
What really happened to this 10-year old boy?
Once again,The Guardian is there to mislead
Israel baseball teams returns from Europe