Home
Tags
Posts tagged with "Media Bias"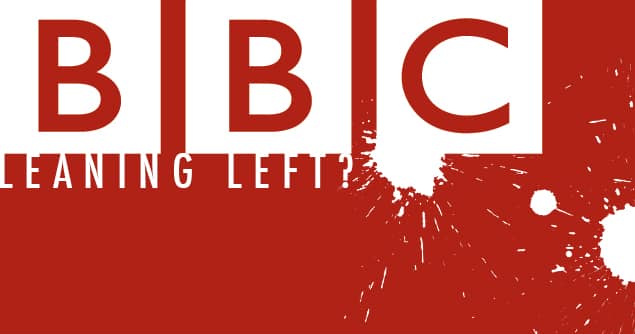 Reader Johnny points out the differences between the Irgun and modern day Islamic terrorists
Once again,The Guardian is there to mislead
Israel baseball teams returns from Europe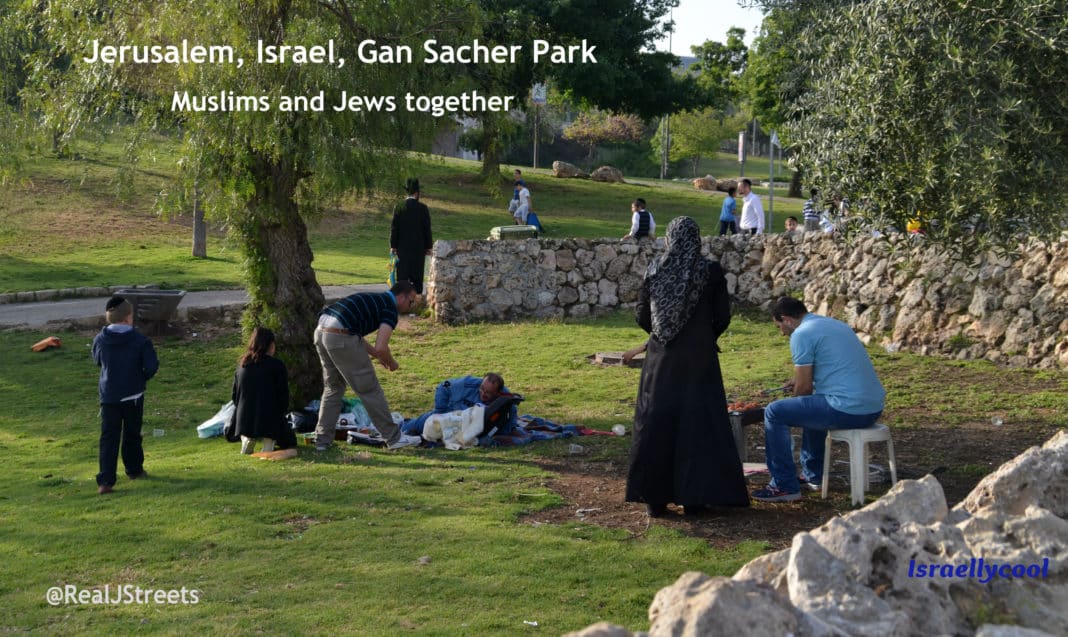 Jerusalem park apartheid fail
Shame on the parents and enablers!
The Times has found something else to blame on Israel: Gazans having to go cold Turkey from a popular drug
Passover crowds, streets shut and I was back where I had started.
Joint List Arab Mks walk - the red carpet
Life in Israel may not always be as idyllic as picnic in park, but far from worse place for women
Thousands participated in the Jerusalem Winner Marathon 2015
Contrary to Nicholas Kristof's flawed logic, Israel cannot rid Gaza of its Hamas problem.