Mature and helpful stuff from our peace partners Egypt.
This irresponsible and lethal reporting can only serve to make things worse
But there's a double standard here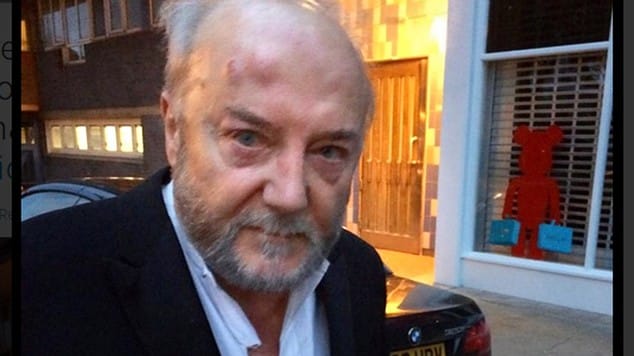 Although somehow I do not see Galloway admitting he was completely wrong. He doesn't do honesty well.
The times are-a-changin.'
Those crazy kids over in Egypt!
If this happens any faster there will need to be a strobe light warning on our town hall
But don't worry. He's not a Zionist.
You can't make this stuff..ehh..up.