Egypt's musical reception of the Russian president was a bit off-Putin.
This is how we can hope for peace. This is how we can believe in peace.
THIS is what Miss Universe is all about. Well, that and women posing in skimpy bathing suits
Because It's Only A War Crime, When Israel Does It.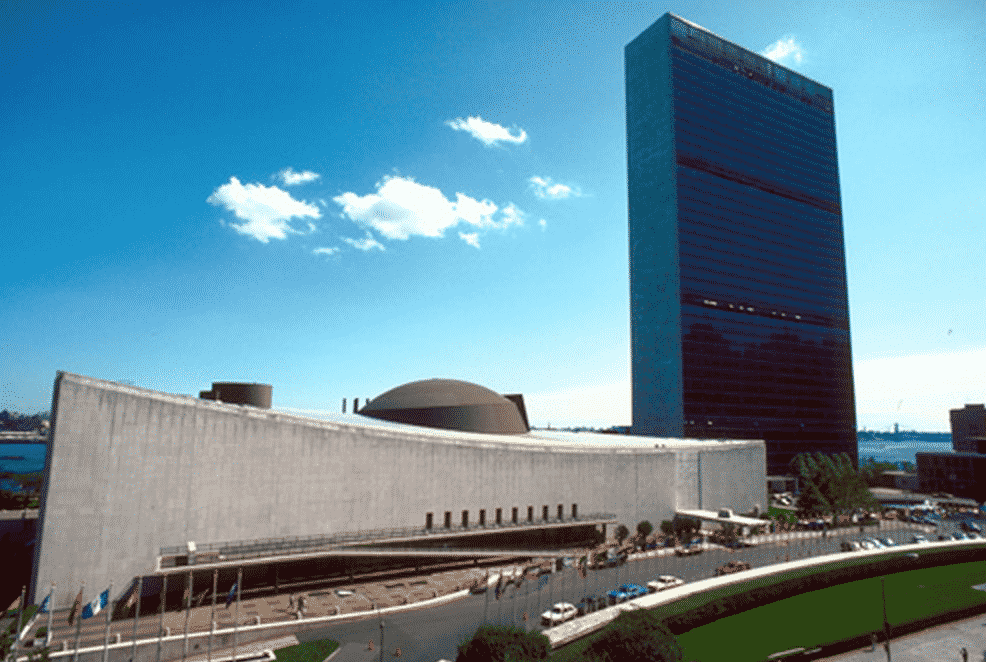 OIC members' opposition to LGBT rights resolution is part of a broader pattern at the UN
Egyptian television host Osama Mounir has some words to say about Hamas's rejection of the Egyptian-proposed ceasefire, as well as Hamas's list of demands
It would appear that Hamas are following what is technically know as the "Black Knight Doctrine"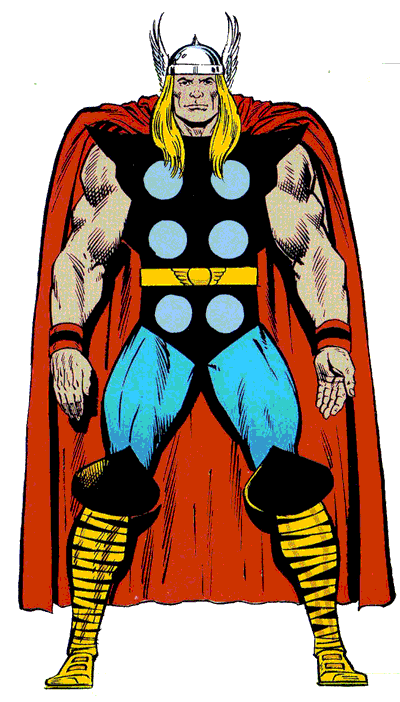 Meet Ahmed Shaheen, the Nostradumbass of the Arabs
And you can call her to express your feelings about it
Muslim Women should be covered in public Muslim men say, but what about at night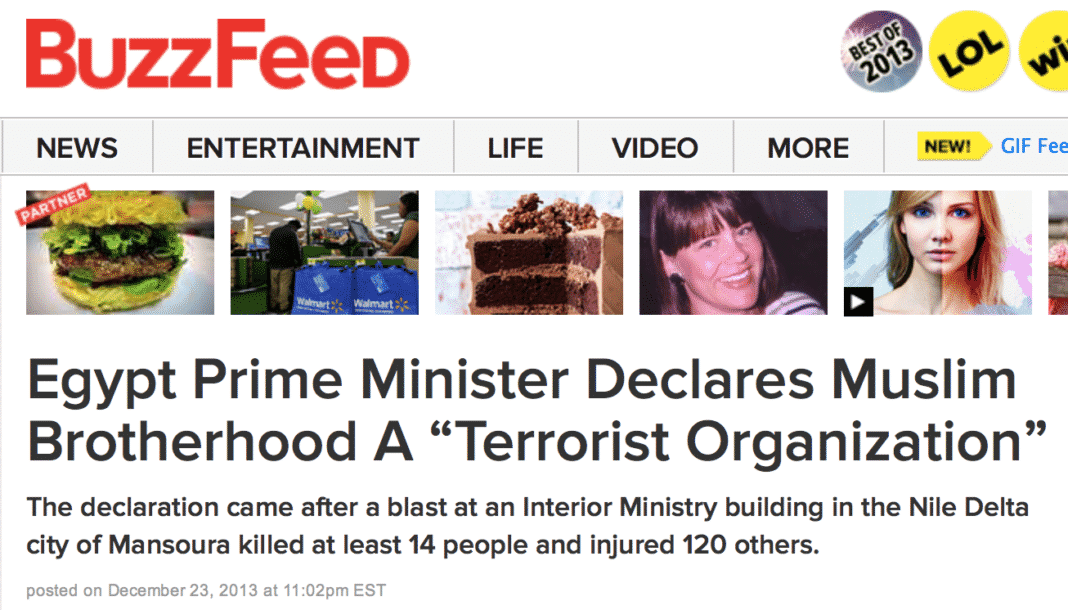 The Top 14 Reasons Egyptians Know Who The Real Terrorists Are!