While some occupations are worse than others, some are not only welcomed, but requested.
A heinous crime apparently
The first Egyptian ambassador to Israel since 2012
Lex devises her own peace plan
Iran is not just Israel's problem, and others in the Middle East recognize this fact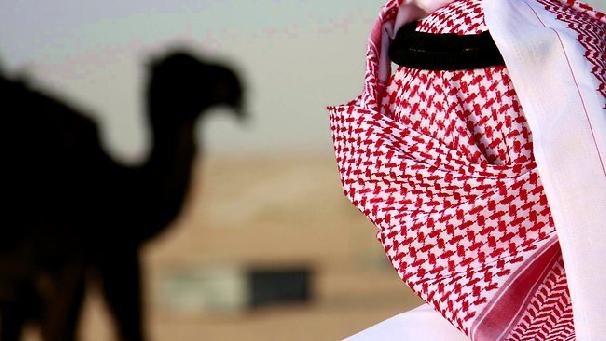 Not all Quora questions about Israel are from trolls.
An inside look at the Zionists' latest ploy.
Egypt's musical reception of the Russian president was a bit off-Putin.
This is how we can hope for peace. This is how we can believe in peace.