They don't make Hollywood celebrities like they used to
I suspect the next questioning he is part of is not so relaxed.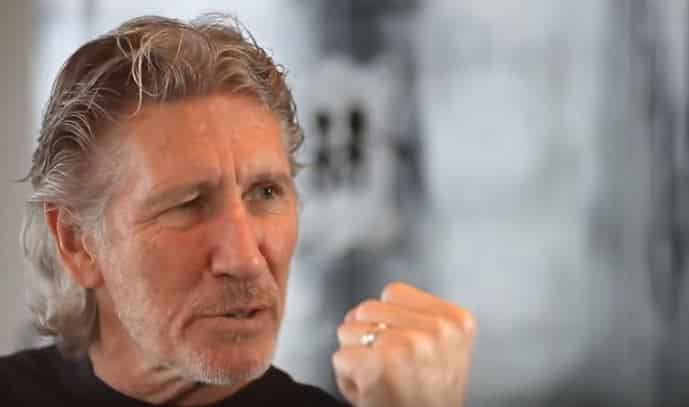 Reader Jason notices Water's is not true to his so-called principles
Don't thank me, I'm a giver.
Another pro-Israel mensch
Chris Evans set to star in Gideon Raff-directed drama
"This contest is a vivid and dynamic way for us to show to the world the amazing people, places and innovations of Israel"
Israel ranks in 9th place out of 163 countries
A true story, even if it sounds unlikely.