Why is this not being reported?
I know if I lived in California, I would definitely attend.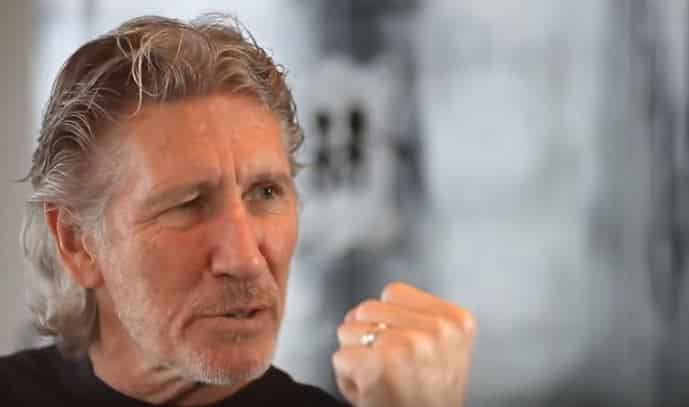 A fully blown advertisement for an Israel bashing event
Wipe us out? You and which army, funny guy?
Ambassador Allen twists the meaning of the Balfour Declaration to suit his agenda.
Today's example of lethal journalism
Wow, a positive news story about Israel, from AP nonetheless.
The last part of a four-part series
Highly disappointing and infuriating.
So you still want to be a Peace Activist? Beware of these common pitfalls!
Seriously, in those words.