In other news, CNN has a positive story about an Israeli.
"I do not support BDS. I just want peace."
British actor/director Simon Callow has come out strongly against BDS.
It's coming time to say goodbye to my Better Place electric car in Israel
An open letter to the editors who publish open letters to artists
The UK Government response to the haters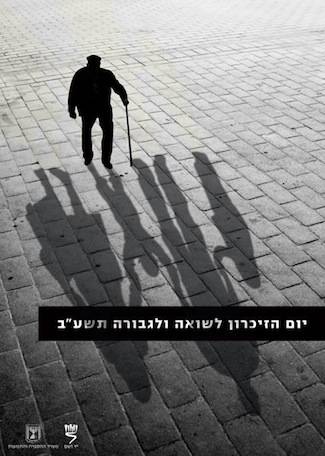 Tonight and tomorrow in the State of Israel, we are commemorating the six million Jews who perished in the Holocaust.