I have already posted Israel's Eurovision entry for this year: Toy, by Netta. This video deconstructs and analyzes it in a fun way.
The Genesis Prize announced it was canceling its prize ceremony in Israel in June after 2018 recipient Natalie Portman said she would not take part in light of "recent events."
I know this must all be mere illusion - but wow!
This is what 300 drones over Jerusalem's Mount Herzl looks like
The mayor of Beit Jala, near Bethlehem, admitted that he also works as a sales representative for Tnuva
The Seneca Nation is a federally recognized Seneca tribe based in western New York consisting of over 8,000 members. They just informed the Israeli Embassy in...
If this does not speak to Nikki Haley's real fondness for Israel and the Jewish people, I don't know what does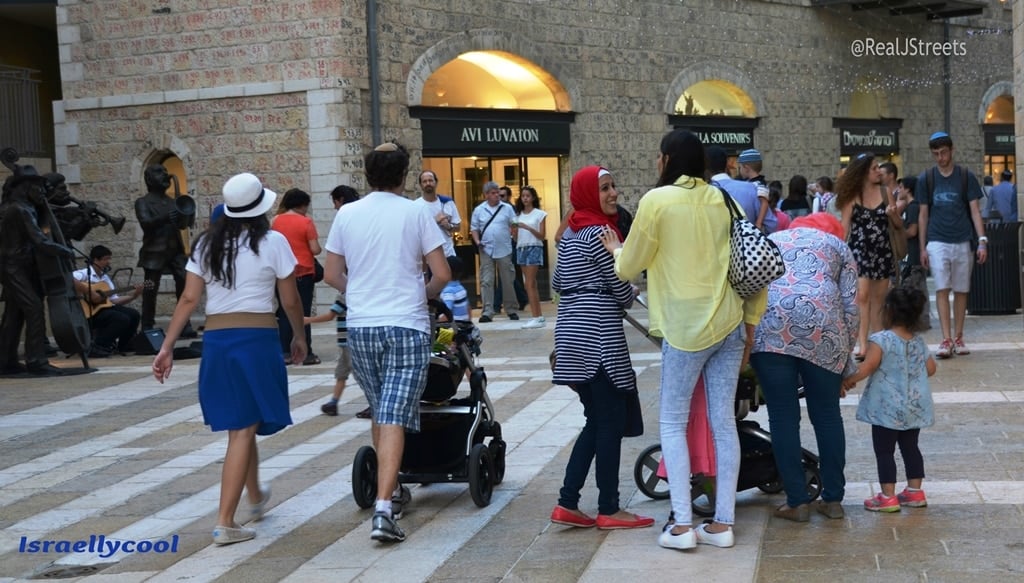 Fisking one of most asinine posts on Israel I have ever seen
Trigger warning: This will make you want to get on the first plane, forget your calories and come straight to Israel!