Home
Tags
Posts tagged with "Israel"
Chabon becomes another "stock" character of the "occupation"
When hating Israel is more important than saving lives
Lebanese BDS-holes are on the warpath - against the new Batman vs Superman movie
Yet another own goal by the haters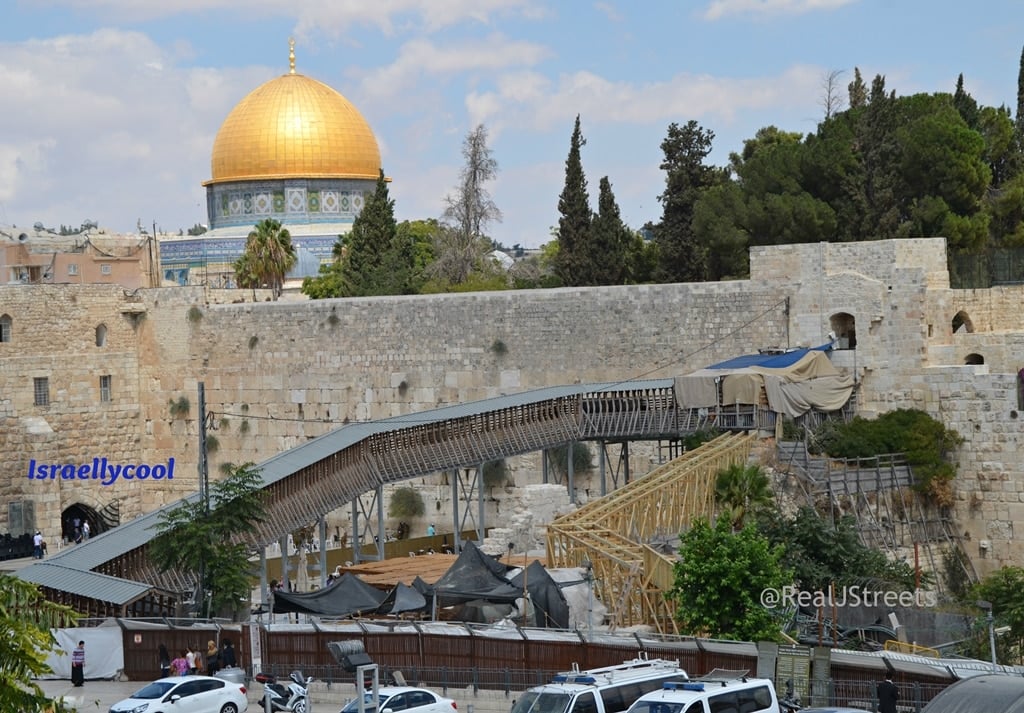 It's time to end this illegal occupation!
The beauty of Israel are these surprising, only in Israel moments
The denial of the most basic rights to Jews now can only mean trouble in the future
Reader Laurence takes award-winning radio producer Scott Carrier to task
That moment you co-opt the very thing that undermines your case
The world might not be coming to an end, but you'd never know it from reading the Arab press.
Some people would like you to believe that terrorism is a result of "the occupation," there's only one problem with that: the timeline.
Reader Yisroel pens his own letter to Bernie regarding his recent criticism of Israel's so-called "disproportionate" use of force in Gaza