An excellent response to pressure being put on FIFA to act against Israel
Highlighting how the haters and BDS-holes are full of lies
And not far behind the top ranked country
This is surprisingly entertaining and - for the BBC - fair!
Waters' cynical use of the stage to advance his anti-Israel agenda
And he provides scriptural proof.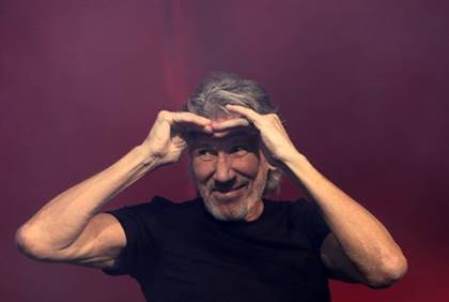 He's got a new album and tour, but In his latest interview with Rolling Stone, Roger Waters can't stop talking about Israel.
I'm so outraged I'm going to tweet about it.
Taking everyone by surprise, someone you've heard of wins the Nobel Prize for Literature!
An admirable job in the face of a rather hostile interviewer