This is what 300 drones over Jerusalem's Mount Herzl looks like
The mayor of Beit Jala, near Bethlehem, admitted that he also works as a sales representative for Tnuva
The Seneca Nation is a federally recognized Seneca tribe based in western New York consisting of over 8,000 members. They just informed the Israeli Embassy in...
If this does not speak to Nikki Haley's real fondness for Israel and the Jewish people, I don't know what does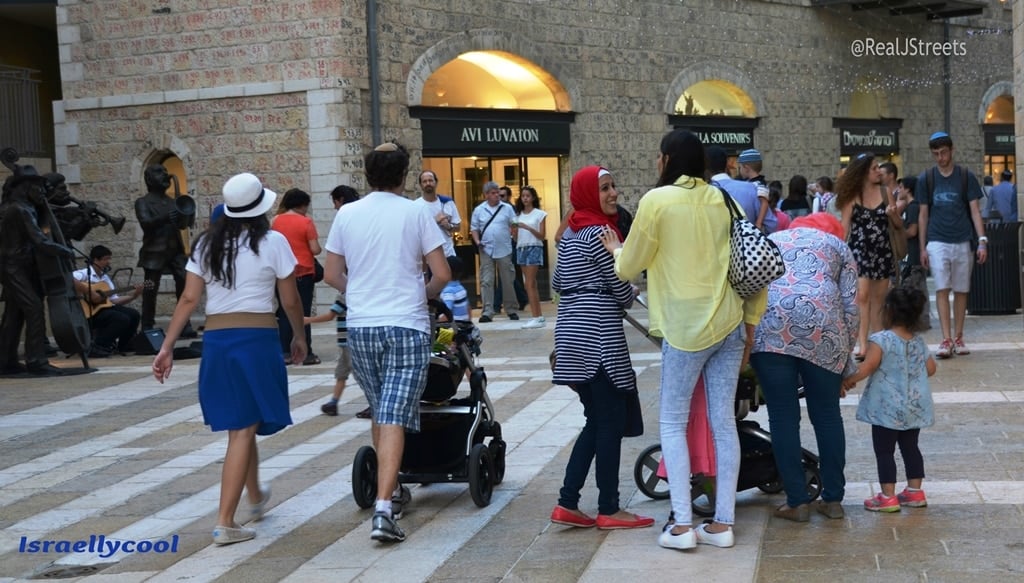 Fisking one of most asinine posts on Israel I have ever seen
Trigger warning: This will make you want to get on the first plane, forget your calories and come straight to Israel!
Zikaron BaSalon – "Memories in the living room" aims to connect younger generations, in a more personal setting, with Holocaust survivors to hear their stories.
With the palestinians set to resume their Friday "March of Return" shenanigans, I could not resist creating this poster
Israeli drama When Heroes Fly has won the top award – Best Series - at Canneseries