What Time Magazine did after Menachem Begin was elected Israel's Prime Minister
Supporters were on hand to farewell her (but not so many by the looks and sounds of it)
I have to ask again: when are we going to kick out Al Jazeera?
It's cute to knock CNN as "fake news". It's far more eye-opening to try to understand why this is occurring in the first place.
Hardly a day goes by without reading about Al Jizz making a mockery of the notion of journalistic integrity and going out of their way to demonize Israel
oOnce again, shame on Al Jazeera for this propaganda and glorying "resistance"
Here's hoping we closed down their entire operation here for good.
Here's what I know about the way one critical news wire operates and why #FakeNews about Israel is part of its business model.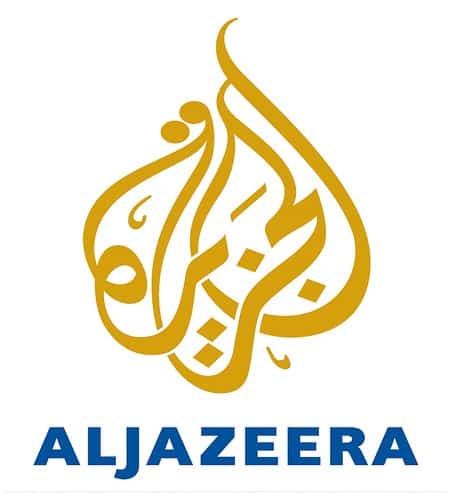 This USA Today piece has to be seen to be believed