Here's hoping we closed down their entire operation here for good.
Here's what I know about the way one critical news wire operates and why #FakeNews about Israel is part of its business model.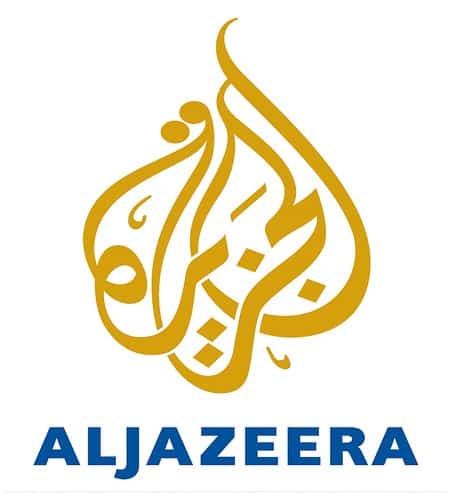 This USA Today piece has to be seen to be believed
Yes, I could not believe my eyes either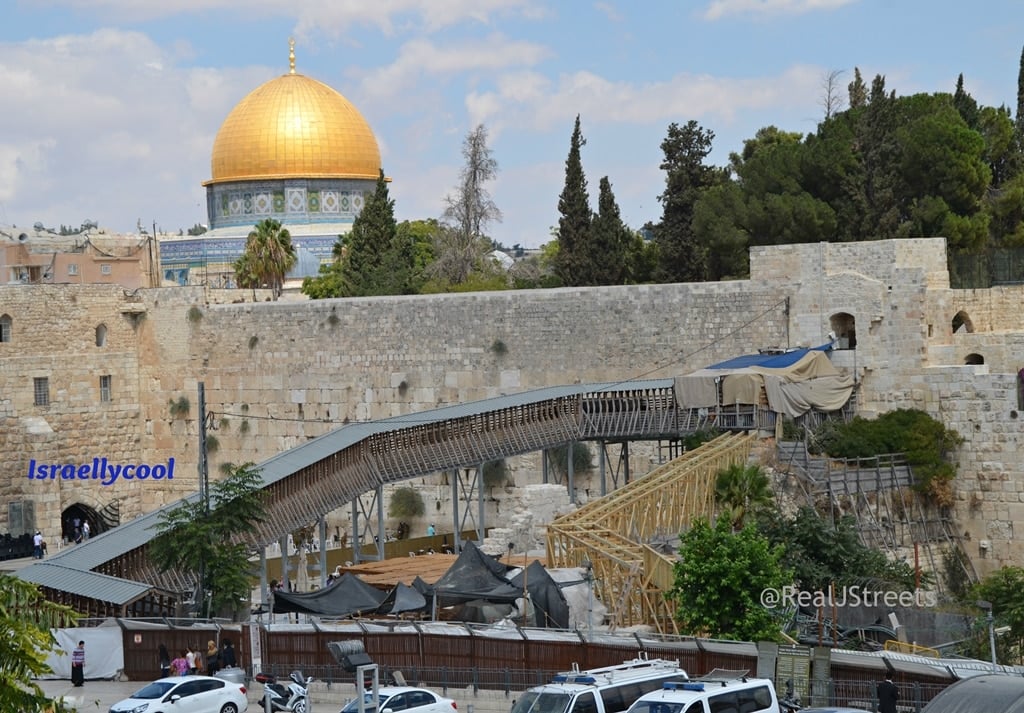 Recent events in Israel and their repercussions in London, have prompted reader Gavin to put pen to paper
We truly live in a sick world.
Victoria's opposition leader has slammed the bias of the mainstream media, after witnessing their fake news firsthand