Yossi Cohen is the new Mossad chief, but he says his son Yonatan is the real hero in the family.
Guest poster Dickie with his latest scoop (of dung)
He's back with a new video, displaying his special brand of cray cray
Reader Levi confesses all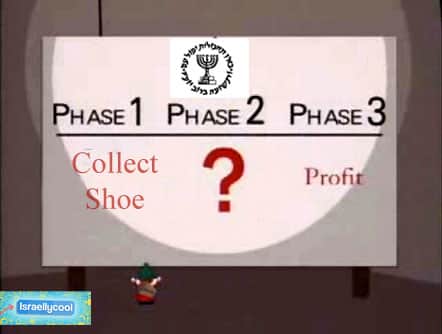 A Shoe-In For Crackpot Anti-Zionist Conspiracy Theory Of The Year
More #facepalm inducing shenanigans
Is there anything we can't do?!
Because in Evil-lin's worldview, Muslims=good, Jews=bad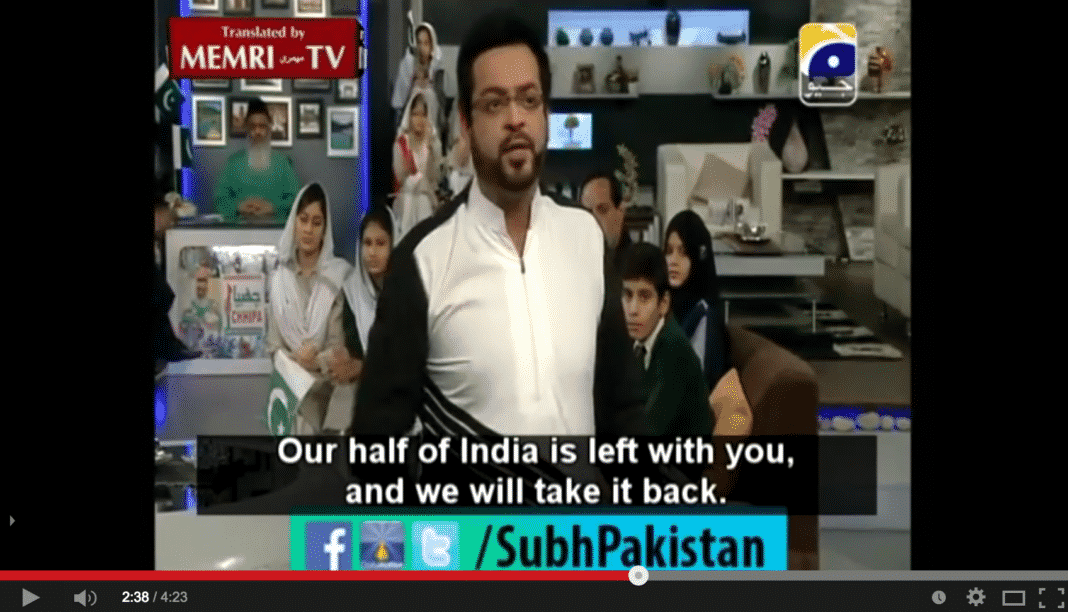 India and Israel are now both the subjects of insane conspiracy theories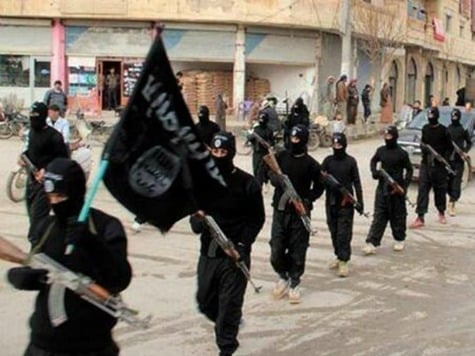 The leader of ISIL, Abu Bakr al-Baghdadi, "is an Israeli actor trained by both CIA and Mossad"