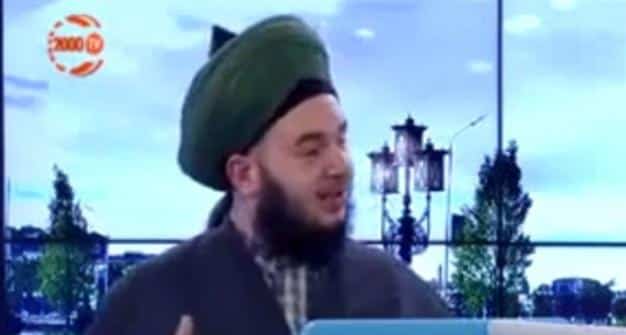 Neeson responds to the rumors
Man speak with forked tongue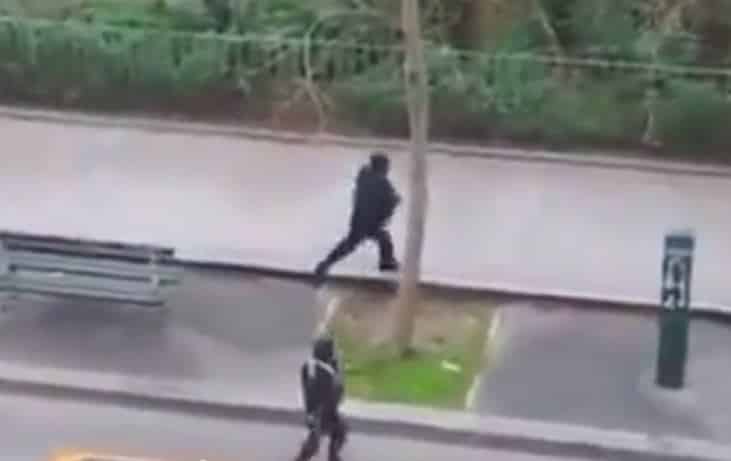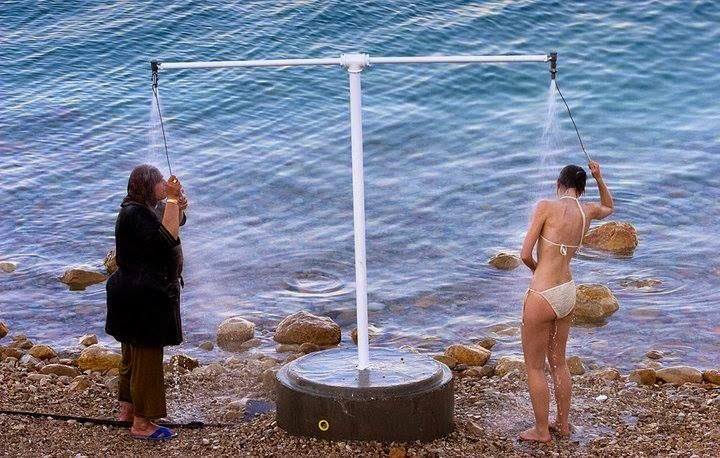 Palestinian Arab: "Apartheid? You got to be stupid blind to think so!"
My first quibble, with their "qiblah"- in which direction?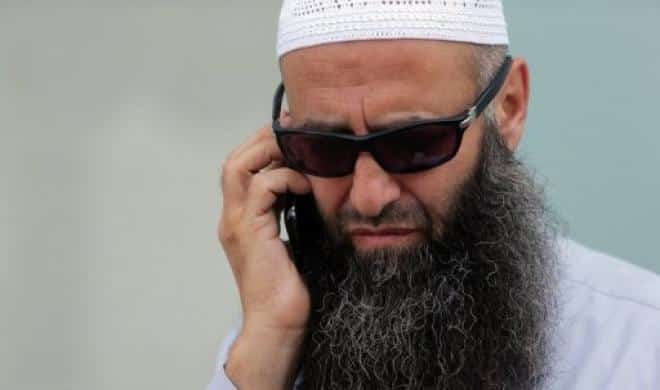 This would actually be funny if it wasn't so not funny
Meet Abdel-Majed Abdel Bary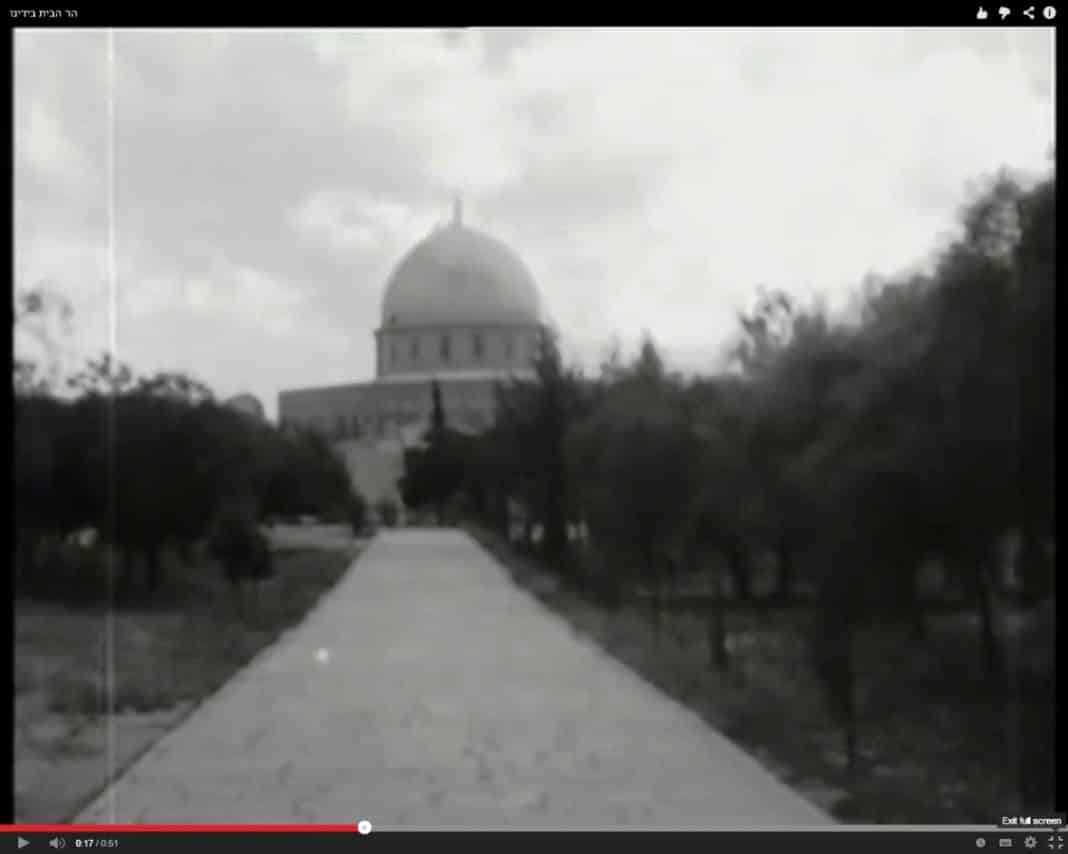 Izzy confronts a Muslim guard who explains that the Temple Mount is no longer holy to the Jews.
Yes, granted, the post title is a little on the link-baity side, but watch this video