Re-watching this old documentary and realising it could have been made this week.
"The only country in the Middle East that wants peace is Israel and that's why I want to support them"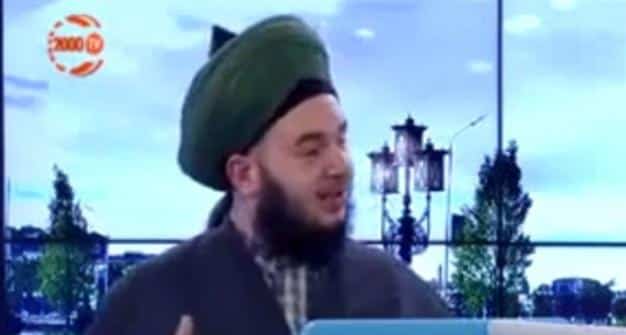 Neeson responds to the rumors
Man speak with forked tongue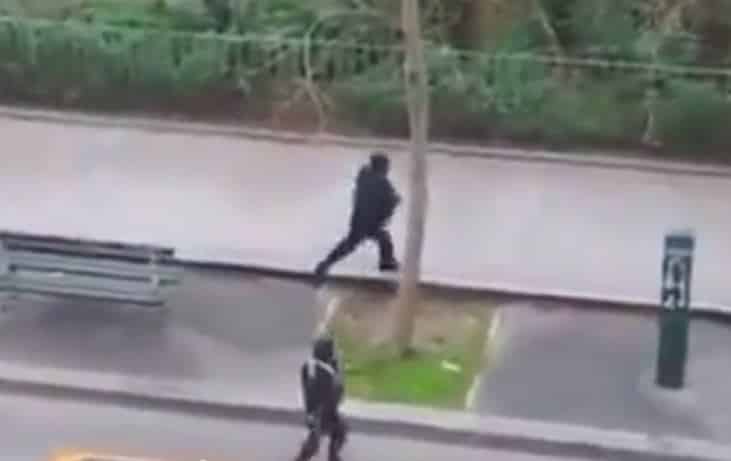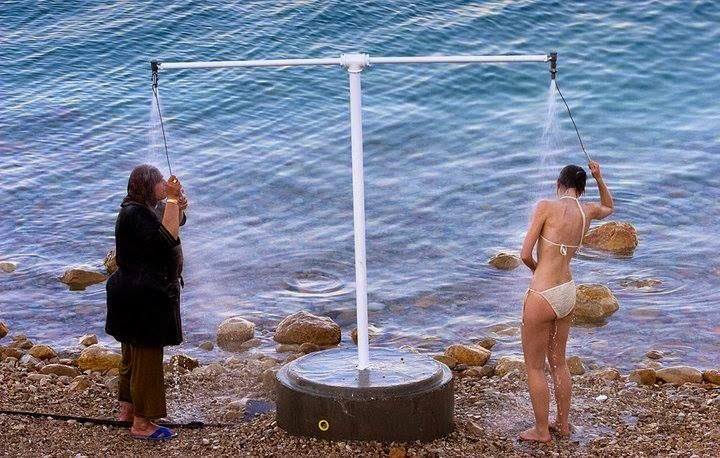 Palestinian Arab: "Apartheid? You got to be stupid blind to think so!"
My first quibble, with their "qiblah"- in which direction?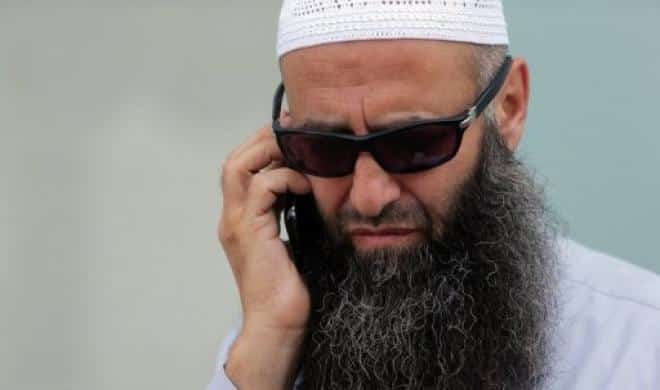 This would actually be funny if it wasn't so not funny