New York City Councilman David Greenfield has ripped "Rabbi" Yisroel Dovid Weiss, the leader of the nutty anti-Zionist Neturei Karta organization
Anti-Zionist-not-antisemite does his thing, while Neturei Karta nuts do theirs
A post inspired by my brother-in-law's wedding last night
Pro-Israel group left dumbfounded when presented with a picture of anti-Israel orthodox Jews.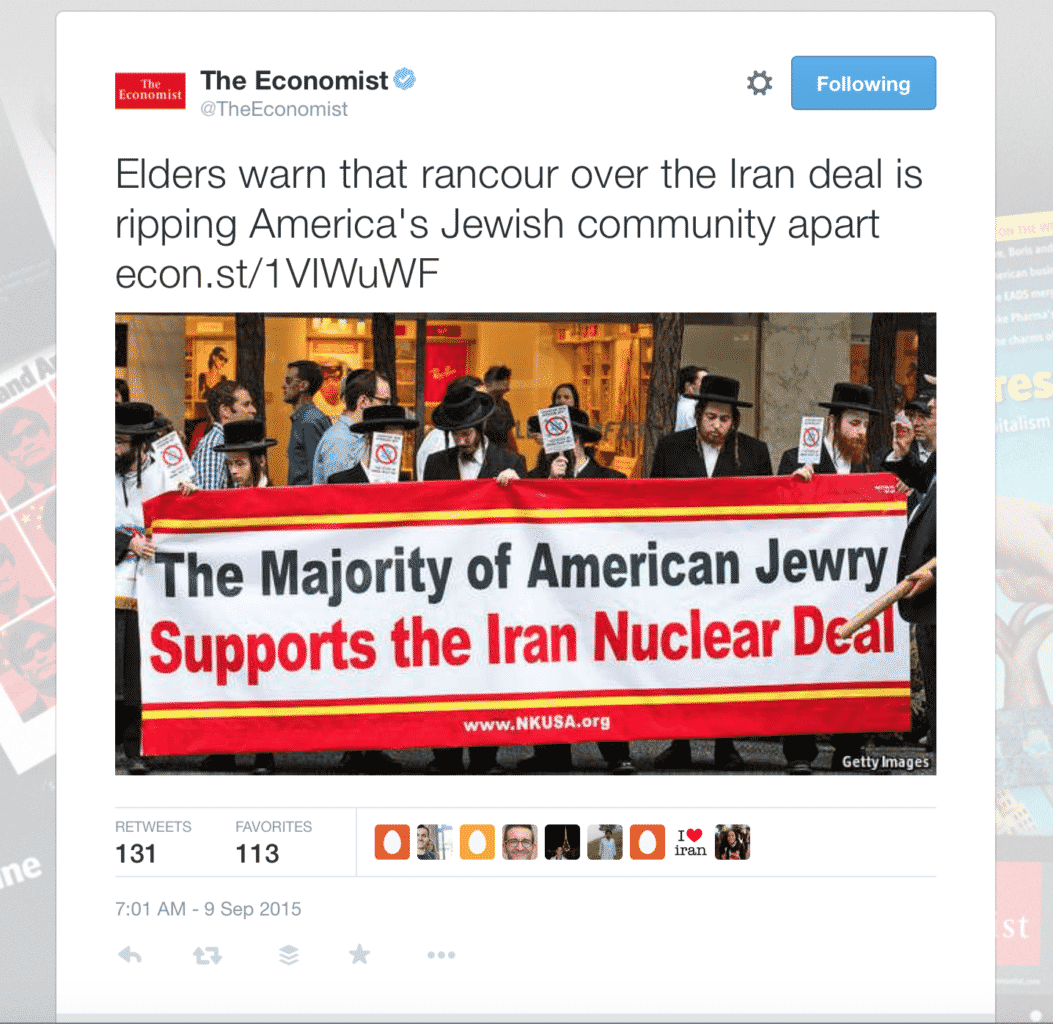 And conveniently they look just like every Jew hater's caricature of an evil Jew!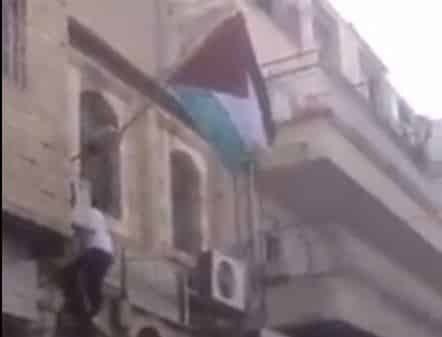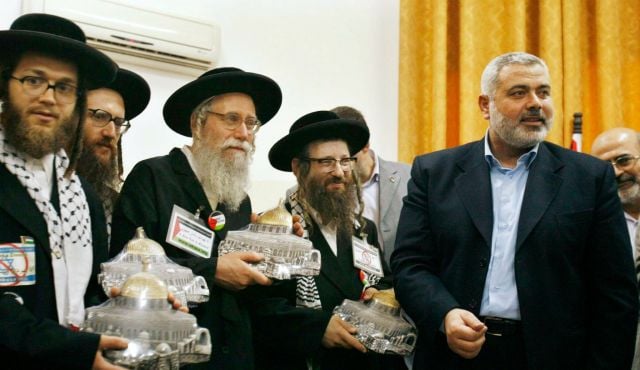 But have they changed their ways?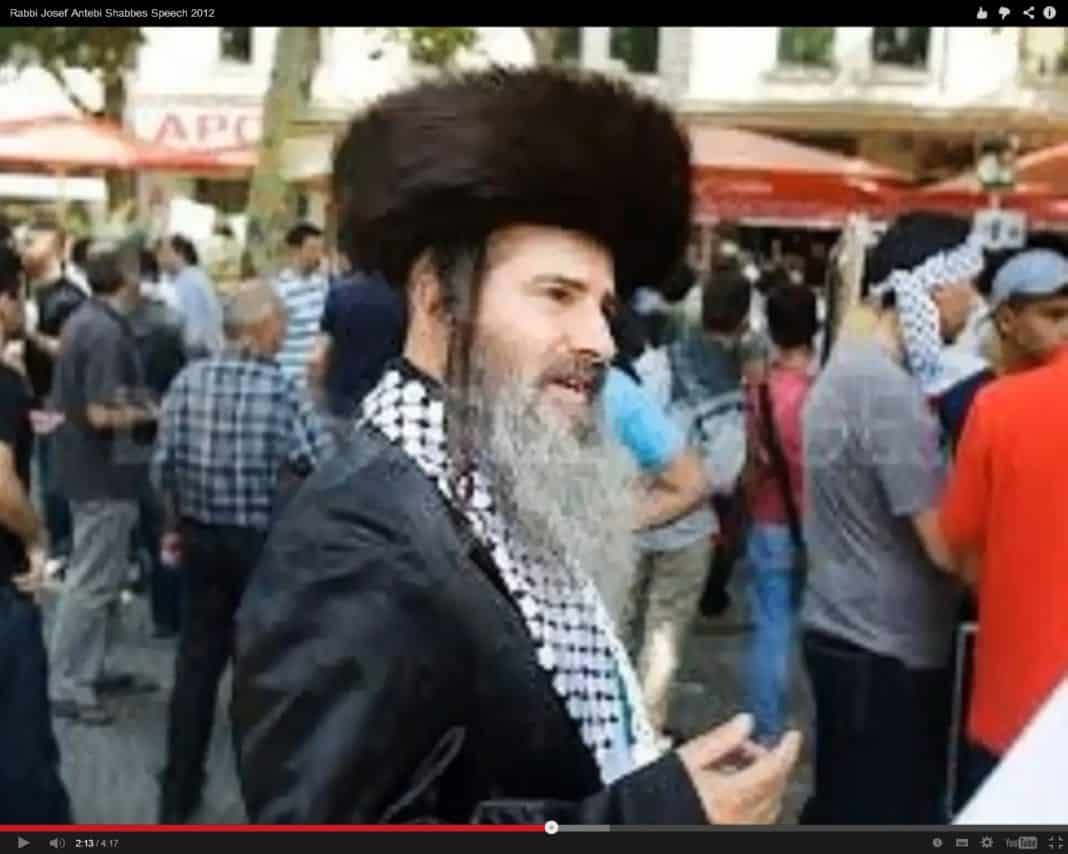 The Jew-haters don't care about your politics.

Meet "Rabbi" Josef Antebi
Today, anti-Israel blogger Richard Silverstein tweeted something which was unbelievably low, even considering his normal "standards"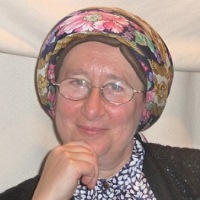 Neturei Karta member Hadassah Borreman and anti-Israel blogger Richard Silverstein