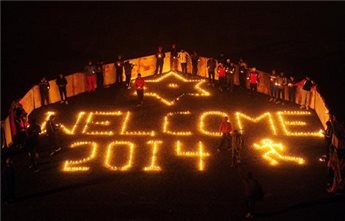 I realize New Years has passed, but I could not help sharing this photo from the Sydney firework celebrations
New Years's Eve: synagogue and book burnings, public tortures, and simple murder.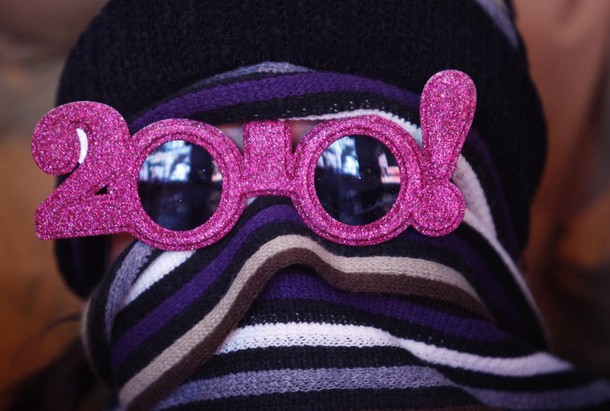 May you and yours be blessed this coming year. Interesting factoid for those outside of Israel (and perhaps even many in Israel): New Years is...