The Israel haters' disturbing call for violence
The act of setting a bomb is terrorism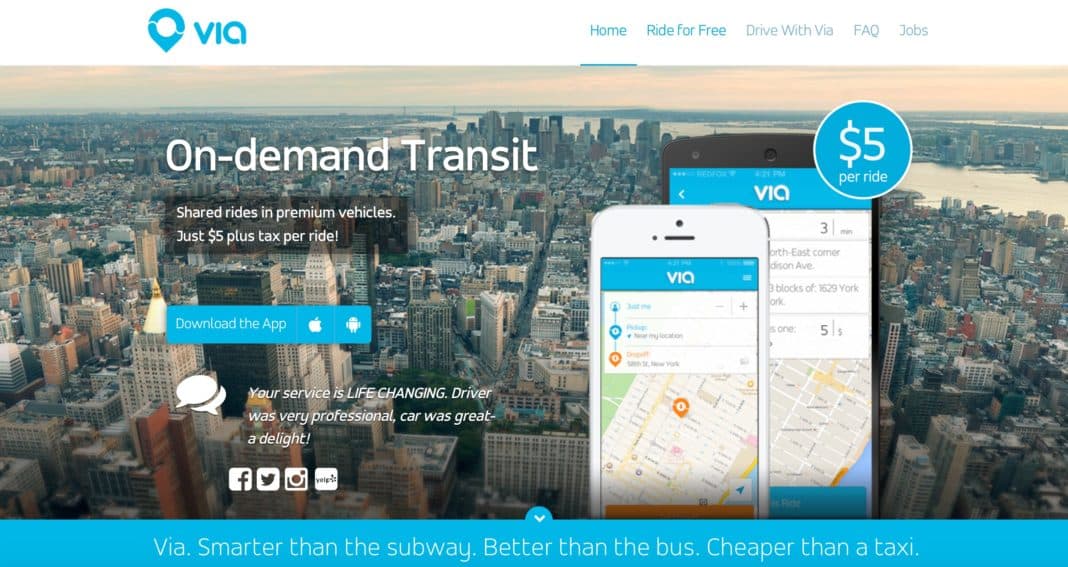 Turning the Israeli "monit sherut" on demand bus system into a world wide hit.
It's time for Mohammad Hamad to hear a knock at the door
JVP, come at me, bro. You are no match for the truth!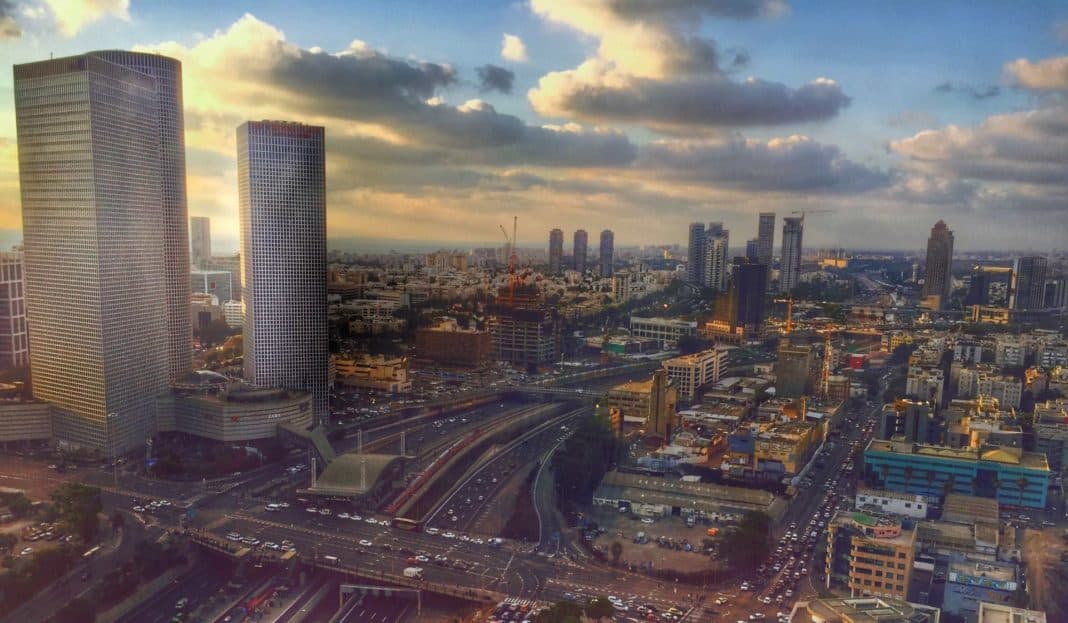 This is giving me goosebumps.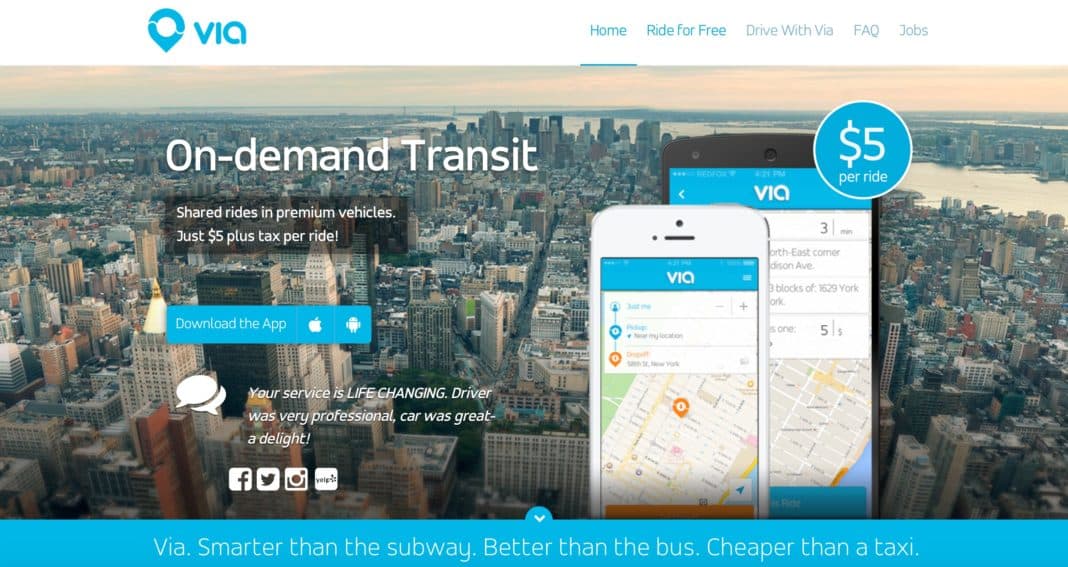 The old Israeli monit sherut taxi system updated and transplanted to New York City
If you don't smile at this, you might just have something lodged somewhere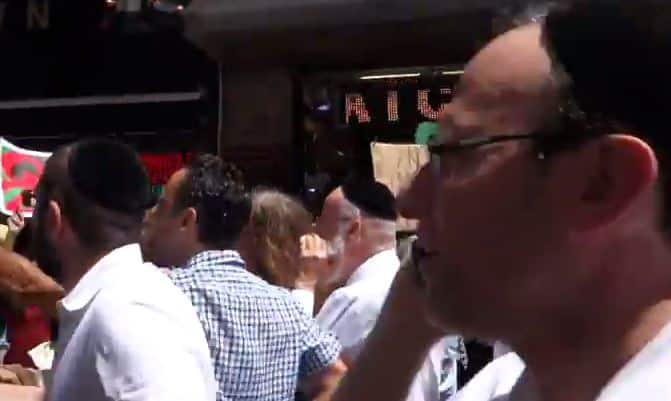 Zionist Diamond Dealers of DoomTM, b*tches.