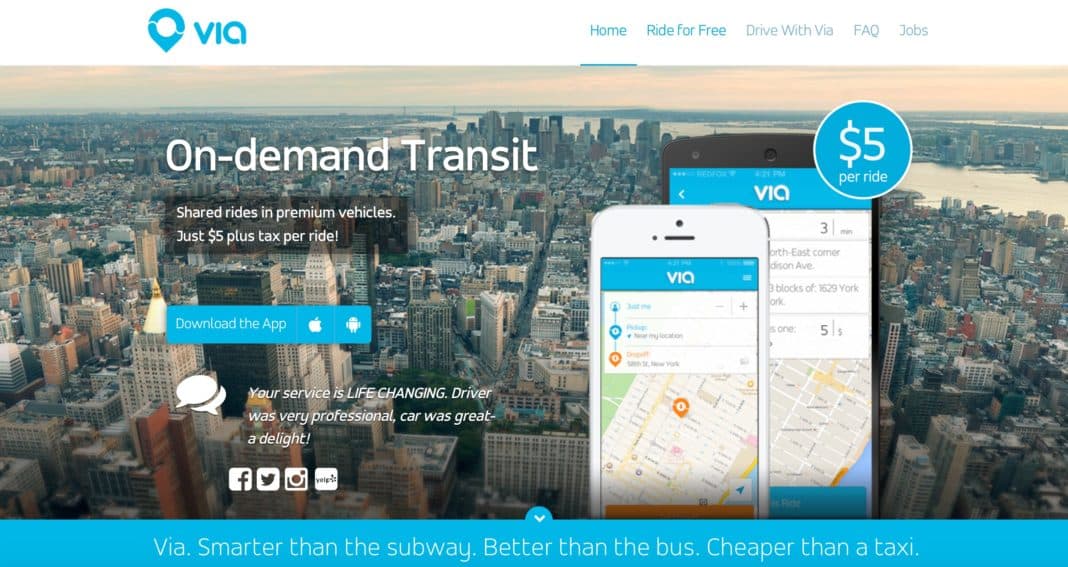 Turning the Israeli "monit sherut" on demand bus system into a world wide hit.
It's time for Mohammad Hamad to hear a knock at the door
JVP, come at me, bro. You are no match for the truth!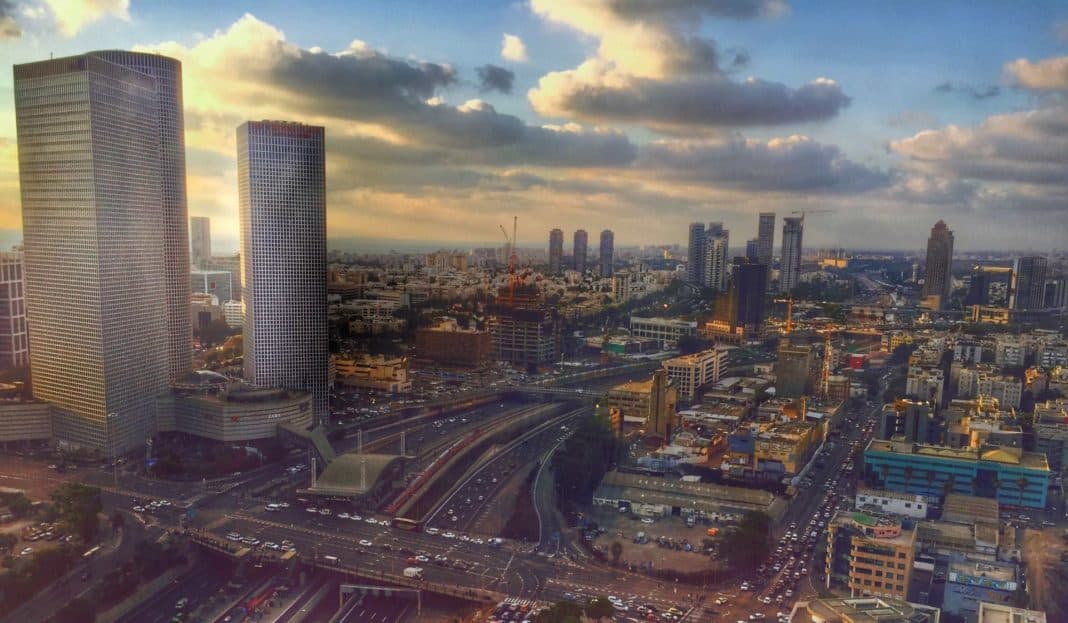 This is giving me goosebumps.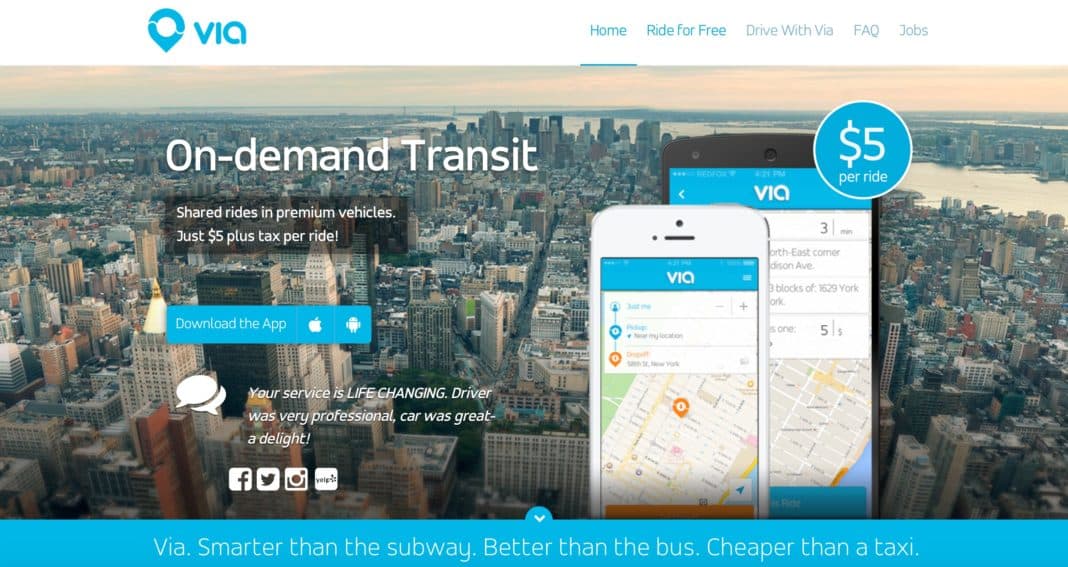 The old Israeli monit sherut taxi system updated and transplanted to New York City
If you don't smile at this, you might just have something lodged somewhere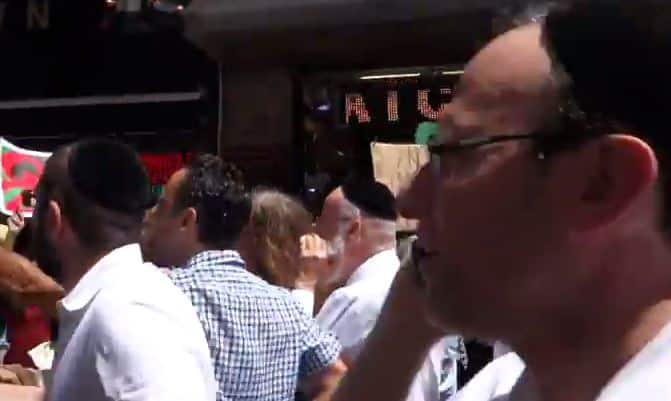 Zionist Diamond Dealers of DoomTM, b*tches.
An act of kindness by a religious Jew goes viral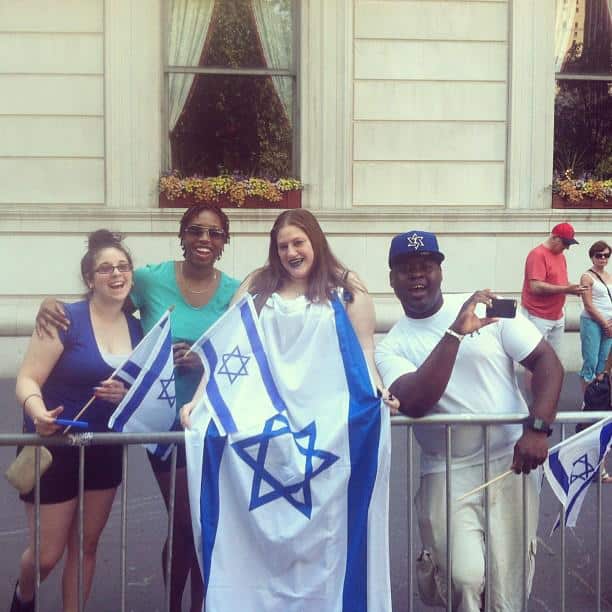 More than a million New Yorkers came out yesterday to show support for Israel by attending the city's annual Celebrate Israel Parade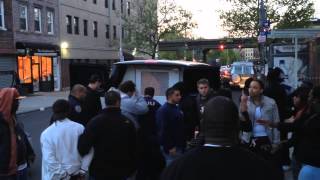 A man is arrested for narcotics. Guess who's fault it is?