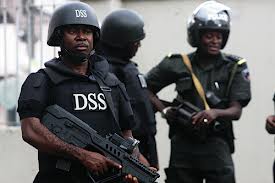 Nigeria's secret police have busted an Iranian-backed terrorist cell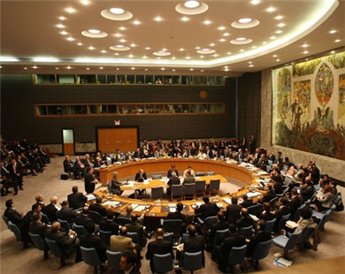 Are the Nigerians up to some old tricks?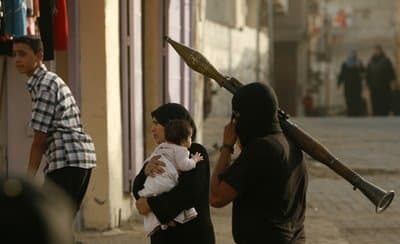 Nigeria has intercepted weapons from Iran, possibly destined for Gaza.
From the people who brought us email scams comes Magic Goat! Police in Nigeria are holding a goat on suspicion of attempted armed robbery. Vigilantes took...
..I certainly hope so: Israeli kidnapped in Nigeria Iran, Nigeria seeking to boost bilateral ties