Home
Tags
Operation Defensive Edge
Tag: Operation Defensive Edge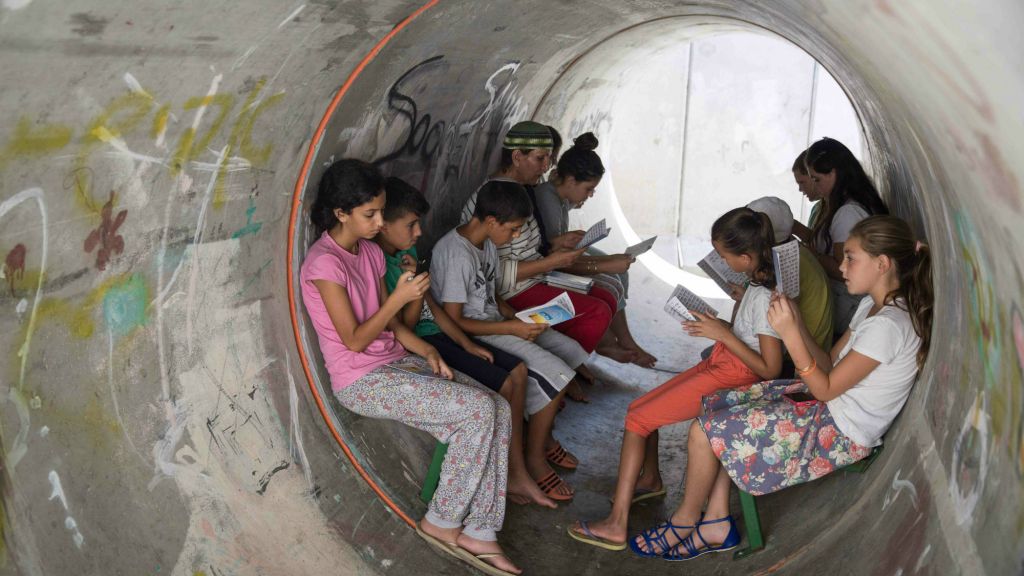 "And no individual should be so subjected to terror that it results in their giving up on the human race altogether."
They keep proving how much they are not interested in intelligent dialogue.
If you are Pro-Hamas, you are Pro-Jew Hatred...It's a proven fact.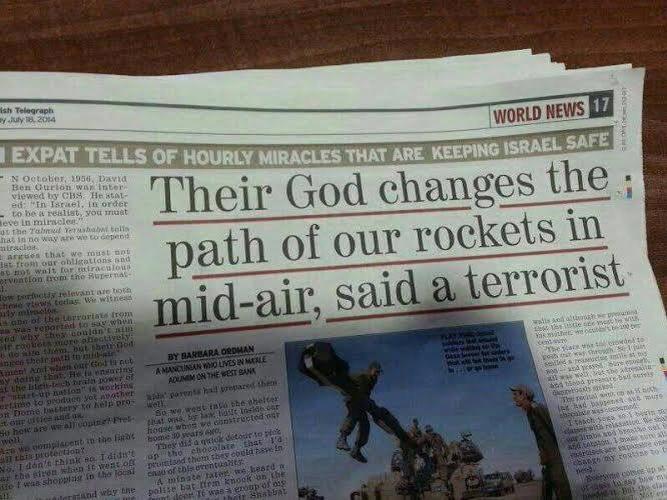 Taking moron to a whole new level!
Sometimes a few logical words or a short clip are all that is needed.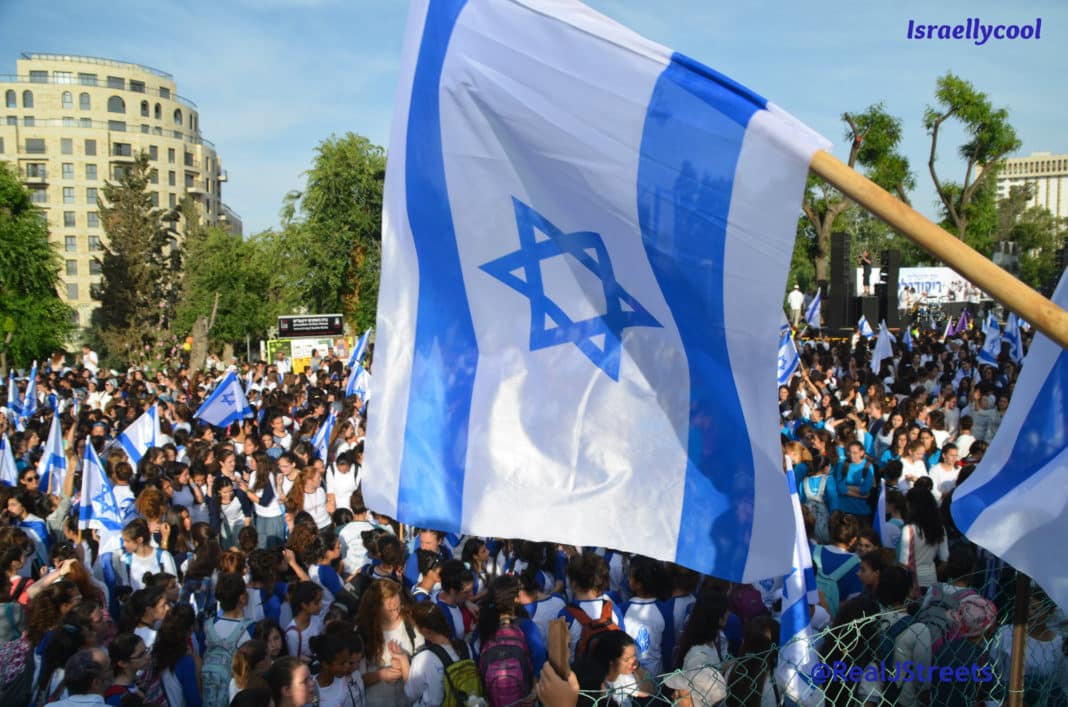 Looking for any combination of the words "Hamas" and "condemn". I have failed to find it
Who celebrates terrorism when it's aimed at them too?
What a great way to show solidarity for Israel during these times...
Only an ignoramus celebrates terrorism in a country that protects him from it