"Our goal is the end of Israel...We don't want peace. We want WAR and victory"
You just can't make this stuff up
Our peace partners in action.
Our peace partners sure know how to pick 'em!
Our peace partners, y'all.
This is actually kind of hilarious
The official Hamas newspaper has really ripped into Mahmoud Abbas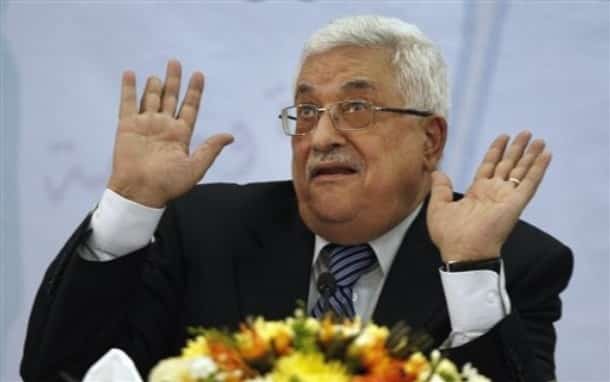 The PA can either be a terrorist or a war criminal. They chose war criminal.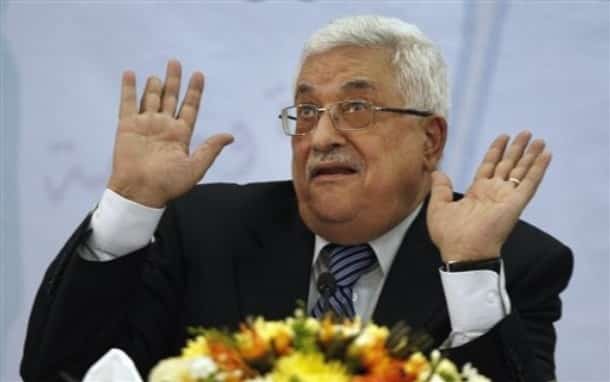 Those who have speculated on the possibility that he might be headed towards a peace deal would be advised to revisit their thinking.
Sexmania is coming to an Arab city near you, thanks to the hard work of the Zionist Department of Nefarious Shenanigans.TM