Home
Tags
Palestinian incitement
Tag: palestinian incitement
Our peace partners, y'all.
When Abbas talks about incitement, he fails to see his own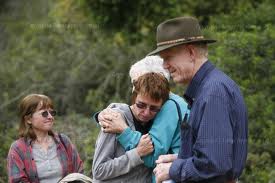 It is incitement that enables human beings to hack others to death without so much blinking an eye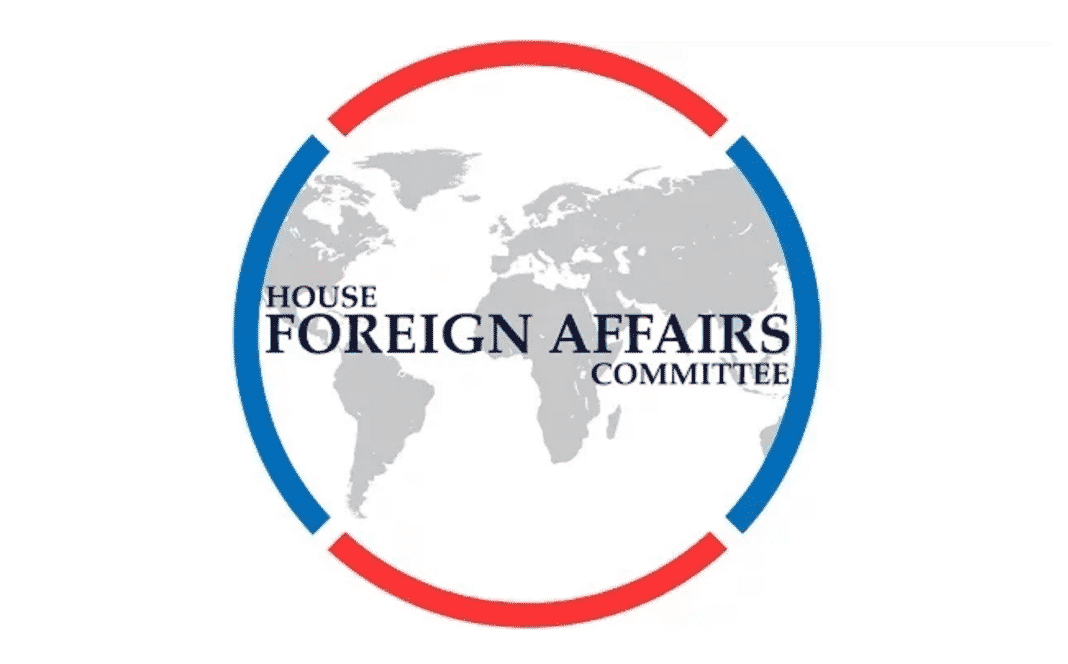 Some strong points were made at today's Committee hearing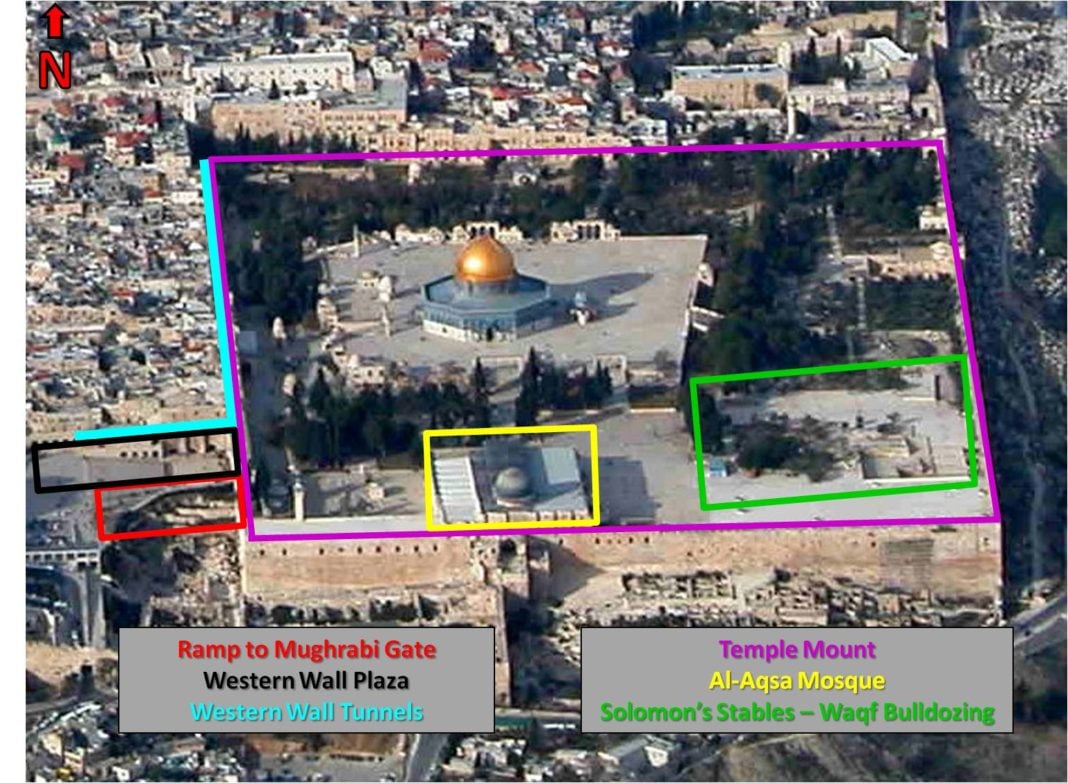 Ali Abunimah takes a page out of the malevolent, incendiary, rabble-rousing book of Haj Amin Al-Husseini. The 'Grand' Mufti would be so proud.
The ZOA Campus Department is launching a campaign for the 2011-2012 school year to educate American students about the danger palestinian Incitement poses to the peace process.