Home
Tags
Palestinian Information Center
Tag: Palestinian Information Center
The Palestinian Information Center gets in on the act. Hilarity ensues.
Courtesy of the always entertaining Palestinian Information Center
Where the Palestinian Information Center posts something false - but it is not deliberate this time
Yet another blood libel, easily disprovable by virtue of the fact the palestinians cannot keep track of their lies
Because getting your child to advocate for the destruction of a nation state and replace it with another is so cute.
Hate site the Palestinian Information Center got excited today over a new archaeological find in Gaza. Bad for them.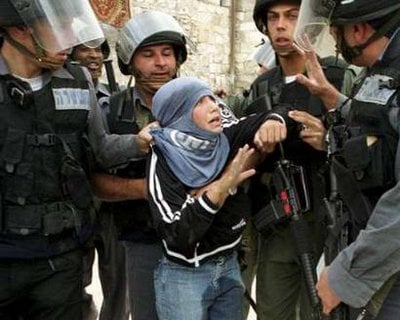 Another example of how the other side uses photos without the full context to tell a lie
Another anti-Israel lie debunked
Must be a day that ends in a 'y'
I'll keep on saying the same thing: when the truth is not on your side, you have to lie.