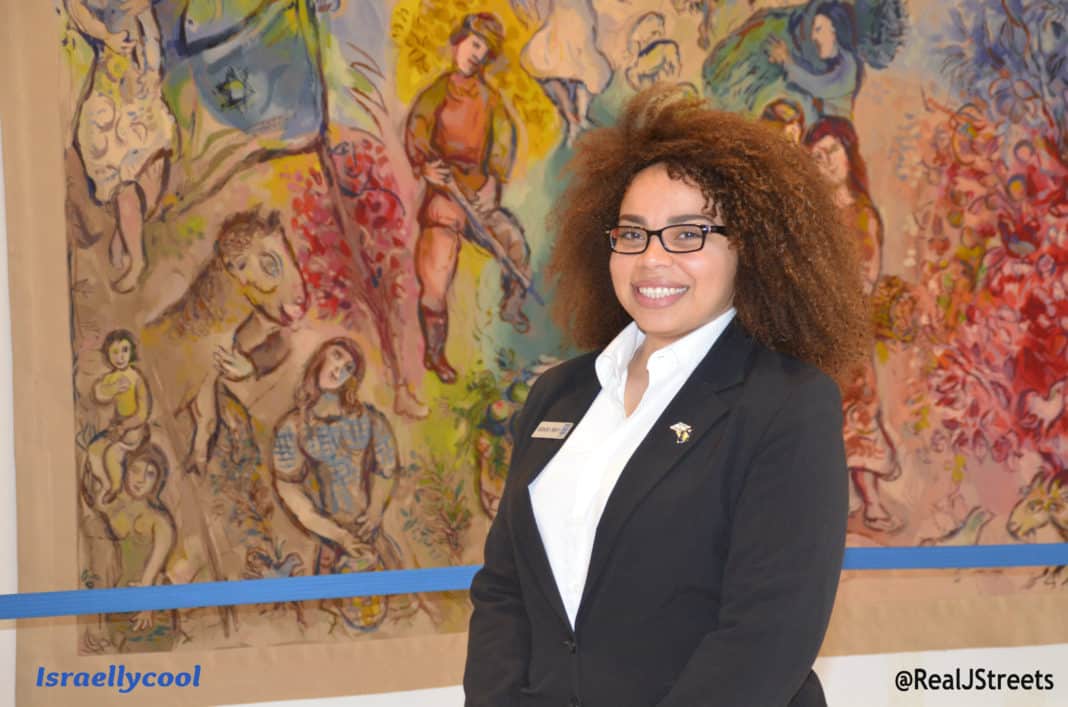 First Israeli selected to represent Israel as a youth delegate to the United Nations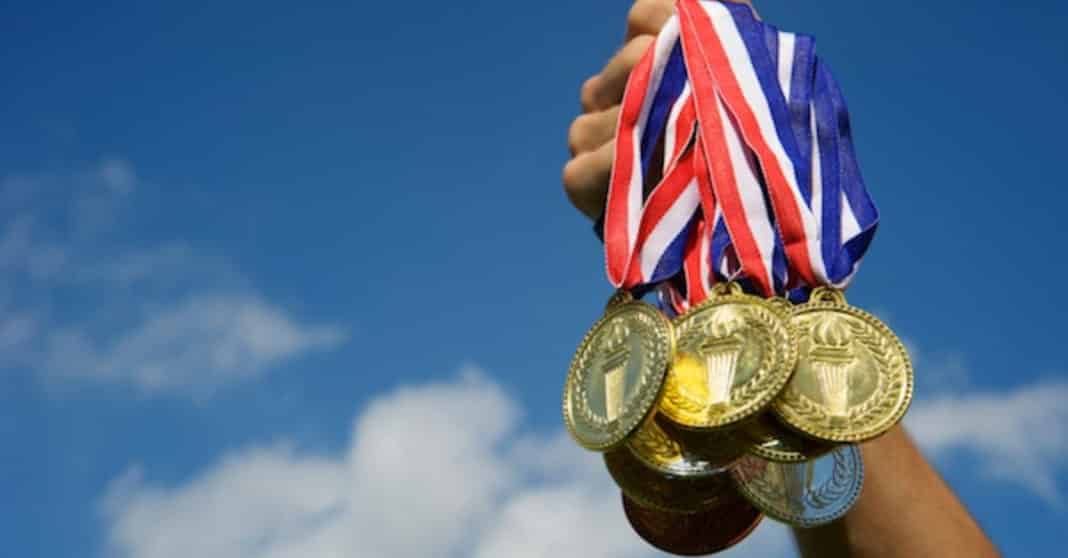 The "Oppression Olympics": where people try to make stupid statements to get some pity
A new video with those soothing 'female' voices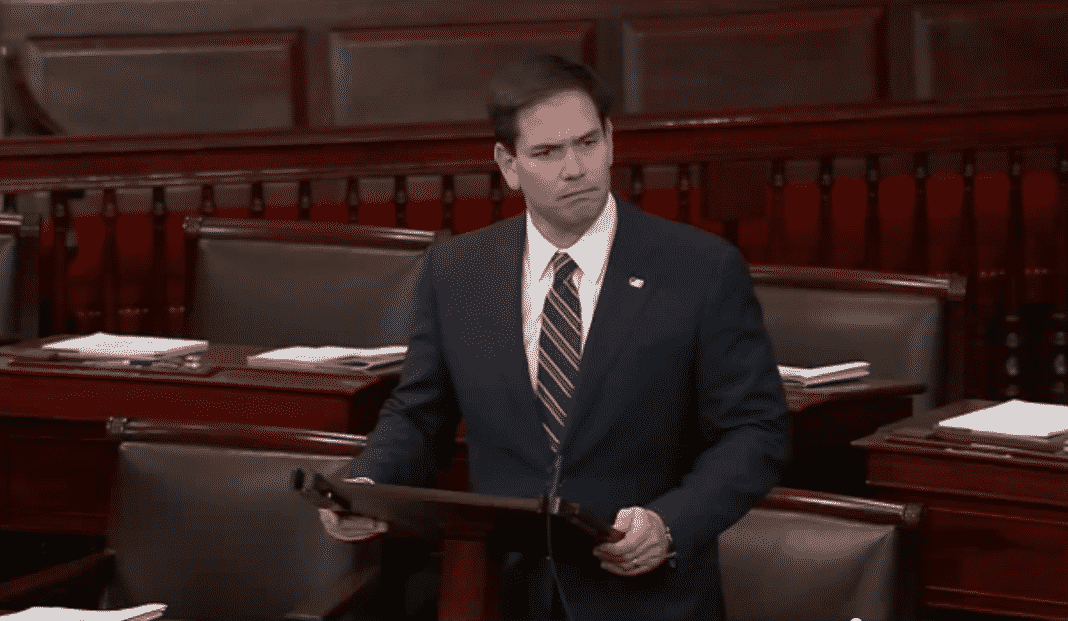 Marco Rubio once again stands up for Israel
If you come across this, this is what you need to know
What she's up to when not playing the victim for her father's camera
A look at the sweet faces of the palestinian children and you have to wonder "Why is it so hard to have peace with our neighbors?"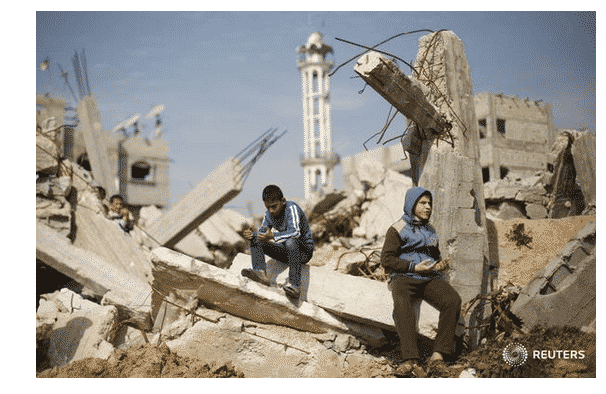 27 photos of ruins, not one of any rebuilding Gaza
More lethal terror and lethal journalism
Of course they're linking it to Ferguson and claiming the legitimacy of Martin Luther King. That avowed pro-Zionist.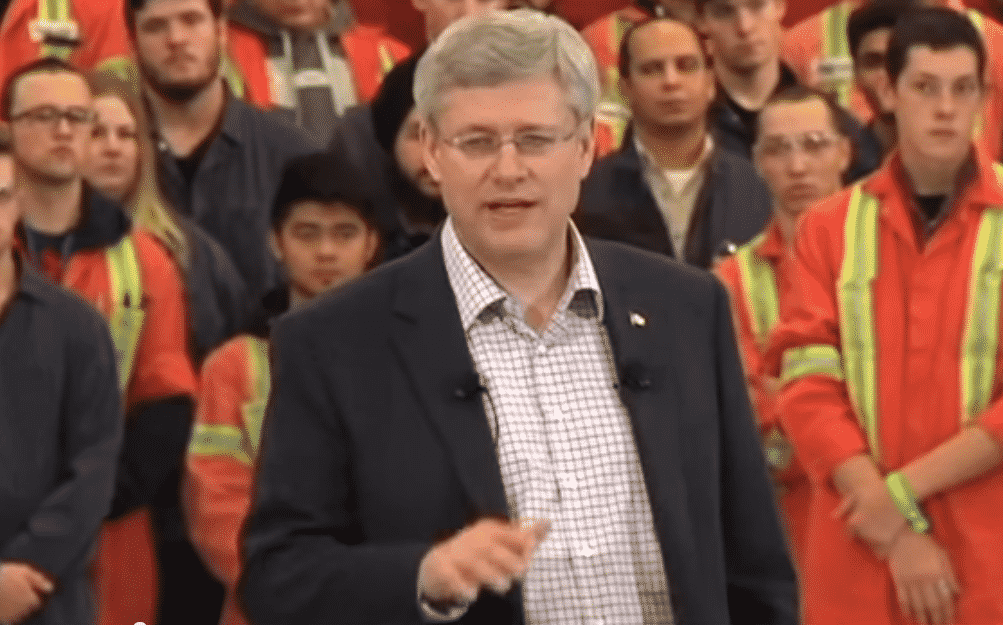 Stephen Harper sounds like a true leader