Another blood water libel
Where I use footage taken by an anti-Israel protester to debunk the implied claims of some photos
When I saw this, I jumped into action with a reverse image search
Debunking the annual Flood Libel is as easy as 1, 2, 3.
Pallywood, Christmas style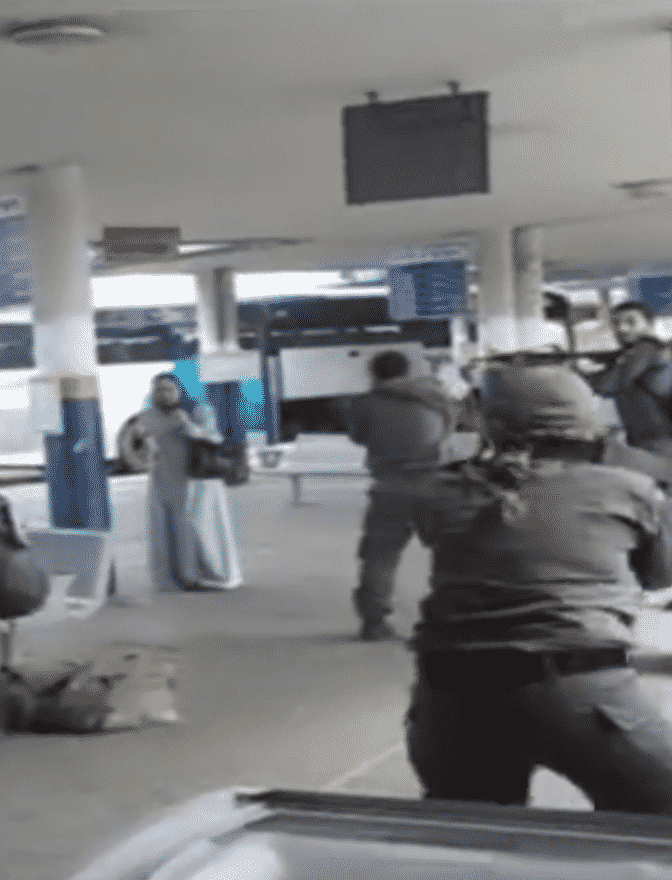 An "execution," it seems, need not involve actually killing anyone anymore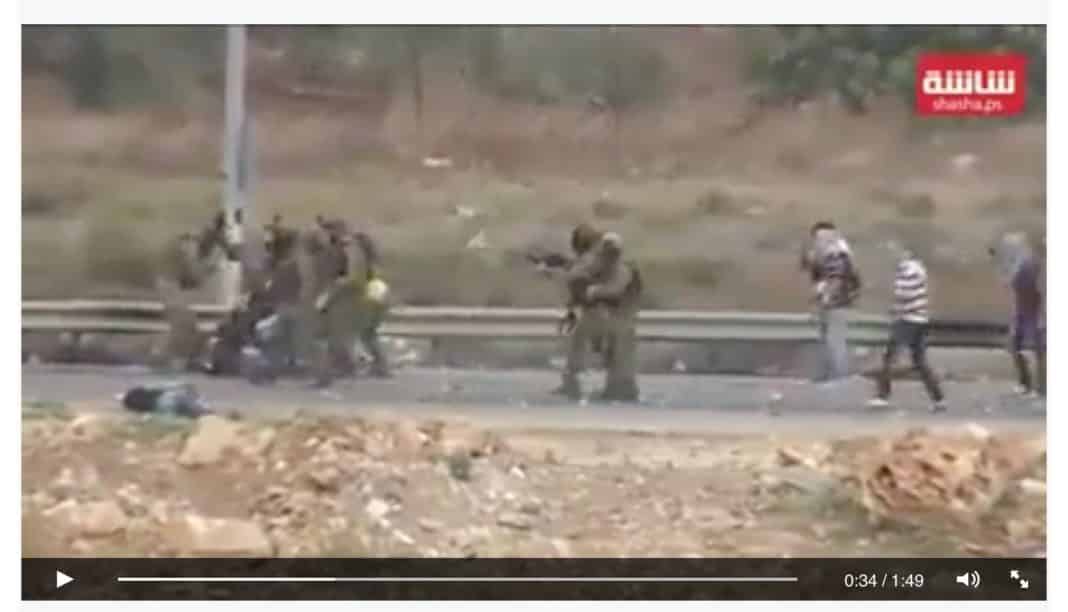 Waiting for the proof of this one with baited breath.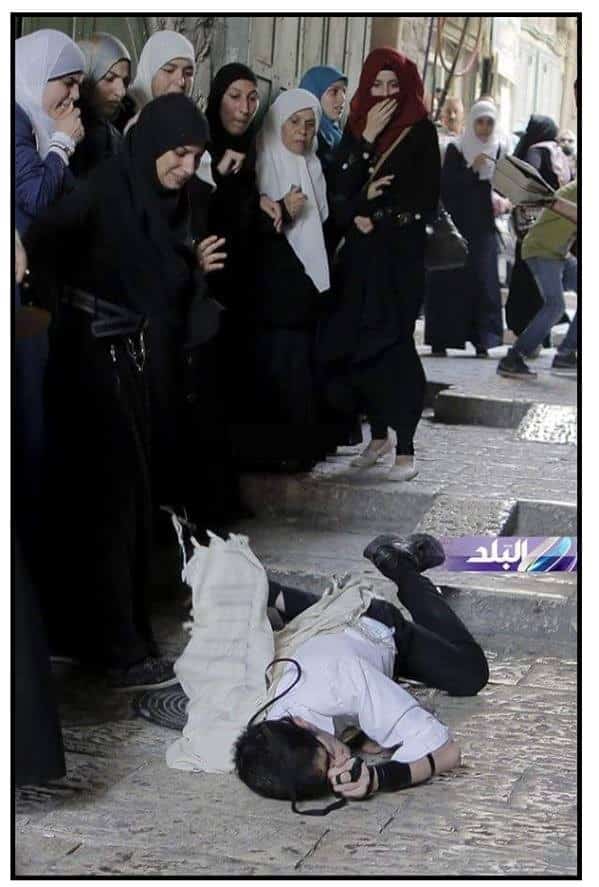 The media is replete with images of conflict in the Holy Land; but there is one shocking photo they don't want you to see
Pallywood continuity goof.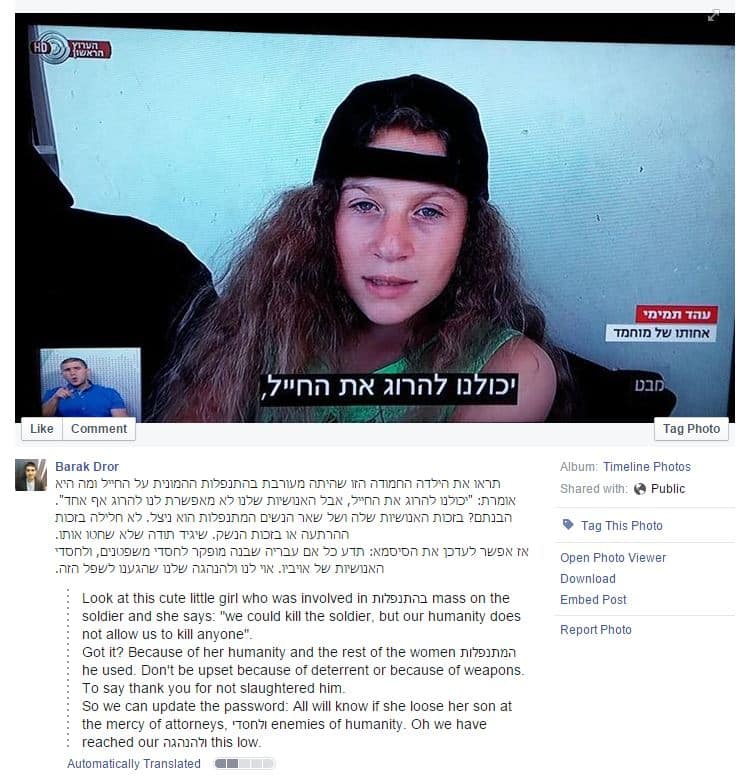 Further evidence the Tamimi children are being trained for the cameras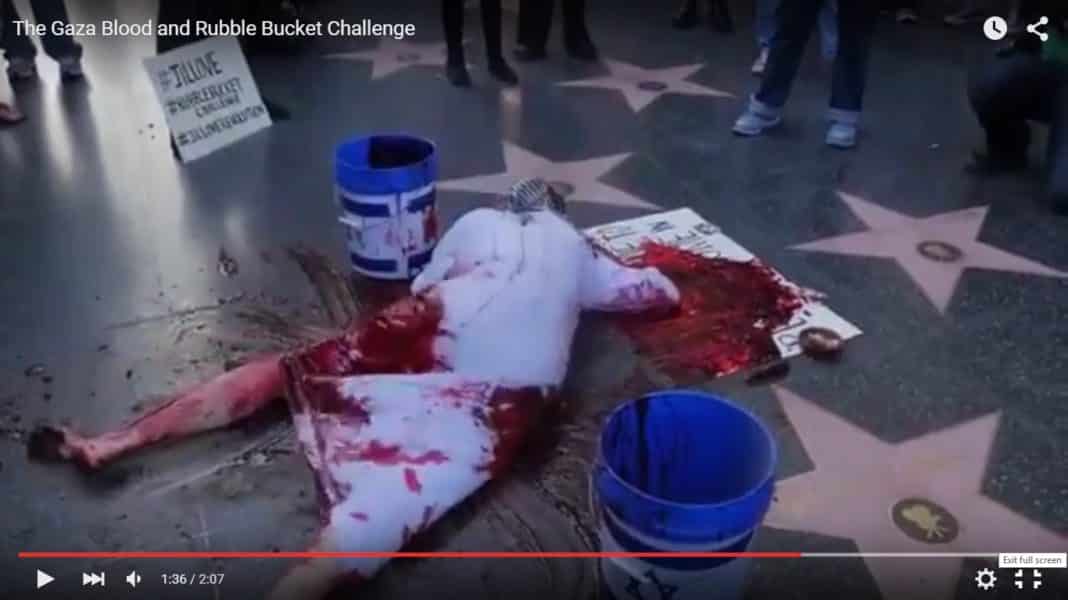 Antisemitic Pallywood street theater designed to poison your mind against the Jews.