Home
Tags
Posts tagged with "Pallywood"
Pallywood, Christmas style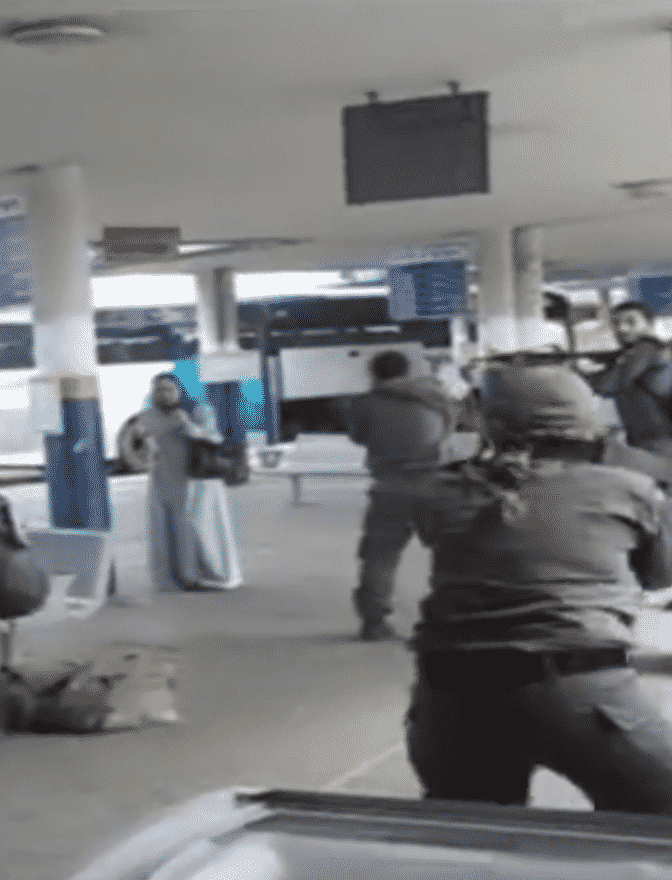 An "execution," it seems, need not involve actually killing anyone anymore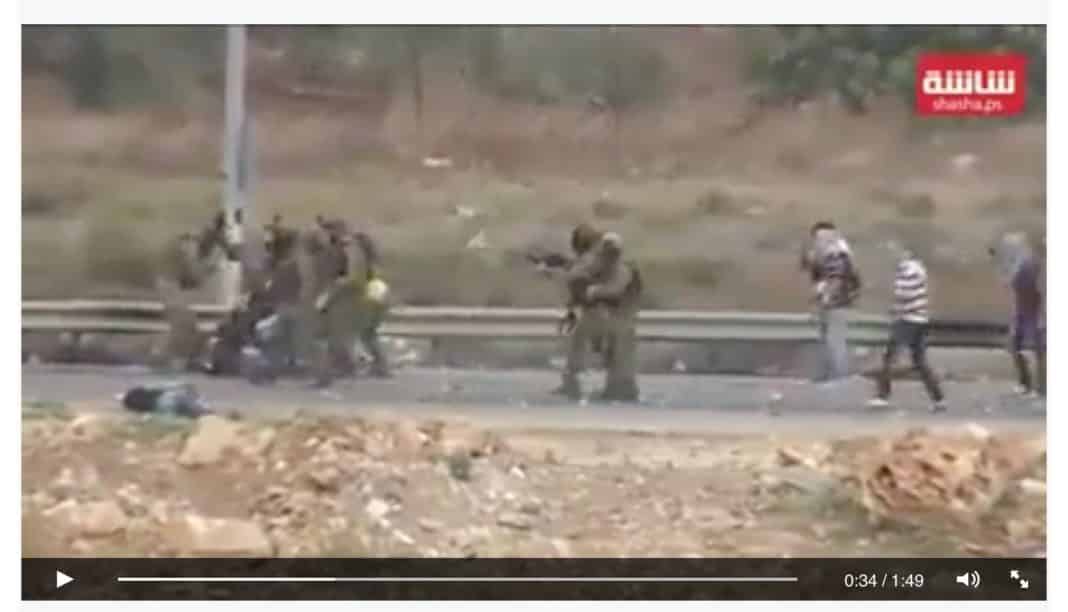 Waiting for the proof of this one with baited breath.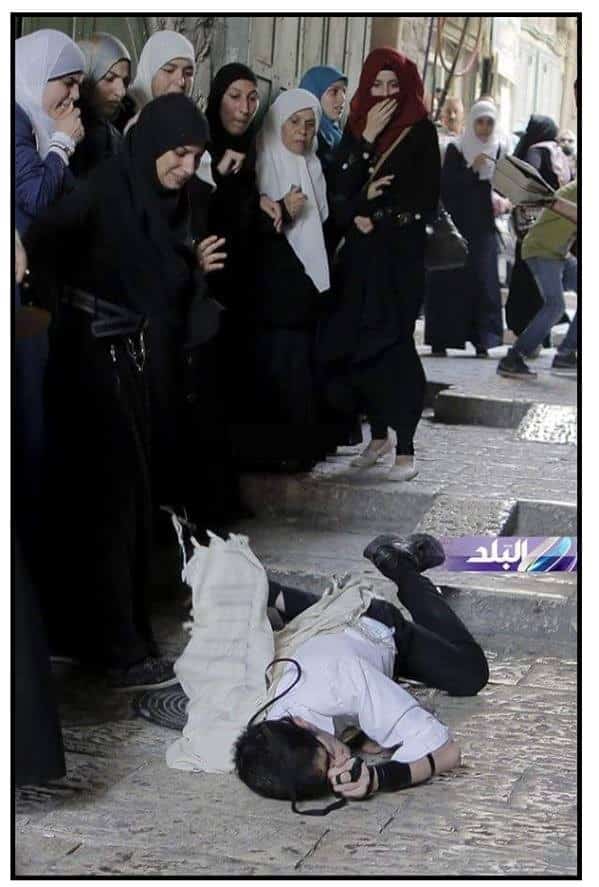 The media is replete with images of conflict in the Holy Land; but there is one shocking photo they don't want you to see
Pallywood continuity goof.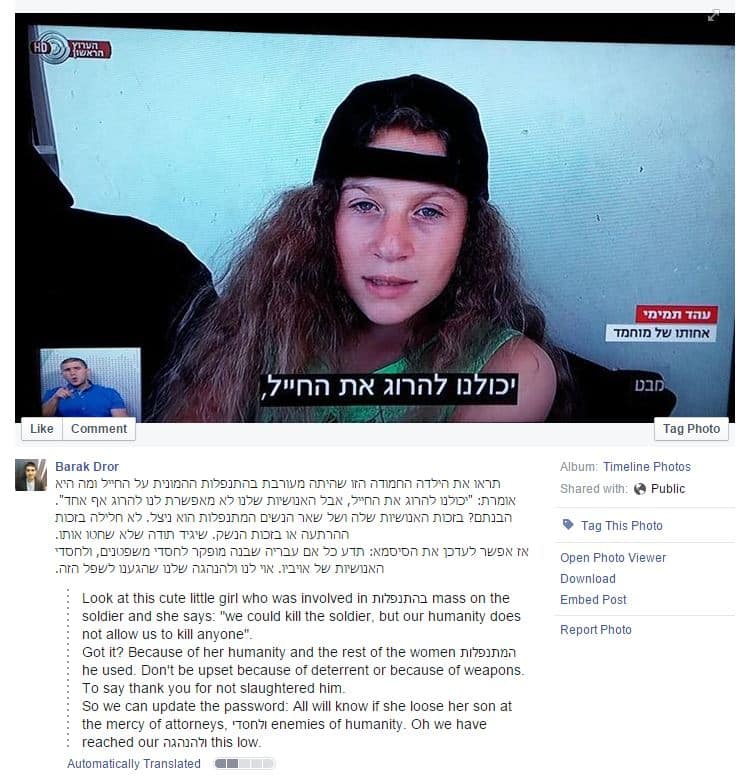 Further evidence the Tamimi children are being trained for the cameras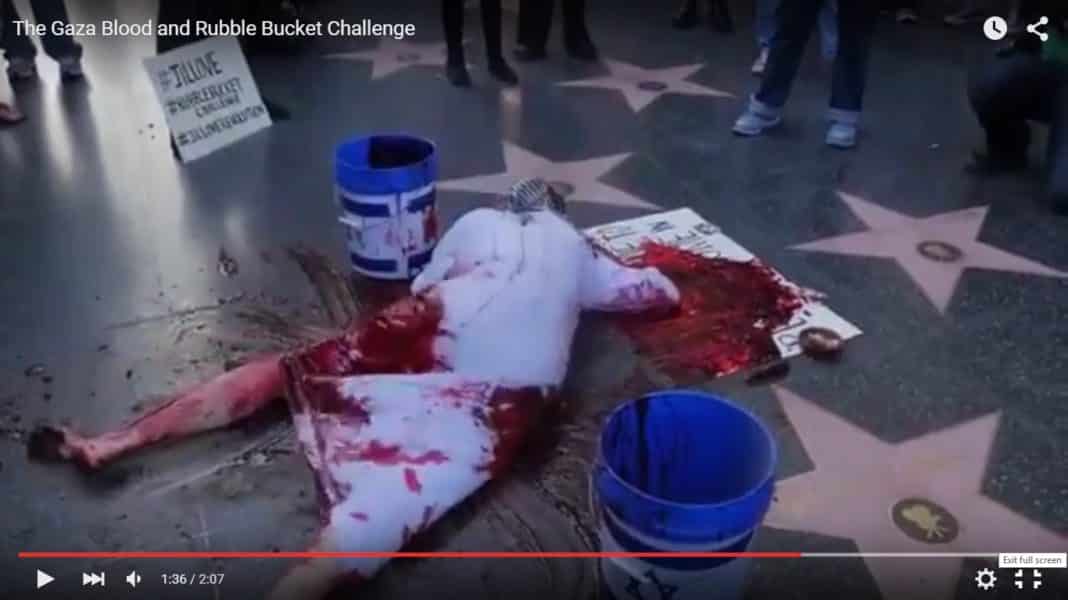 Antisemitic Pallywood street theater designed to poison your mind against the Jews.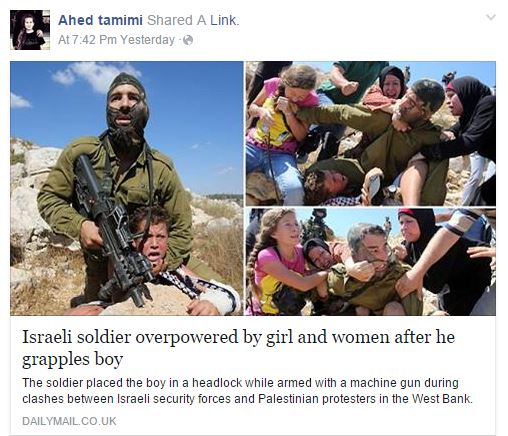 The IDF needs the equivalent of an elite crowd control unit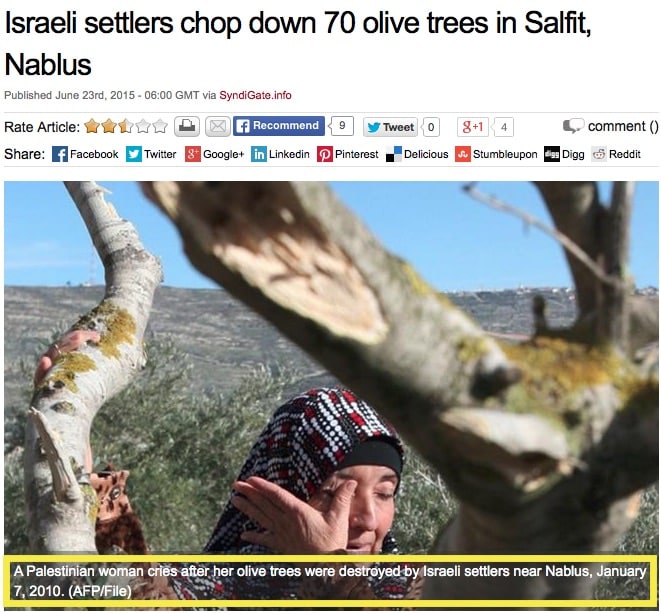 It's another Pallywood chainsaw massacre and their coming for the olive trees.
An original parody by Deebo
An own goal for the Israel haters