I'm not blaming anyone outside Israel for getting the wrong impression about Israel: the #FakeNews has gone on for decades!
Pallywood is celebrating 50 years since its "victory" in the famous Six Minute War in 1967 (satire)
Now are you starting to understand how you've been manipulated all these years?
Another blood water libel
Where I use footage taken by an anti-Israel protester to debunk the implied claims of some photos
When I saw this, I jumped into action with a reverse image search
Debunking the annual Flood Libel is as easy as 1, 2, 3.
Pallywood, Christmas style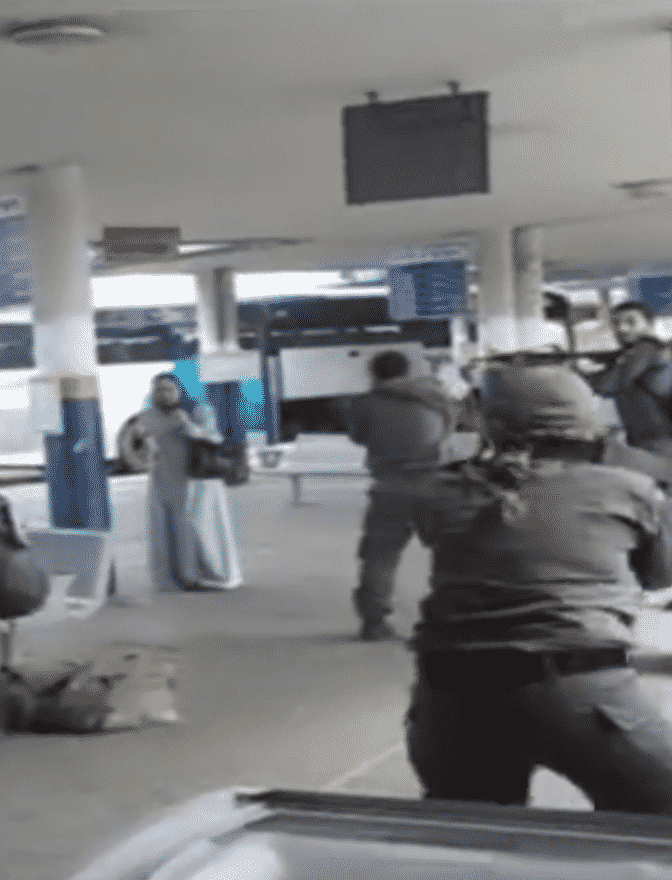 An "execution," it seems, need not involve actually killing anyone anymore