Not one, but two, promising signs from the new US Administration, when it comes to dealings with the palestinians.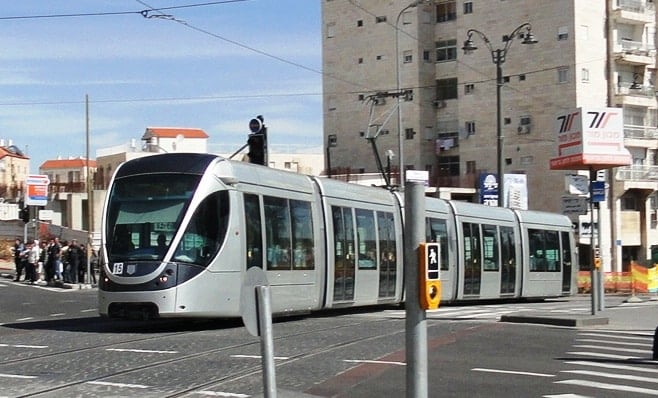 "This is the first time that a Court has legally destroyed all Palestinian legal claim that Israel's occupation is illegal."
When it comes to Palestinian unity, peace-loving Abbas will consider anything
What James Craig, Head of the Near East and North Africa Dept, had to say after meeting the PLO representative in London
An iconic photo provides a clue
It's amazing how they open up when the interview is in Arabic and not for Western audiences
It's official: this show tells it like it is!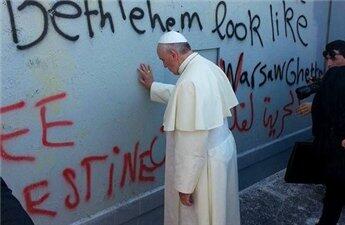 All in a day's work for the Palestinian propaganda machine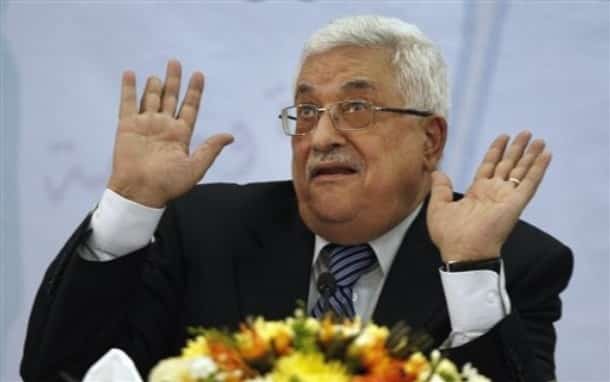 Here's his latest little step in the cynical manipulation of the world's media.