It sounds silly, even offensive, doesn't it. To think that there were "good old days of terrorism" - but bear with me for a second
The PLO has called on Arab countries not to agree to the US peace plan which will be presented soon, to withdraw their investments from the U.S., and boycott American products among other measures
And in the interest of caring, we decided to help you come up with a great idea for a mural! So this morning we dug into an enormous bowl of (Trigger Warning!) Israeli hummus and brainstormed some ideas.
The palestinians are fuming following US threats to close the PLO office in Washington 
This is actually kind of hilarious
Not one, but two, promising signs from the new US Administration, when it comes to dealings with the palestinians.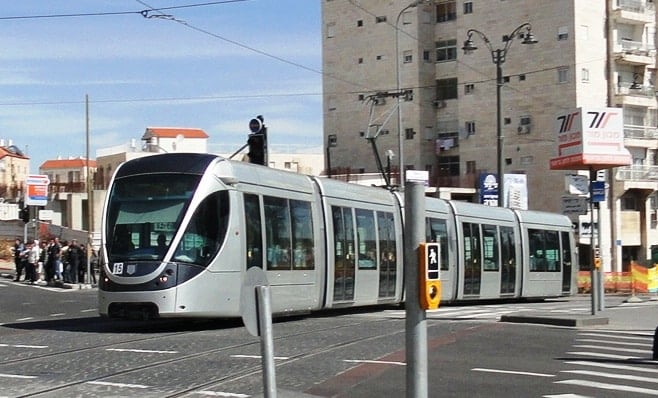 "This is the first time that a Court has legally destroyed all Palestinian legal claim that Israel's occupation is illegal."
When it comes to Palestinian unity, peace-loving Abbas will consider anything