An iconic photo provides a clue
It's amazing how they open up when the interview is in Arabic and not for Western audiences
It's official: this show tells it like it is!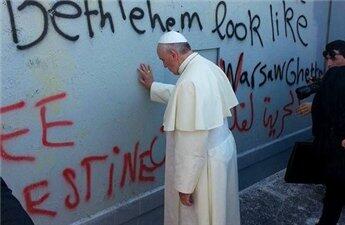 All in a day's work for the Palestinian propaganda machine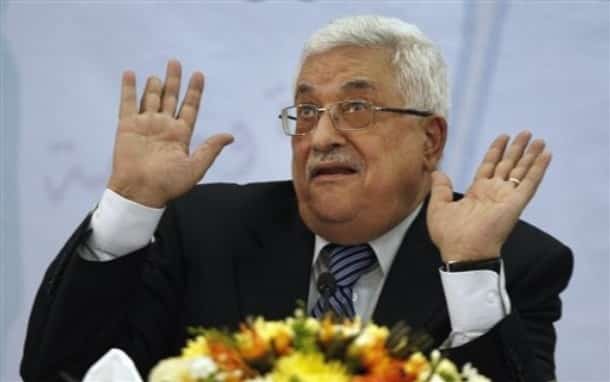 Here's his latest little step in the cynical manipulation of the world's media.
Czech authorities have now answered the question "Was that an explosive in his hand or was he happy to see you?"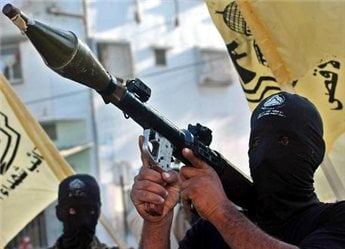 Now they just publish pure PLO history revisionism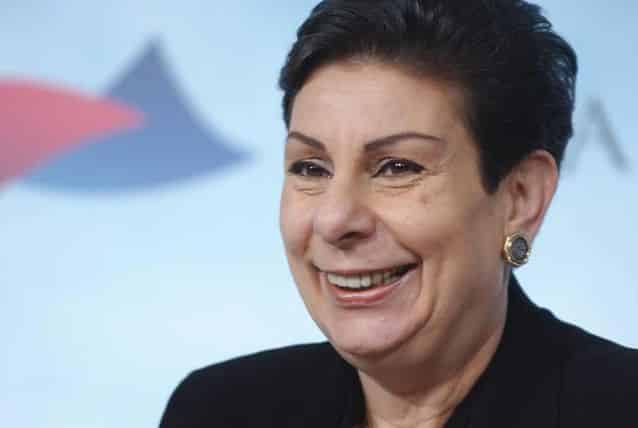 Hanan Ashrawi is denying there were any Jewish refugees from Arab countries
Today's mandatory reading by palestinian Khaled Abu Toameh
Palestinians have visited Jerusalem's Mea Shearim neighborhood, to pay their respects to deceased Neturei Karta leader/Arafat buddy Rabbi Moshe Hirsch. A delegation of senior Fatah ...