If there is a pro-Palestine movement not riddled with Jew hatred, this isn't it.
A sign Jew hating Palestinian lobby in the UK is finding it hard to keep covering for homicidal Jihadi knife attacks in Jerusalem?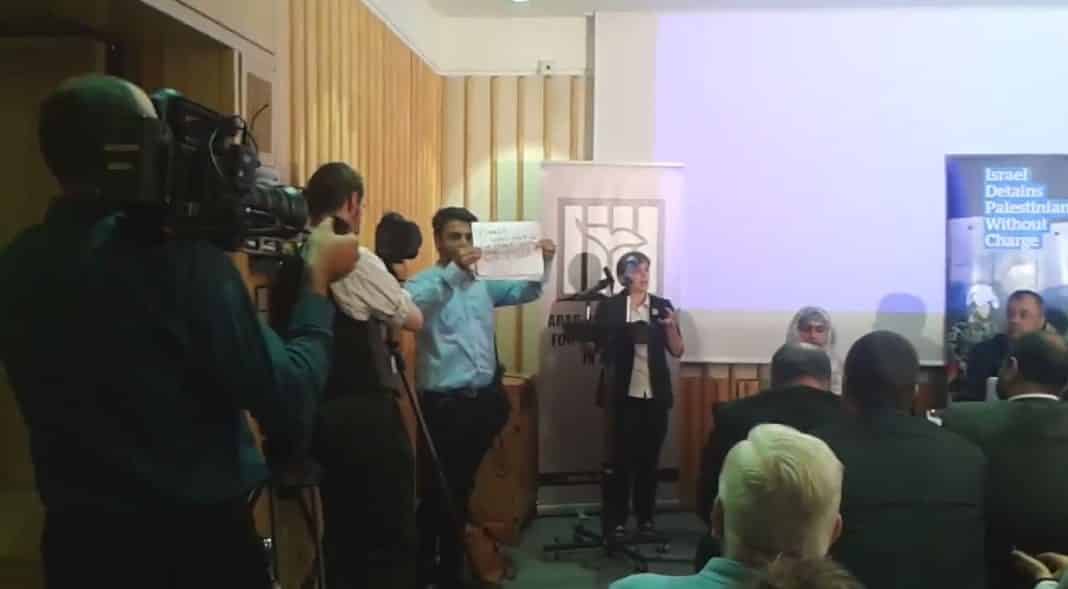 Pro-Israel Arab Orim again does what he does best - standing up to the Israel-haters and terror supporters.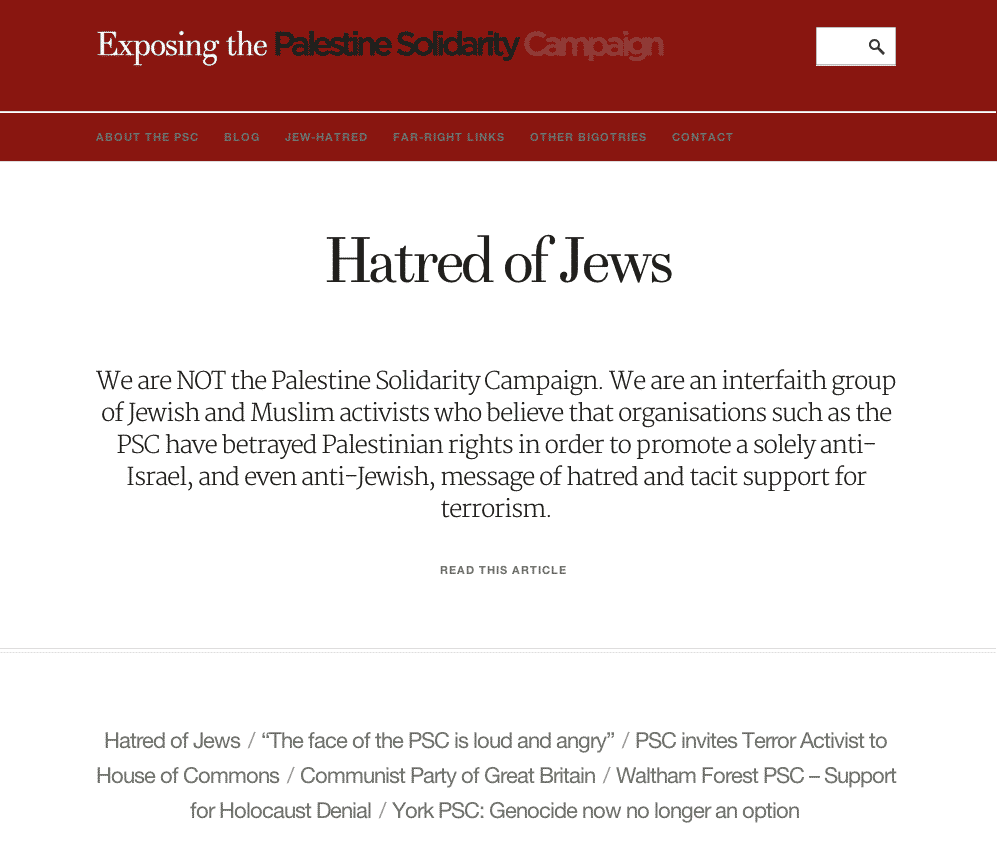 Don't worry we haven't lost our minds, we're sending traffic to http://palestinesolidaritycampaign.com/