"God how I wish things could go back to the way it was once, before the so called Oslo peace"
What happened when Orit drove through a Ramallah checkpoint?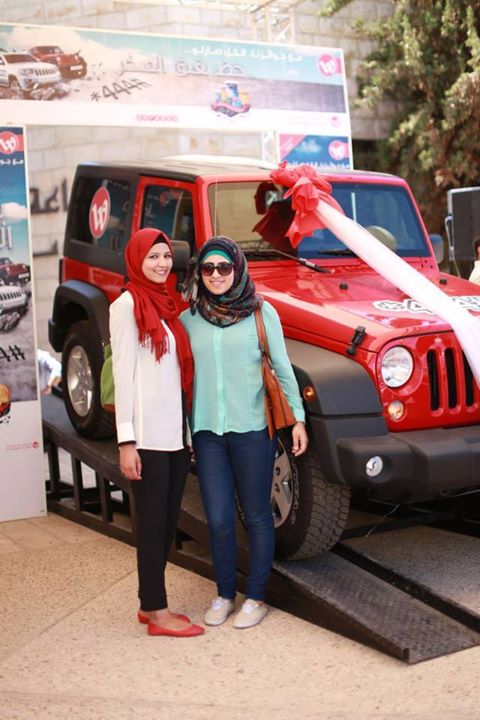 Cellphones, Corporate raffles, Jeeps and more
As far as BDS fails go, this one could be a real doozy!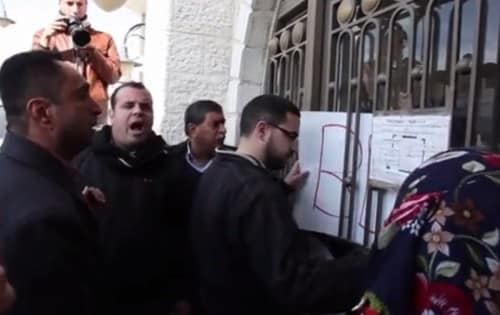 A group of Israeli peace activists have learned that some palestinians will resort to violence to oppose their presence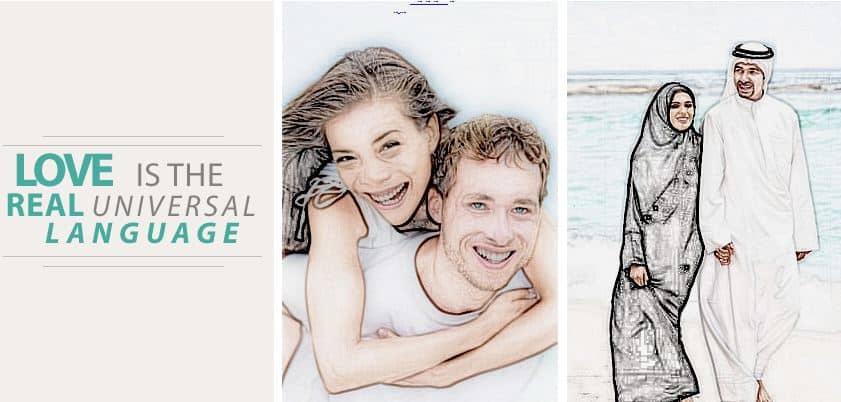 The palestinians have their first sex shop, albeit of the online variety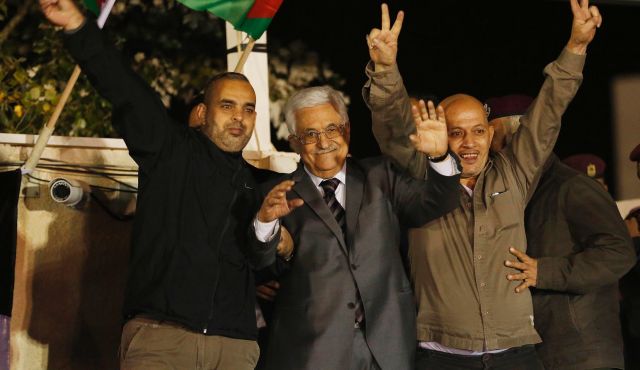 With people who celebrate the murderers of children and innocents.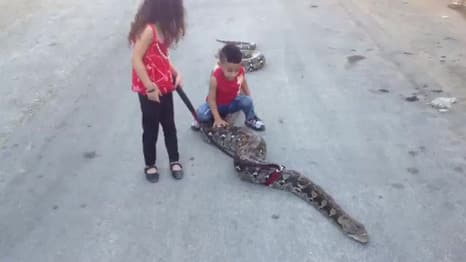 What passes for fun in Ramallah
Parts of East London are now Muslim lands and you, my British friends, are occupiers in your own lands too.